The latest issue of Bust magazine includes an activewear shoot — with a twist. All of the models are considered "plus size" by the modeling industry.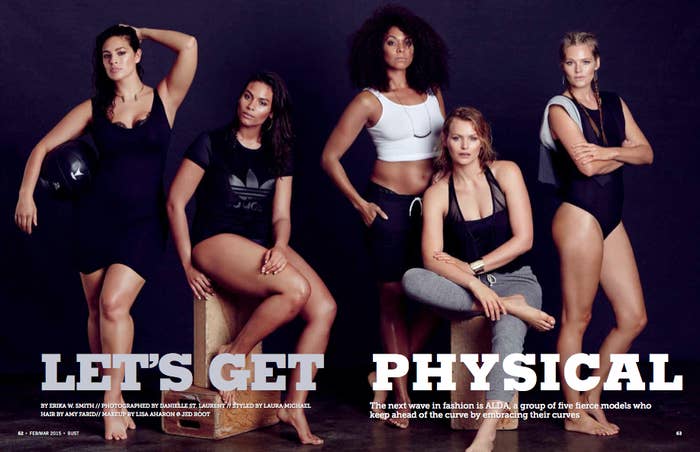 The shoot features a roster of models from the ALDA modeling agency, which bills itself as a group of women aiming to represent beauty in all sizes.
This is Marquita Pring, who notes that "there's no such thing as the perfect body. A thin woman is beautiful, a curvy woman is beautiful, and everything in-between is beautiful."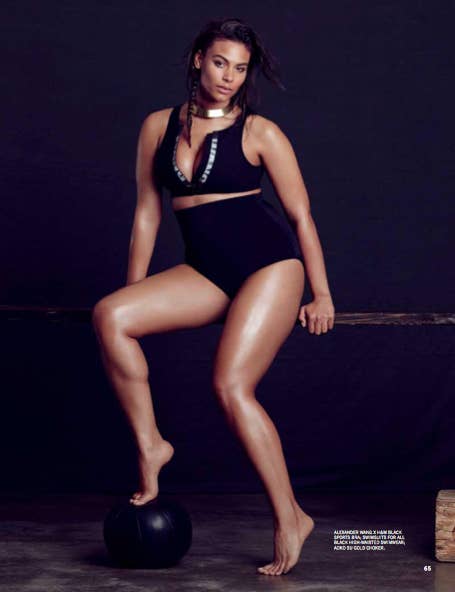 The aim of the shoot? To promote that idea that women can be healthy and fit at any size.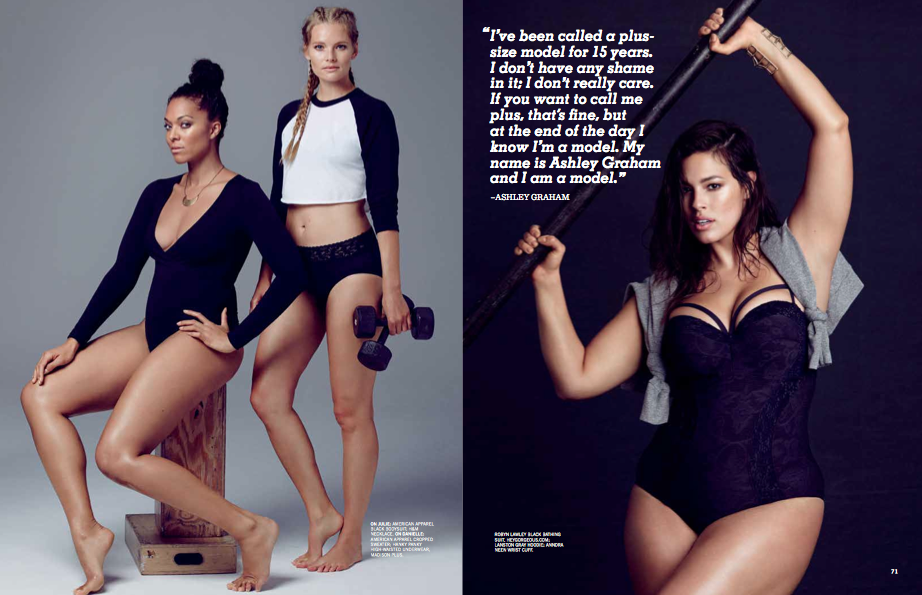 "Every body is beautiful and every body is different," said Redman. "Some people are meant to be a size negative zero and some people are meant to be a size 16."