Take a look at this handsome gentleman in his fancy suit and tie.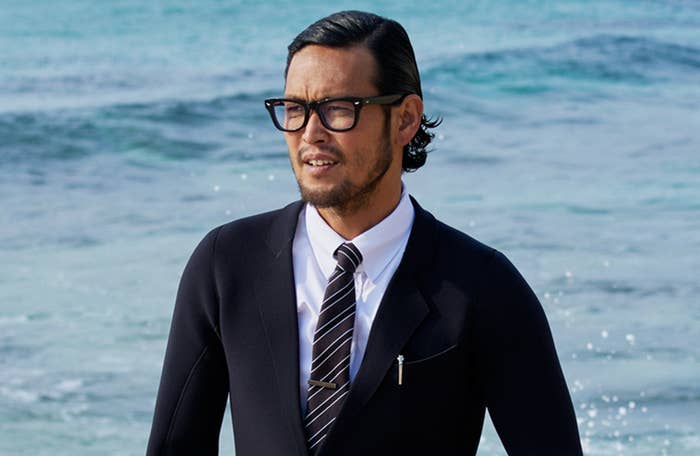 He's really working that ~sexy office worker~ lewk.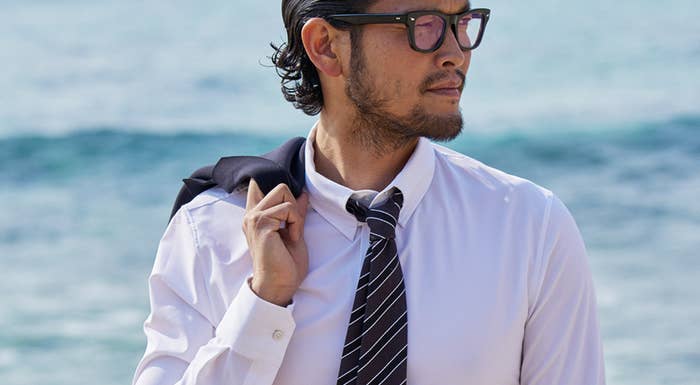 So why would you need a business wet suit? THAT'S ON YOU.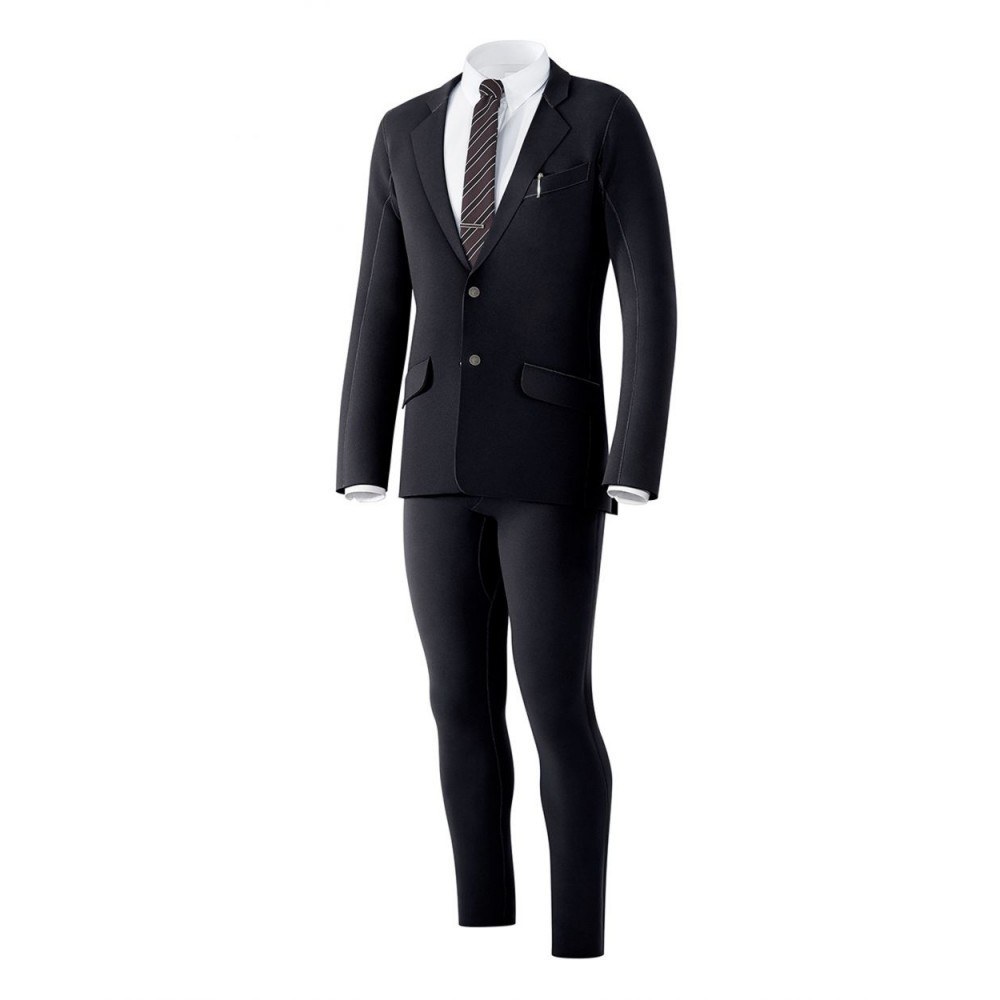 It also comes in navy, for when you're feeling Eddie Redmayne-ish.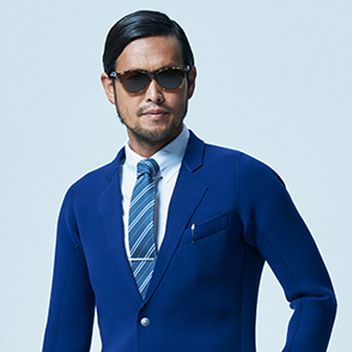 FYI, there's a tuxedo version, too, for when things get really ~fancy~.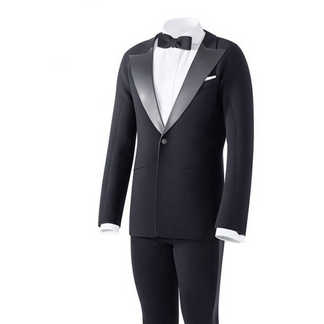 Like say you've got a date with the Little Mermaid or a top secret meeting with a sea witch or something.
Look how it moves underwater: