Please say hello to Sky Cubacub of Chicago. Cubacub is the genius behind Rebirth Garments, a custom clothing collection for people across the full spectrum of gender, size, and ability.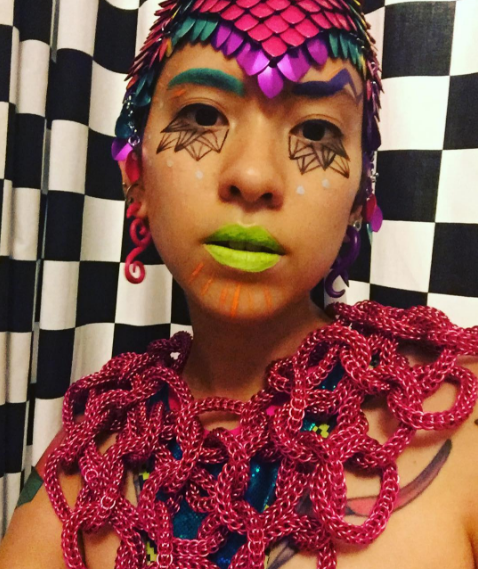 Cubacub's colorful garments celebrate bodies in all stages and places, and are meant to challenges the mainstream fashion world.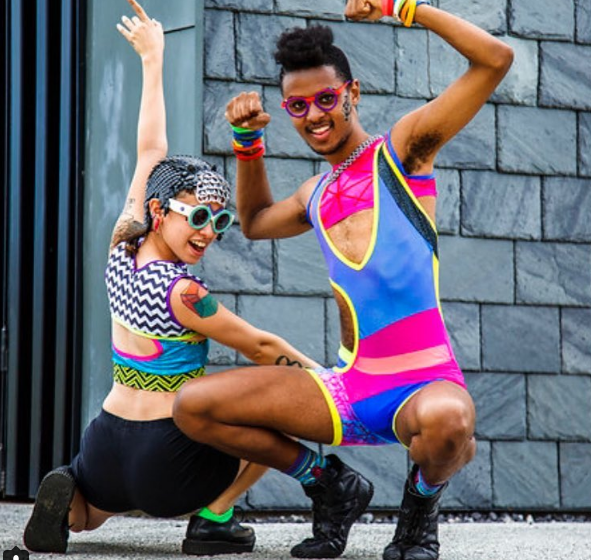 "I couldn't find a place where I could buy a binder or other gender-affirming garments," she told BuzzFeed, so she started making her own when she was still in high school.
Cubacub wants to create clothes for people who have traditionally been left out of mainstream fashion. "They have never had something that is made specifically for them and to fit their needs," she said.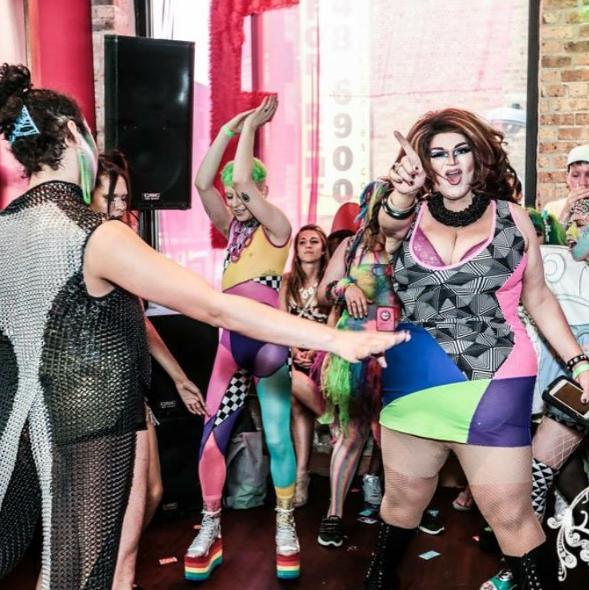 That's why creating custom pieces can be so powerful. "A lot of people cry when they first get to try on something that is made just for them; it makes them feel worthy of attention because someone actually cares about their needs."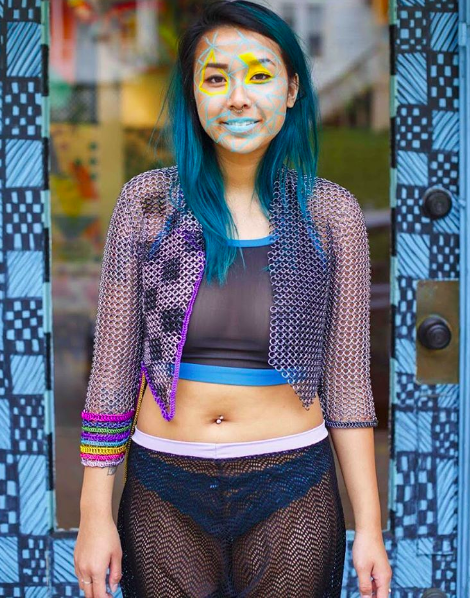 This customizable chest binder, for instance, is made with hook and eye closures in the front, so it's easy to use for people with limited arm movements and mobility.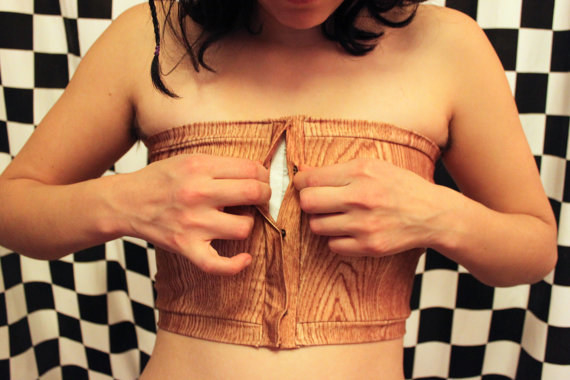 Cubacub made this sports bra with the seams on the outside for people with sensitive skin. She will make any of her garments with outside seams on request.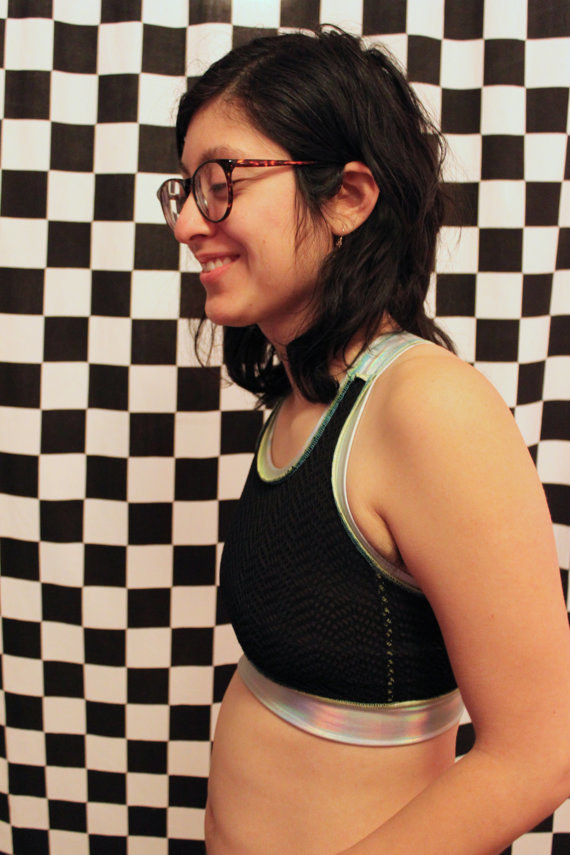 She also creates 🔥🔥🔥 custom brace covers.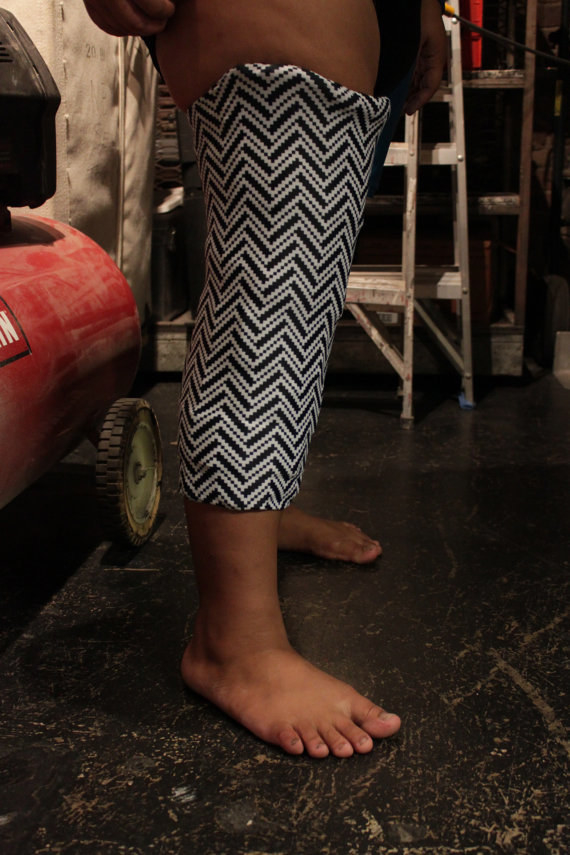 Cubacub and Rebirth Garments are in the midst of a Kickstarter campaign for their latest collection. "I want to give special focus to queer, trans*, and disabled folks as well as people of color — all of whom are left out of mainstream conversations on fashion and society."
"Fashion may seem superficial," Cubacub told BuzzFeed, "but it has the power to present yourself to the world and really change your attitude and outlook on life.