Jan. 26 is the much-celebrated FREE BURRITO DAY at Chipotle.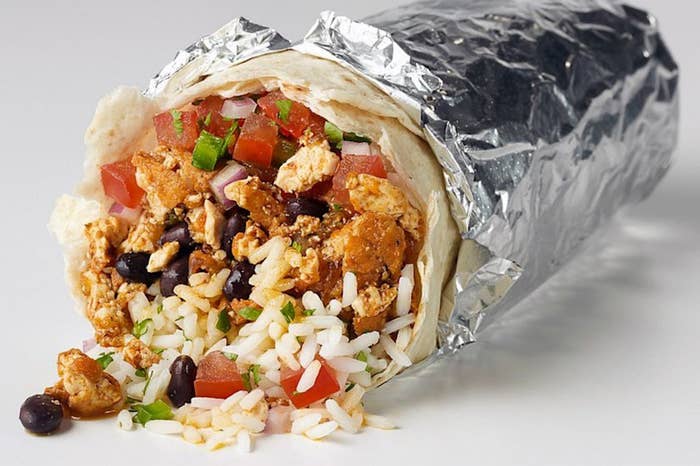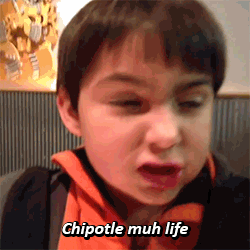 Except! There's a blizzard on, and many people can't even make it out the door to get to their local Chipotle!
And they've taken to Twitter to express their frustration.
There were the conspiracy theorists.
And veiled threats.
There was much hand-wringing.
So much hand-wringing.
This woman had her limits.
Things got nihilistic.
Frankie B kind of had the right idea.
But not EVERYONE lost out on Chipotle.
People showed their fortitude and dedication to the deal.
These brave souls, too.
(And their willingness to perhaps get physical.)
This woman wouldn't let anything stop her.
Nor would this hero.
Luke was all business.
And this guy clearly had his priorities straight.
Because the struggle is real.
But the rewards are great.