This is YouTube vlogger Vika Shapel.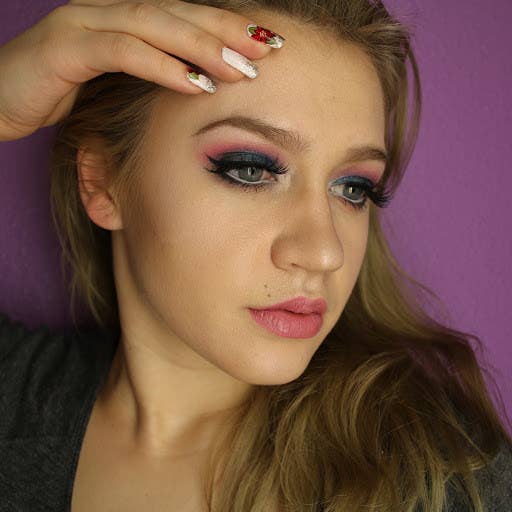 Last week, Shapel posted a now-deleted Instagram of her with a friend doing the "chocolate challenge."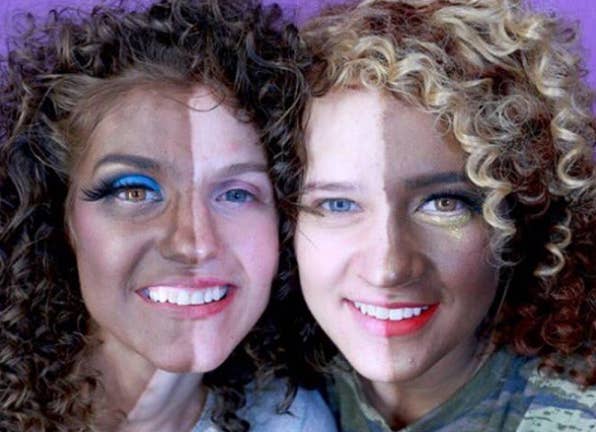 Shapel coined the "chocolate challenge" in her Instagram caption, writing, "Come watch us transform into deep chocolate skintones from our pasty pale."
Unsurprisingly, it didn't take long for people to start calling Shapel out for encouraging and participating in blackface.

Some brought up the fact that replicating a skin tone that is not your own should never be a trend or challenge.
Others questioned why Shapel tried to make this a challenge in the first place.

It wasn't just the "chocolate" skin tone that left people reeling. Certain details such as the curled hair and brown eyes stuck out to viewers as cementing the offensive nature of her "challenge."
BuzzFeed has reached out to Shapel for comment.