If you were a fan of alternative music in the '80s or '90s or even the early 2000s, you probably loved MTVs 120 Minutes.
The two hour Sunday night show featured the best in alternative videos, along with guest appearances from indie acts and performances from some of the best indie, Brit-pop and grunge bands around.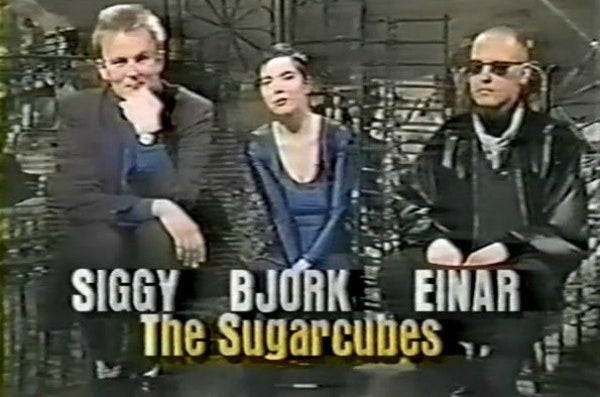 Most olds remember Dave Kendall as the host. But newer fans of the show watched Matt Pinfield and later Jim Shearer.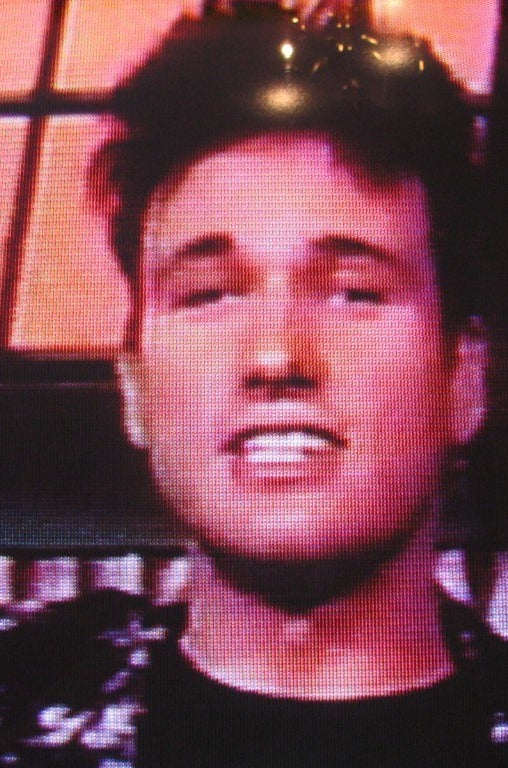 Lol Matt Pinfield trying to interview Oasis.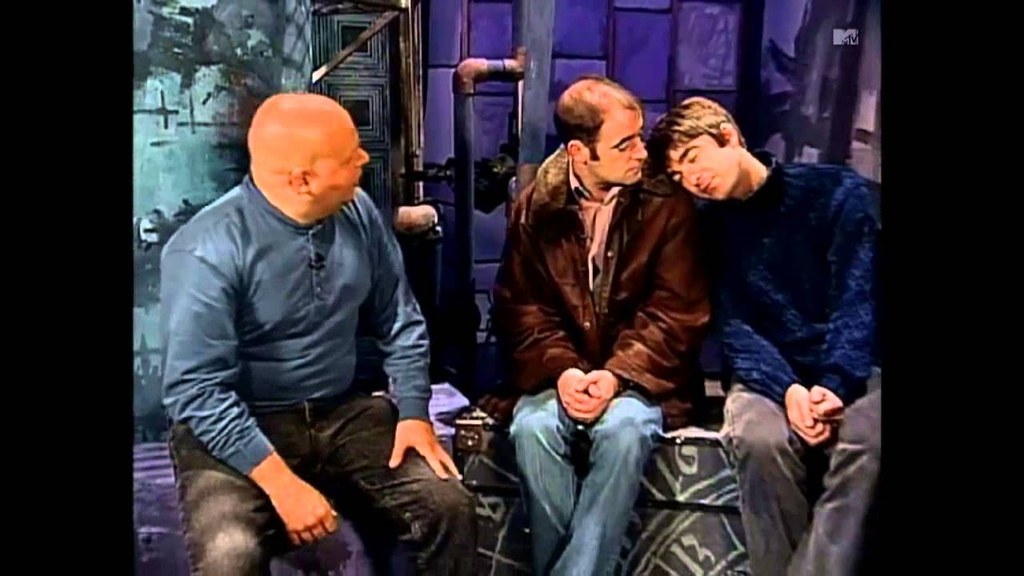 The show ended in 2003, and the history of the show laid dormant in MTV's vault. Until now. A brave/crazy genius named Tyler and a team of volunteers dug through hundreds of hours of tape to create the 120 Minutes Archive.

The archive project started in 2003, when Tyler was still in high school and 120 Minutes had just been canceled.
"At the time, I was running a page with weekly playlists for 120 Minutes since MTV wasn't updating their own site anymore," she told BuzzFeed. "I got the idea to ask people to dig thru their boxes of old VHS tapes and send me classic playlists -- somehow, it went viral and it took off."
"Hundreds of people came together, dusted off those tapes, spent their time finding the videos, writing it all down and handing it to me to post. It's been online and slowly building this whole time. Almost 13 years (and almost 1,000 playlists) later, here we are."
The archive contains video playlists with links to most videos, for your viewing pleasure. You can browse by date, or search by band or video.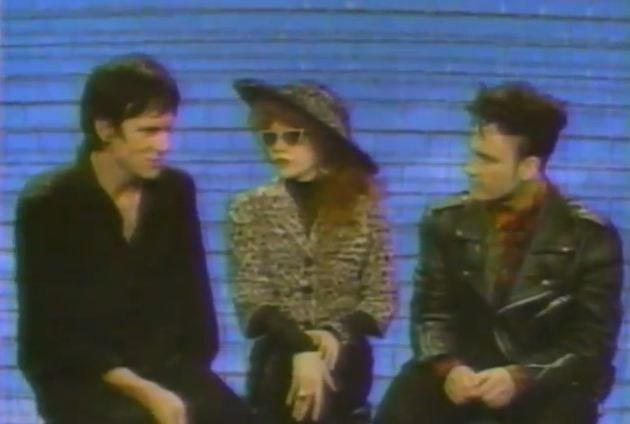 Oh hey Weezer, what's up.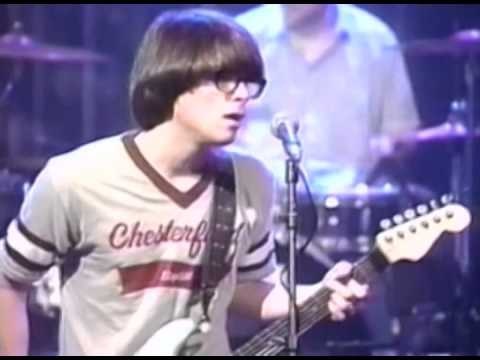 THE LIST IS CRAZY EXHAUSTIVE and will throw you into a nostalgia k-hole. For instance, please enjoy this video from an April 1991 episode. It's the Happy Mondays doing "Step On."
Whatever your pleasure, Tyler believes the project resonates with people because "it's all about nostalgia."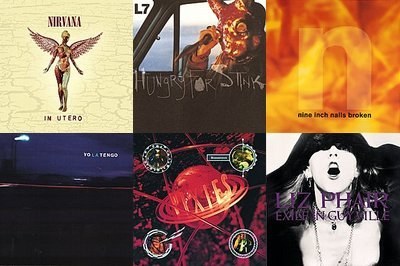 "It also appeals to people in their teens and early 20s because that era of music in the '90s was so important," Tyler told BuzzFeed. "It was the age of EVERYTHING alternative. Younger people coming up now who are a little left-of-center look back to that era as the stuff of legends, and are finding older bands they can connect with for the first time. This project helps people discover a lot of artists that nobody's talking about anymore."