Fun fact: In Russia, it appears that vogueing is actually a pretty popular style of dancing.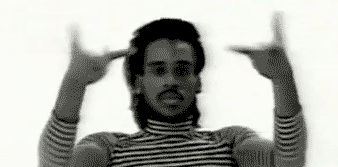 So much so, that a few vogue devotees created the North Venice Vogue Ball, held in St. Petersberg, Russsia, annually.
The first ball featured voguing masters Derrik Xtravaganza, Aviance Milan, and Dashaun Evisu as judges.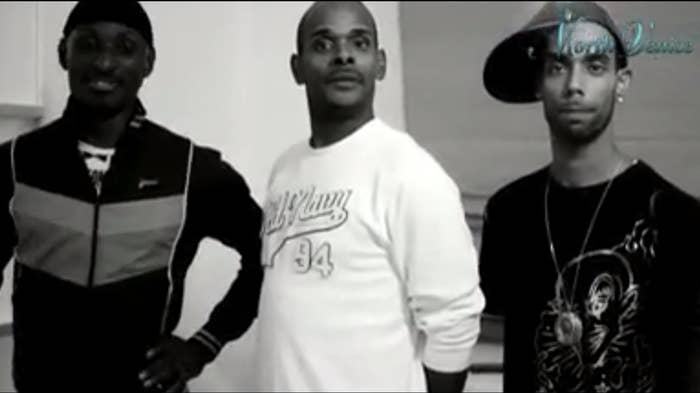 But it didn't have THESE girls, who competed in the vogue competition in 2013.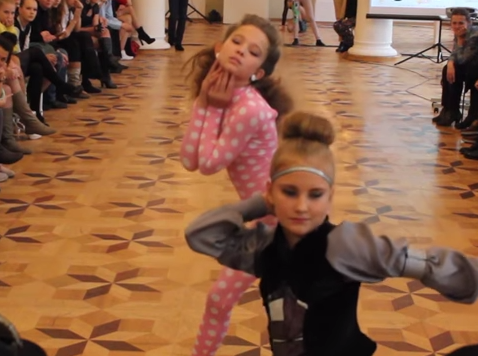 Just look at this insane fierceness.