Is your life a neverending stream of artisanal coffees and avocado toast?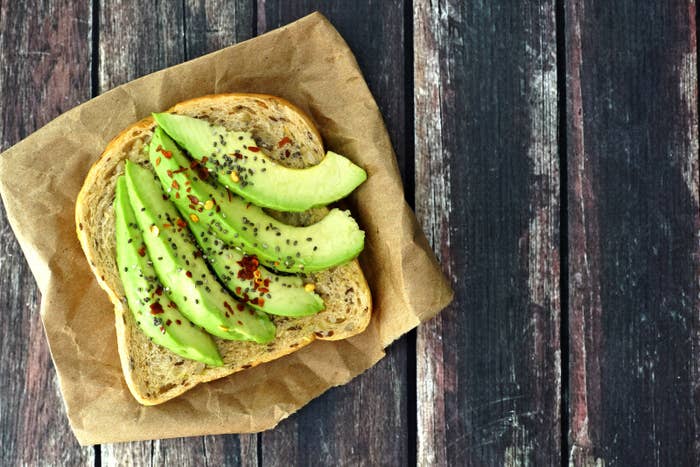 If so, then perhaps you should consider where you're living. Because Yelp and Realtor.com teamed up to show you the 10 most hipster places to live in 2017.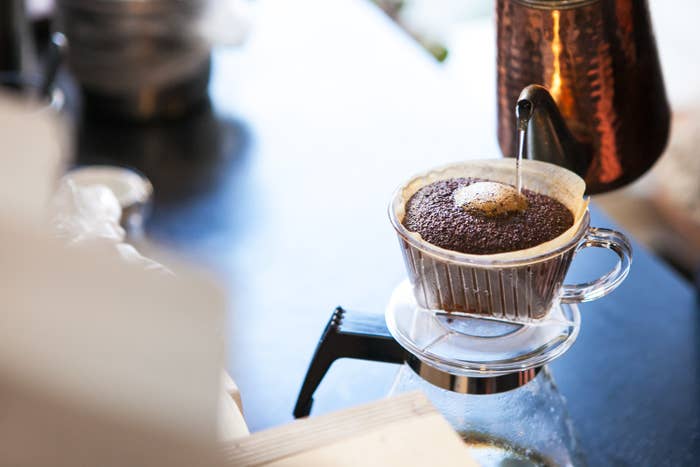 So, drumroll please... Here are the top 10 upcoming hipster cities in the country.
So now you know! Go ahead and duke it out in the comments!