Pop quiz: What do Elsa...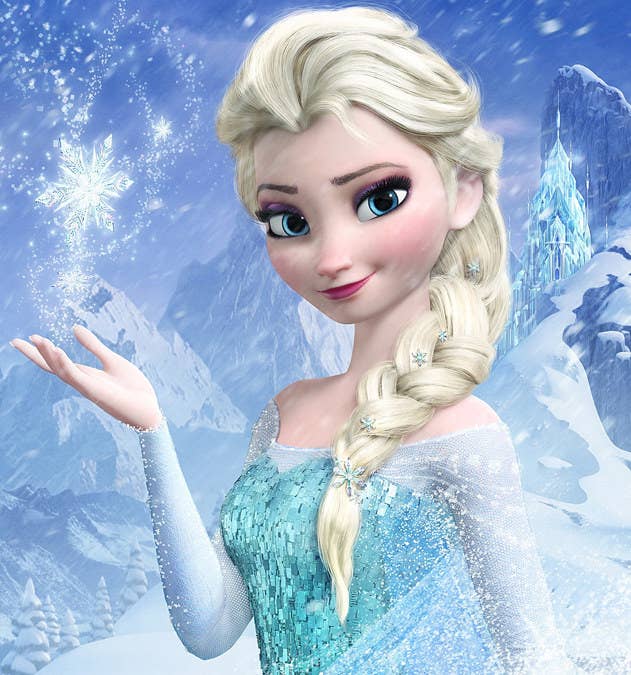 ...Cinderella...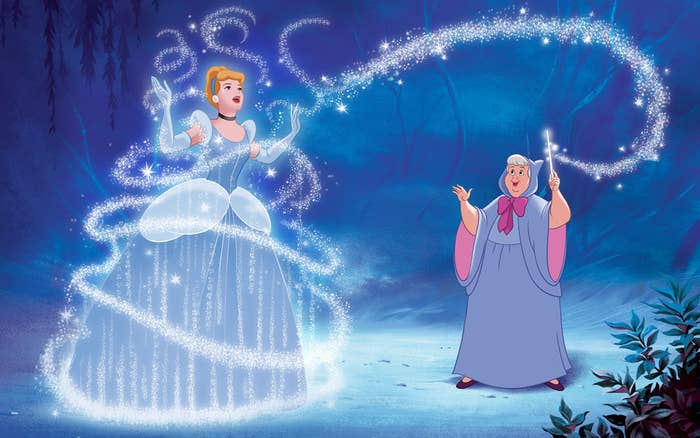 ...Jasmine...
...Snow White...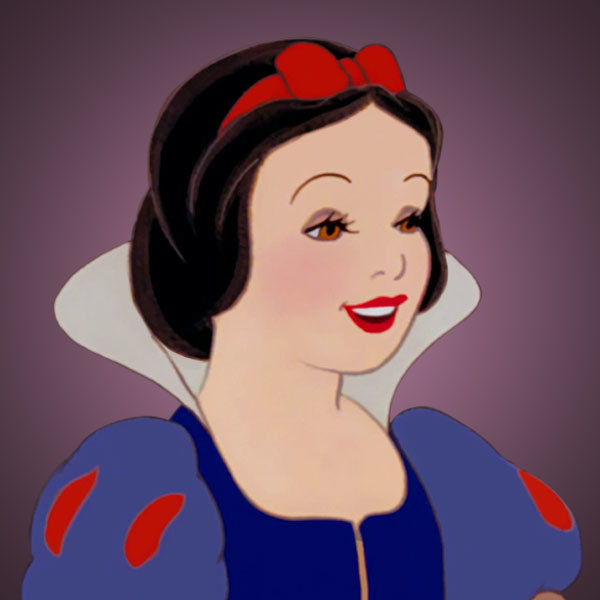 ...and Belle all have in common?
Sure, they're all part of the Disney princess family. But! There's more!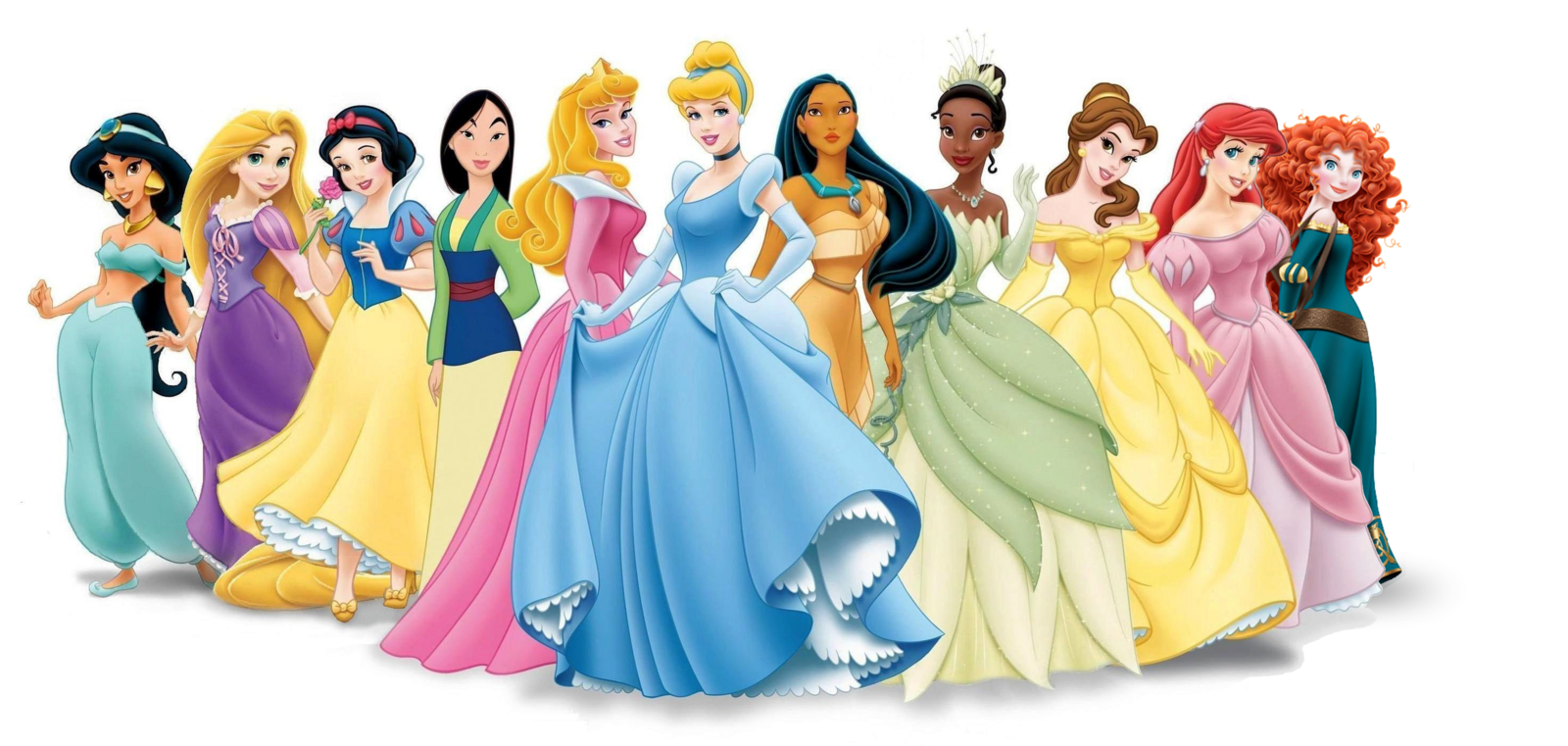 They're also all kitted out in blue — Disney princess blue. The blue is an important color in the Disney canon because, as Leatrice Eiseman of the Pantone Color Institute told Allure, "You're adding a bit of power to the character by giving her the blue. It's a very subtle way of saying, 'Yeah, but young women, young girls, can be empowered, too.'"
Disney's blue shades tend be on the lighter end of the blue spectrum, which "refinement and crispness," explains Beauty and the Beast costume designer Jacqueline Durran. "But there's also blue in workwear. It is a practical color, and a color that you can work in. In that sense, it is full of active strength."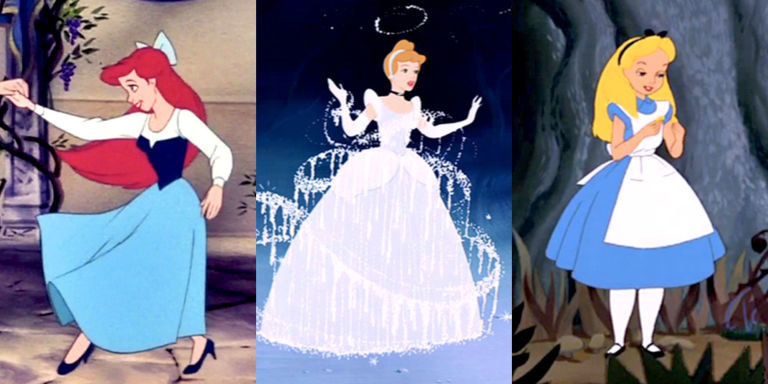 Plus! Blue is a dependable color. It connotes that our princess is going to come through for us in the end. "It's reliable," Eiseman told Elle. "It might cloud up, but we know it's there."