Need something to wear to your next garden party?
A jumpsuit for lounging in the Maldives?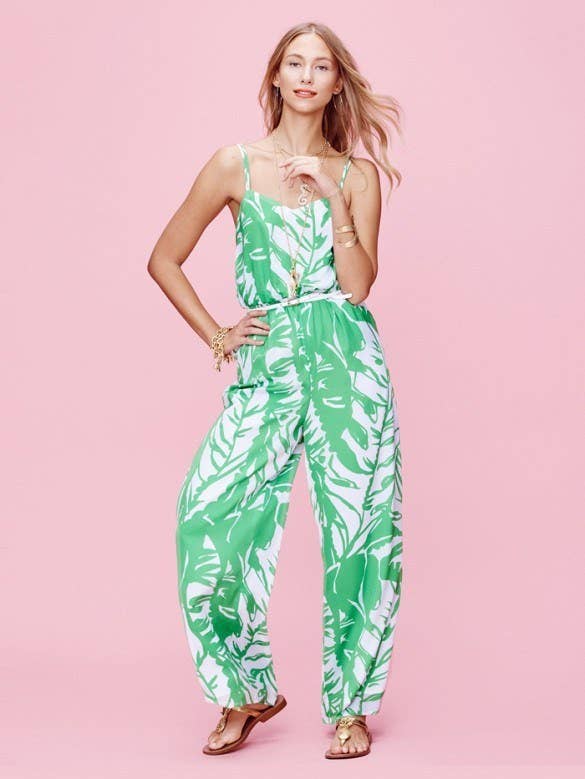 Adorable frocks for your next game of croquet?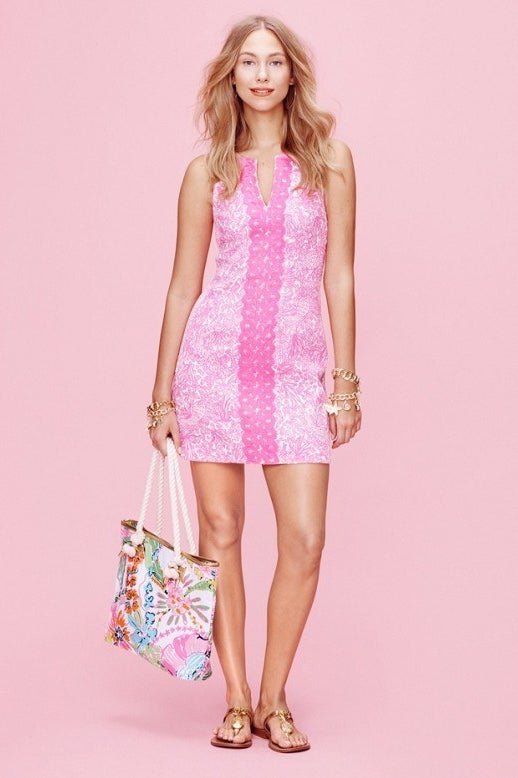 There's even a whole collection of swimsuits and cover ups.
Cute, no? The whole 250 piece collection contains housewares, beauty, kids and women's clothes, ranging in price from $2–$150.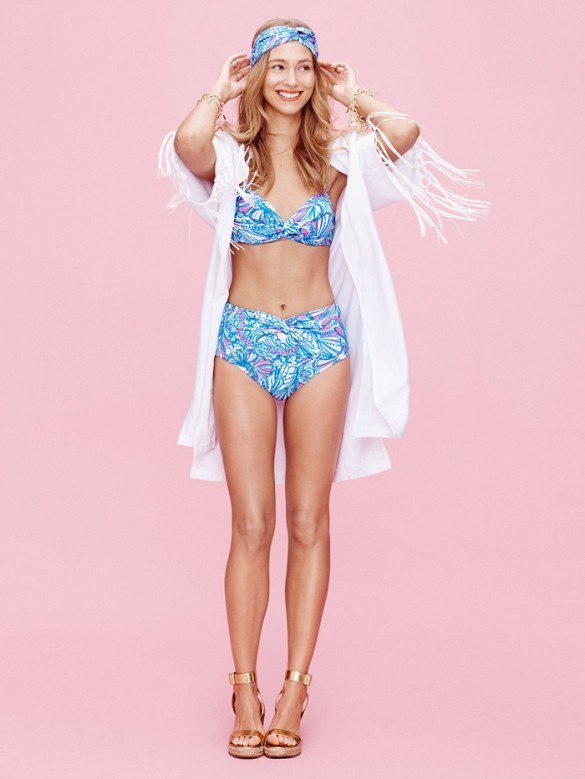 Of course, Lilly diehards are not exactly thrilled that their favorite patrician brand has been co-opted by the masses.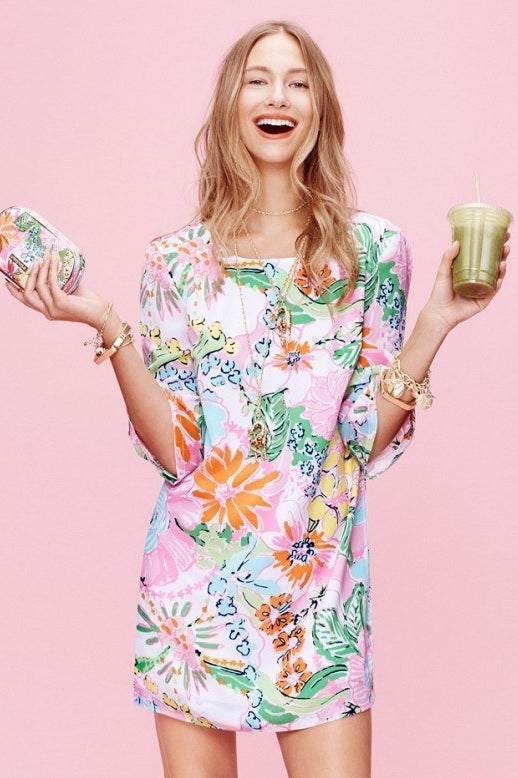 Back in January when the collab was announced, Lilly-heads shook their well-coiffed heads all over Twitter.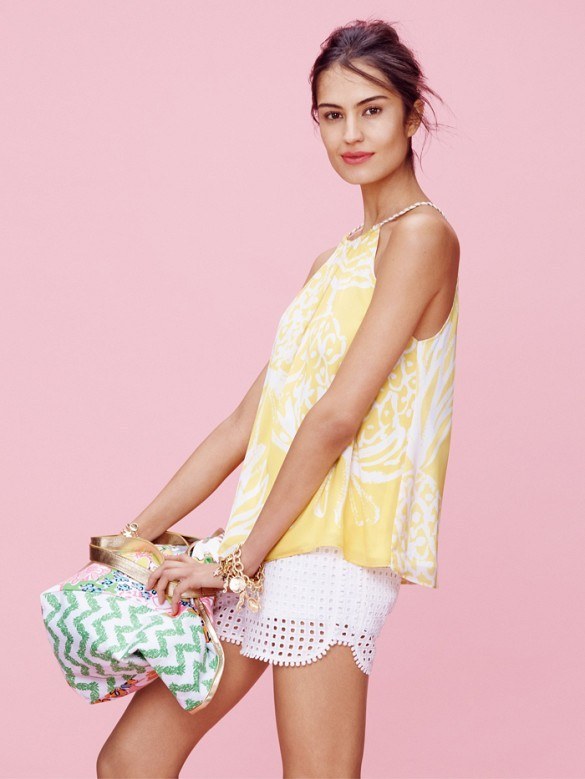 Some were disappointed that their Pulitzer would be confused with that Pulitzer.
Lilly Pulitzer x Target launches April 19, so obsessives still have another month to get riled up before the collection drops.