Ladies and gentlemen, this is the C-string. Like a magical maxi pad, the C-string stays in place thanks to a wire that goes between your butt cheeks. It comes in a variety of colors. As well as textiles and patterns.
And of course there's a guy version. Which also comes in "fur" and lace varieties.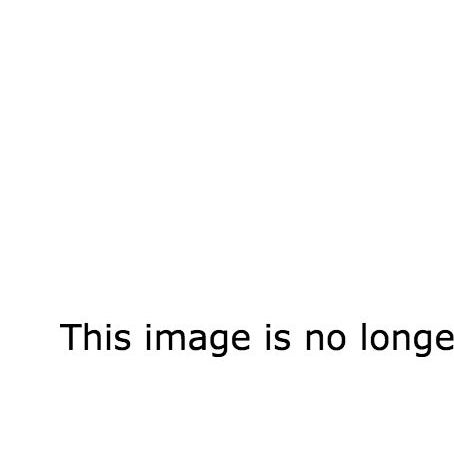 Some reviews of the C-string are skeptical. And there seem to be an awful lot of husbands buying the C-string for their wives. But the C-string has its fans.
And this guy seems to like it.