Taylor Swift. Perhaps you've heard of her.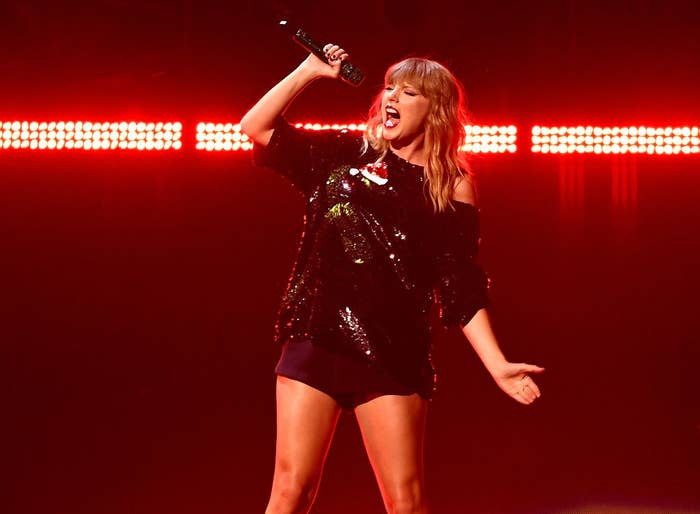 Maybe you've seen this record she released, Reputation?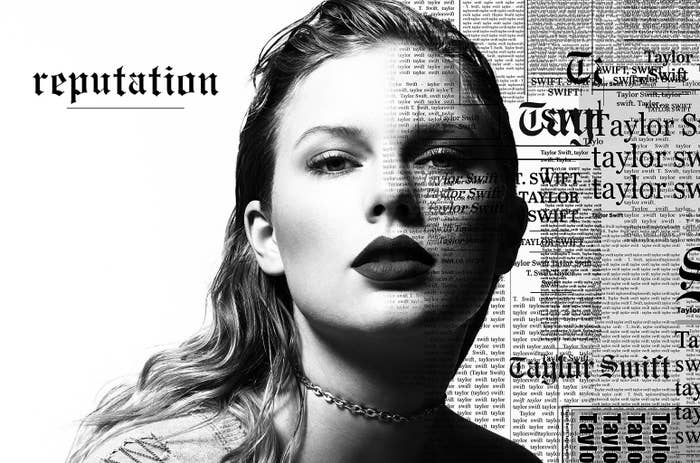 Well! Taylor posted an Insta from London with a caption that read: "I couldn't have asked for a better year, all thanks to you. Thanks for all the birthday wishes. Can't wait to see what 28 will be like. See you on tour."
We can all agree that it's been A Year. So Taylor's comments were met with...mixed responses.
Like whoooooo could possibly say 2017 was a good year?
Remember the travel ban?
Maybe she was on...another Earth?
I mean, this pile of crap?

Maybe very rich and famous people just live differently to the rest of us?
Really.
And some fans did come to her defense. Like, why CAN'T Tay-Tay celebrate her good fortune?
After all: