After customers complained about toys being segregated for boys and girls, Target has announced that it will start getting rid of gendered signage in some departments.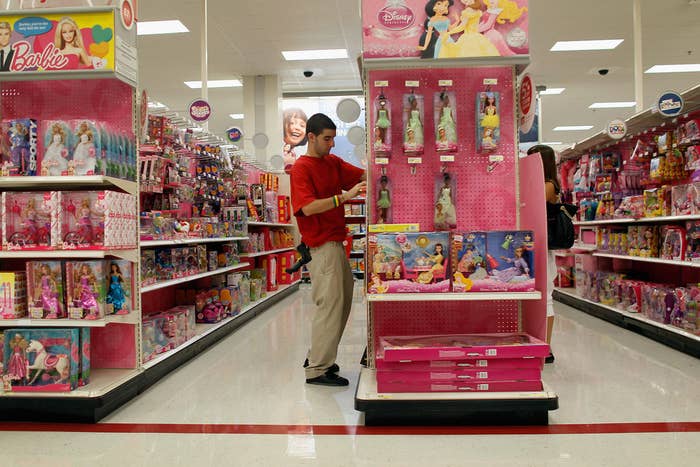 In the past, you might have seen something like this at Target.
The company claimed its gender-specific signage was in place because customers "preferred having a variety of indicators that can help inform and guide their shopping trip."
But some customers complained that there was no reason for the company to make such heavy-handed distinctions.
A Twitter campaign that started in 2014 took the company to task for distinguishing between "building sets" and "girls' building sets."
Other customers were annoyed by Target's distinction between "boy's" and "girl's" bedding.
In a statement, Target said, "we know that shopping preferences and needs change and, as guests have pointed out, in some departments like Toys, Home or Entertainment, suggesting products by gender is unnecessary."
"In the kids' Bedding area, signs will no longer feature suggestions for boys or girls, just kids," Target announced.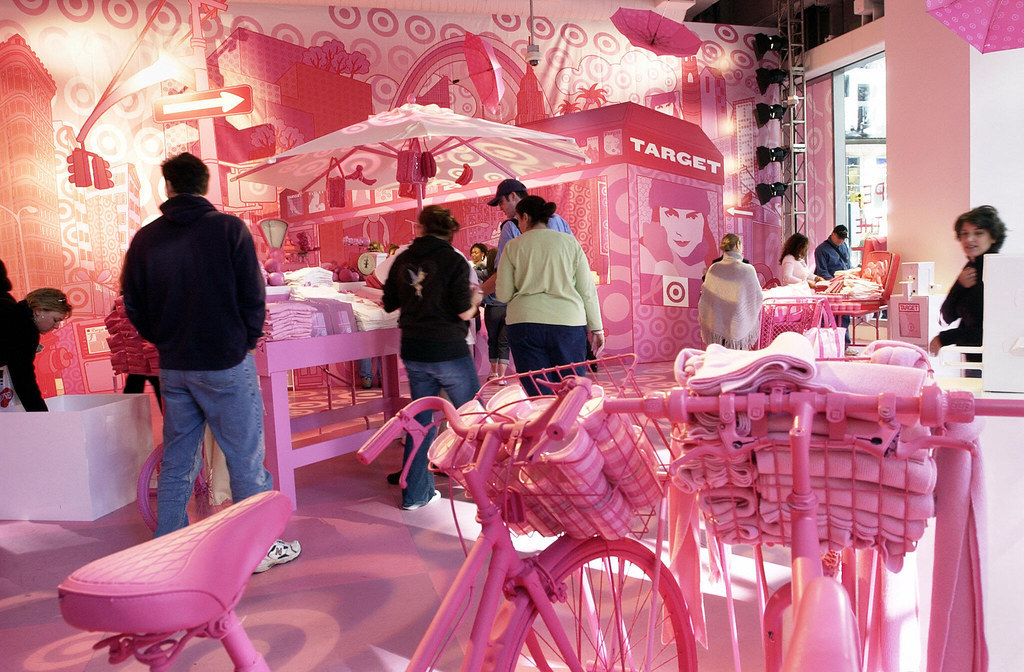 Customers can expect to see changes over the next few months, Target said.