Last April, Rob Kardashian and Blac Chyna were engaged, their daughter Dream was on the way, and Blac Chyna filed a petition to officially change her name to Angela Kardashian.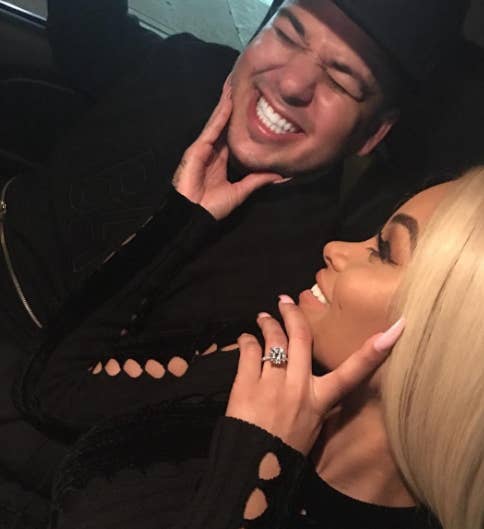 After some TRULY EPIC shenanigans around Christmas (never 4get when BC stole Rob's EGGOS and SWEET BABY RAY'S BBQ SAUCE), the couple split up, and Rob's sisters Kourtney, Kim, and Khloé stepped in to put a stop to Blac Chyna getting a piece of the Kardashian name.
In December 2016, the three sisters filed paperwork on behalf of their companies, Khlomoney Inc., 2Die4Kourt, and Kimsaprincess Inc. opposing Blac Chyna's trademarking of the name Angela Kardashian.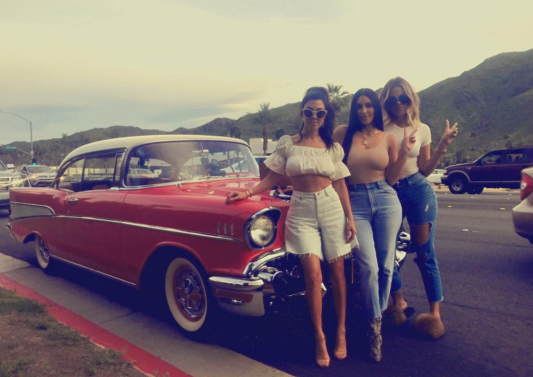 According to a new report from TMZ, Chyna never formally countered the sisters' petition to block her use of the name, and so now she's been officially prevented from owning the rights to Angela Kardashian.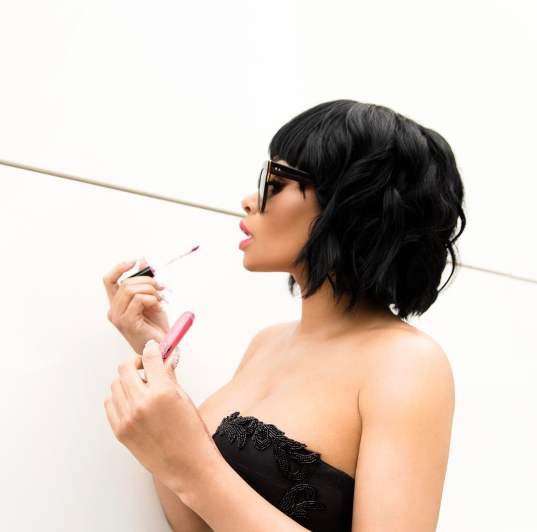 Even IF — and this is a big IF — she and Rob somehow reconcile and get married, she's not allowed to trademark the name.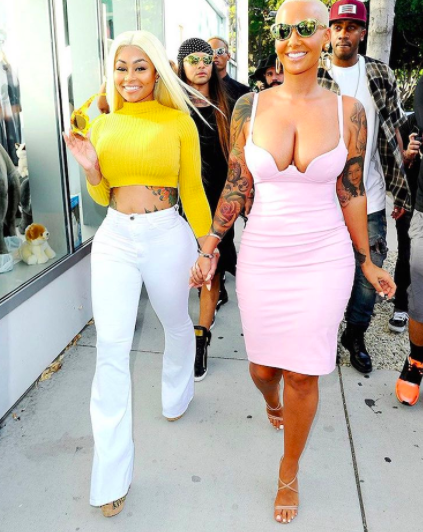 Kim, Khloé, and Kourt — making Mama Kris proud.