We asked BuzzFeeders to share their stories and photos of how they spent Winter Storm Jonas and here's what you sent us.
1.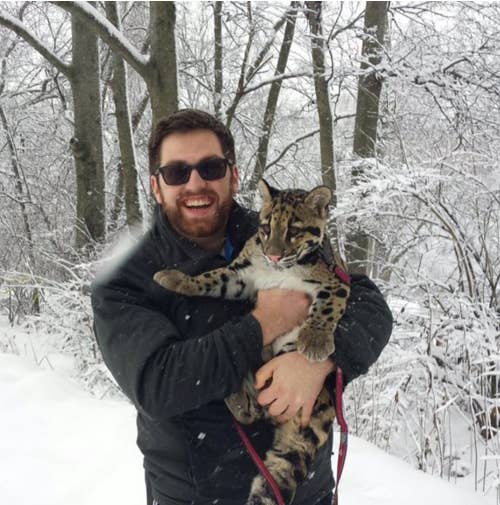 2.
"I have food, weed, and vodka, so I'm going to hibernate in my apartment while binge watching shows on Netflix and play video games." — Kirk R. Lamirande, Facebook
3.
"We went snowboarding in Brooklyn!"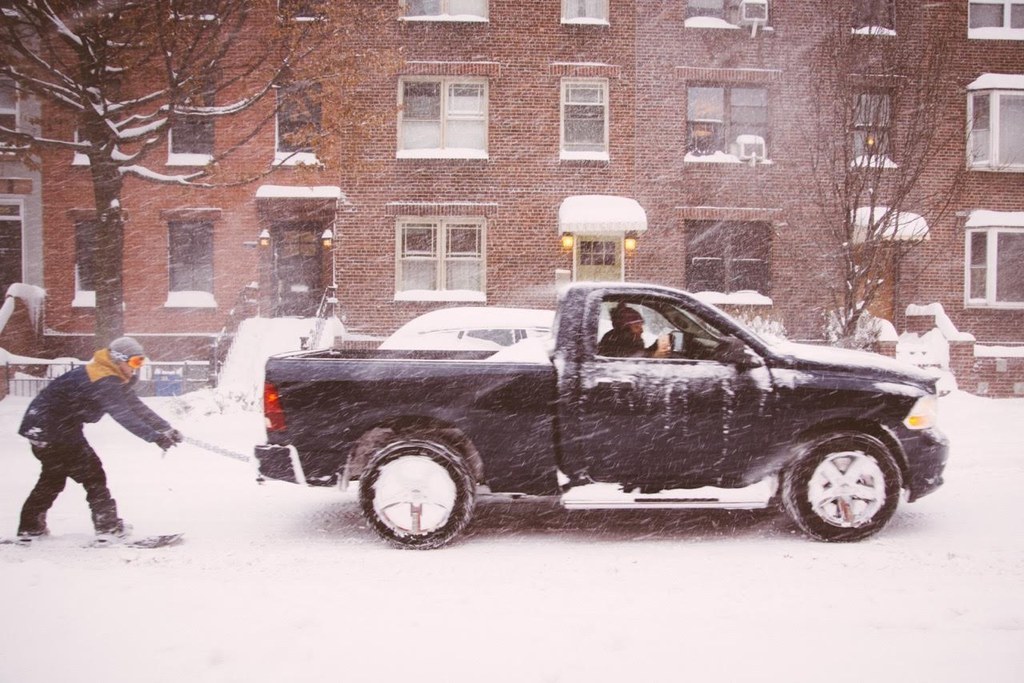 4.
"Last night I watched Titanic and drank wine. Needless to say, it was a very emotional night stuck indoors" — Kate Gifford, Facebook
5.
"Locked inside, cuddled into my bed watching reruns of The Nanny (well actually a DVD of the entire series!) Not a bad way to spend a weekend!" — Matt Cormier, Facebook
6.
"Finished reading Nickel and Dimed by Barbara Ehrenreich, great book, highly recommended." — Submitted by fairy710
7.
"Two words: Homemade pretzels. BOOM."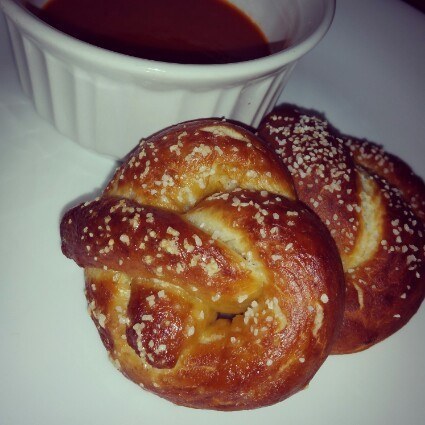 8.
"Had a photoshoot for my dog in the snow. He loves the stuff but is very clumsy"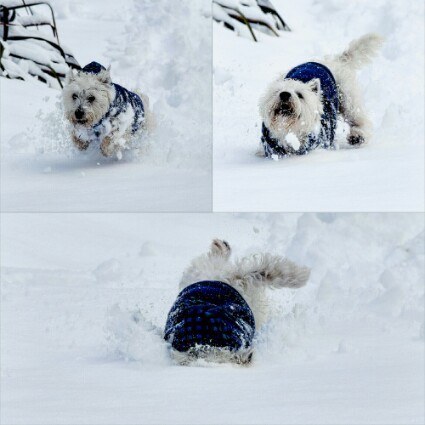 9.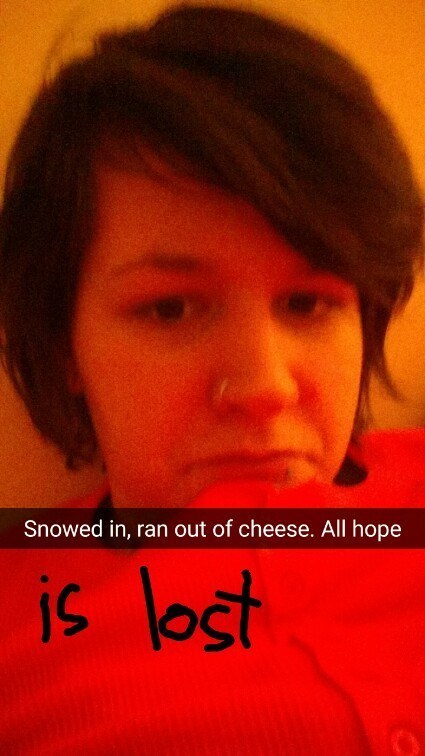 10.
"I'm binge watching Buffy for like the 80th time. Just wrapped up season 6. (Crying may or may not have been involved) Season 7 and new soul Spike will soon be mine." — Submitted by Bespectacled Heroine
11.
"Officially going on day 2 of being snowed in, in the mountains of NC. I've baked brownies and muffins, made chili, finished Parks and Rec and watched High School Musical 3 while drinking vodka
12.
13.
"Barricaded in my room in fear of being throw out into the pIles of snow outside as soon as I let my guard down. Ahh the perks of being the youngest child~" — Submitted by TheDarkEmpress
14.
"I braved the snowpocalypse for a college tradition #collegelife"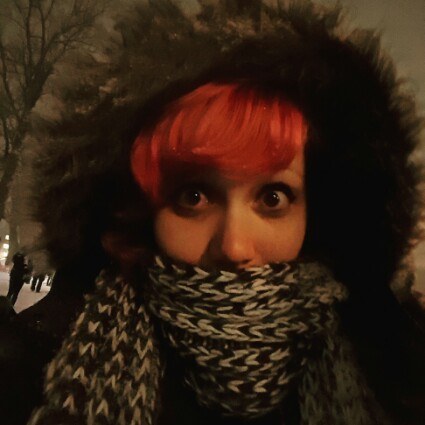 15.
"Watching my dogs bounding in the snow like little foxes, then cuddling them on the couch with a blanket and tea while binge watching Netflix." — Submitted by laural470cf68a2
16.
"Enjoying the view between classes at Georgetown College in Georgetown, Kentucky."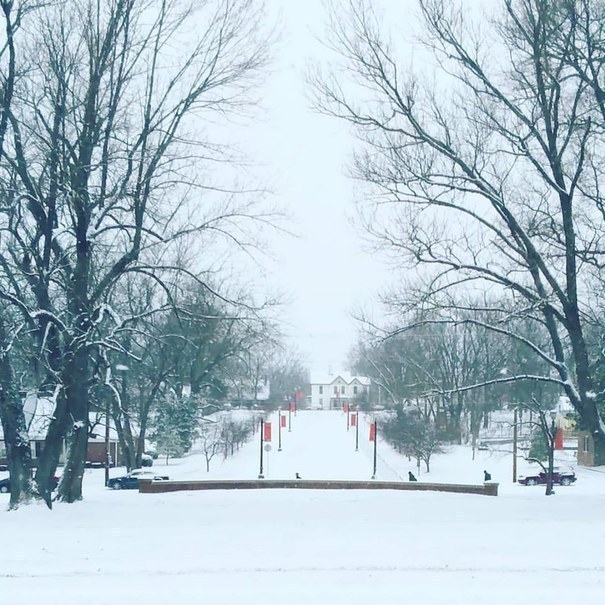 18.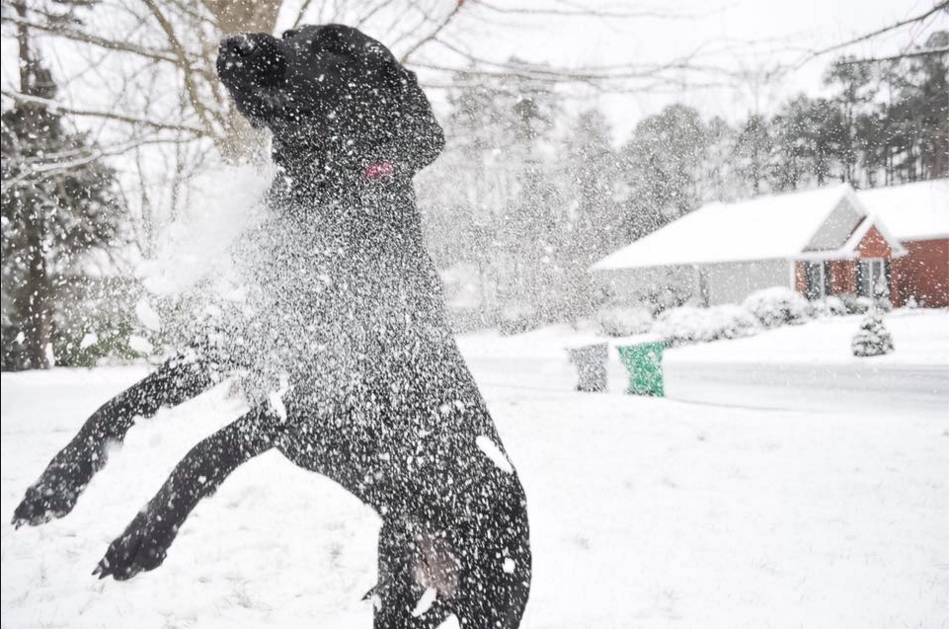 20.
"I'm stuck om the Pennsylvania Turnpike in a bus with other kids from my university. We have 7 busses total. There are trucks all around us and we have been stuck since Friday night. We hope to get out soon."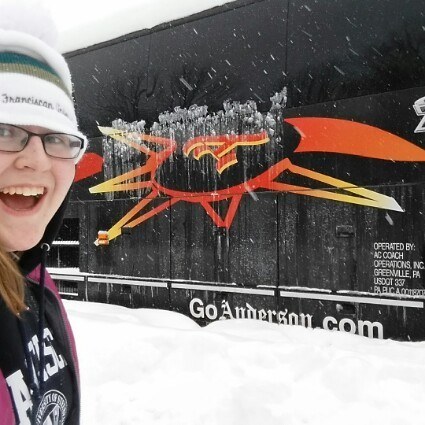 21.
"My sis caught me napping with her kitten and my cat…NO SHAME"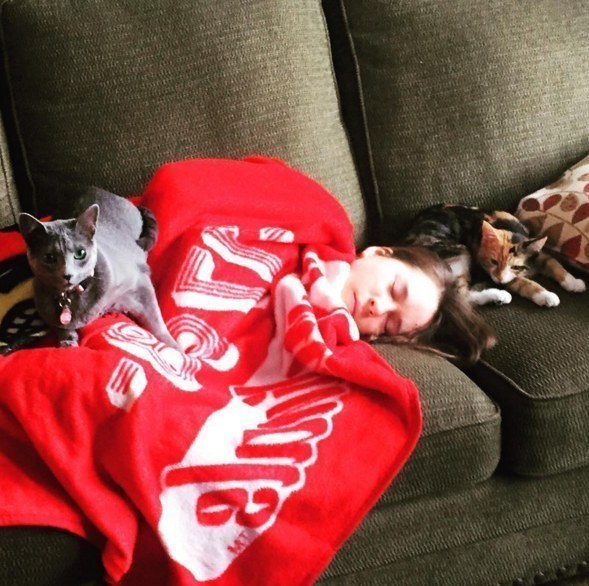 22.
"Everyone has cute stories and stuff but I'm just sitting in my bed on BuzzFeed." — Submitted by poober718