Or snuggled into your bed?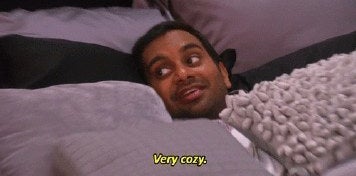 How are you making the most of the storm? Share a picture of yourself and your friends — along with a little bit about how you're spending your Winter Storm Jonas quality time.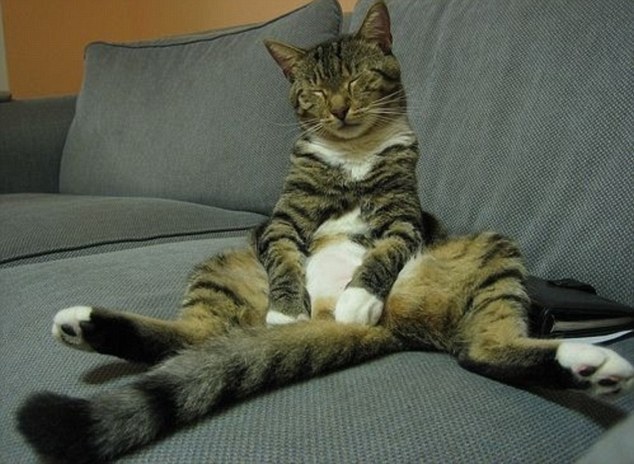 Share your story — and photos — in the comments, and you could be featured in an upcoming BuzzFeed post!