ICYMI, Blake "I'm super in love with Gwen Stefani and killing it on The Voice" Shelton was named People magazine's Sexiest Man Alive this year.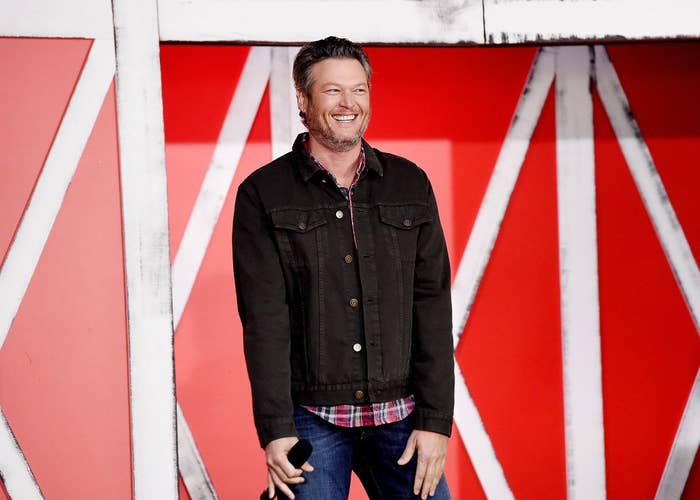 Yep, this guy.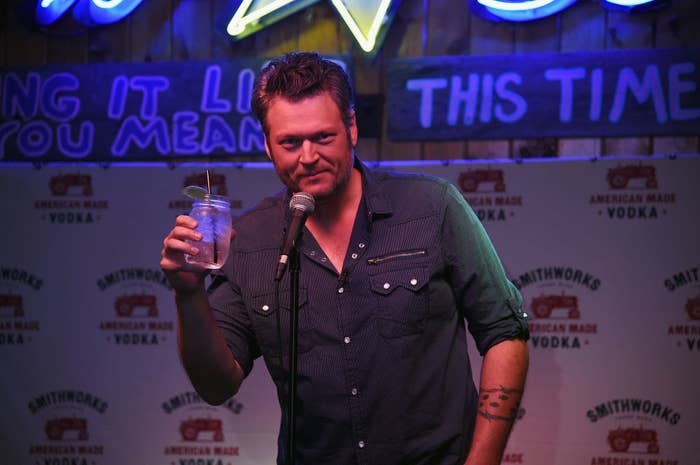 He unseats 2016 honoree Dwayne "The Rock" Johnson.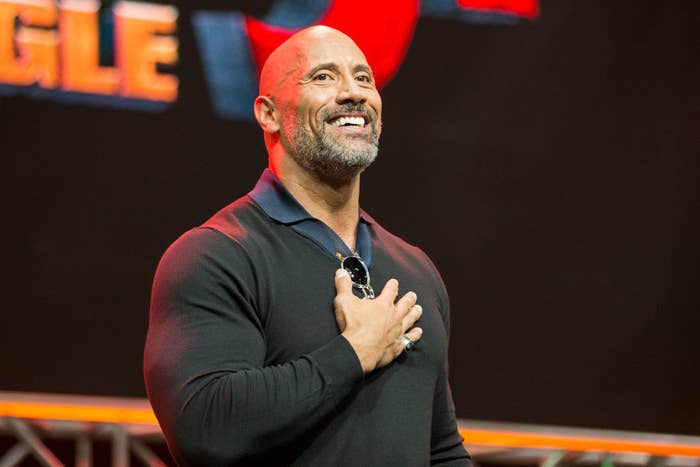 And joins a short but VERY SEXY list of the hottest men who ever hotted, including David Beckham, George Clooney, and Brad Pitt.
But listen, not everyone was thrilled with the choice. AT ALL.
Some...just...couldn't...see...it.
The choice honestly upset multiple demographics.
And the Idris Elba caucus was out in full force.
And yes, of course, there was dissent on the TL.
But generally? The vibe is WTF.
Oops. Something went wrong. Please try again later
Looks like we are having a problem on the server.
What do you think?
Yes, Blake Shelton is the sexiest man alive.

Why am I even answering this poll?