Justin Bobby Brescia and Audrina Patridge: One of the most i*con*ic couples of our time.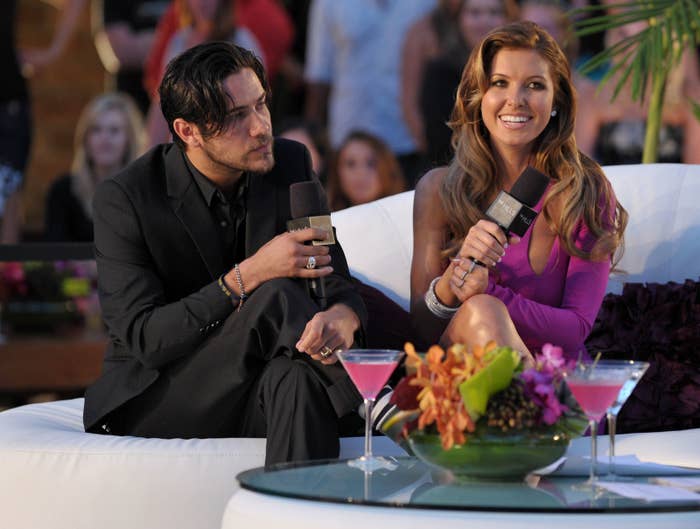 Patridge and Brescia were star-crossed lovers on The Hills, flitting between dating and breaking up constantly.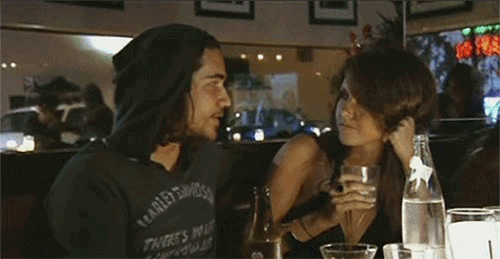 Honestly, who could forget when Justin Bobby wore combat boots on the beach?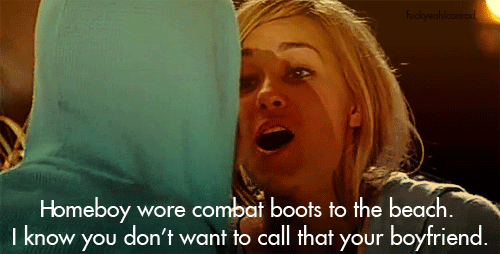 Of course, JB and Audrina didn't end up together post-Hills.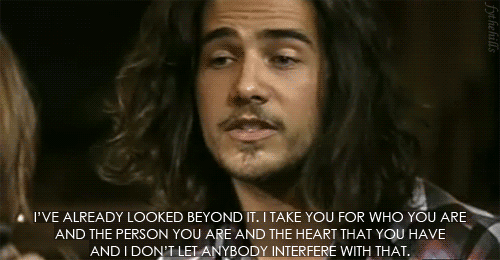 In 2016, Patridge married BMX rider Corey Bohan and had a daughter with him. Patridge announced her split from Bohan in late September.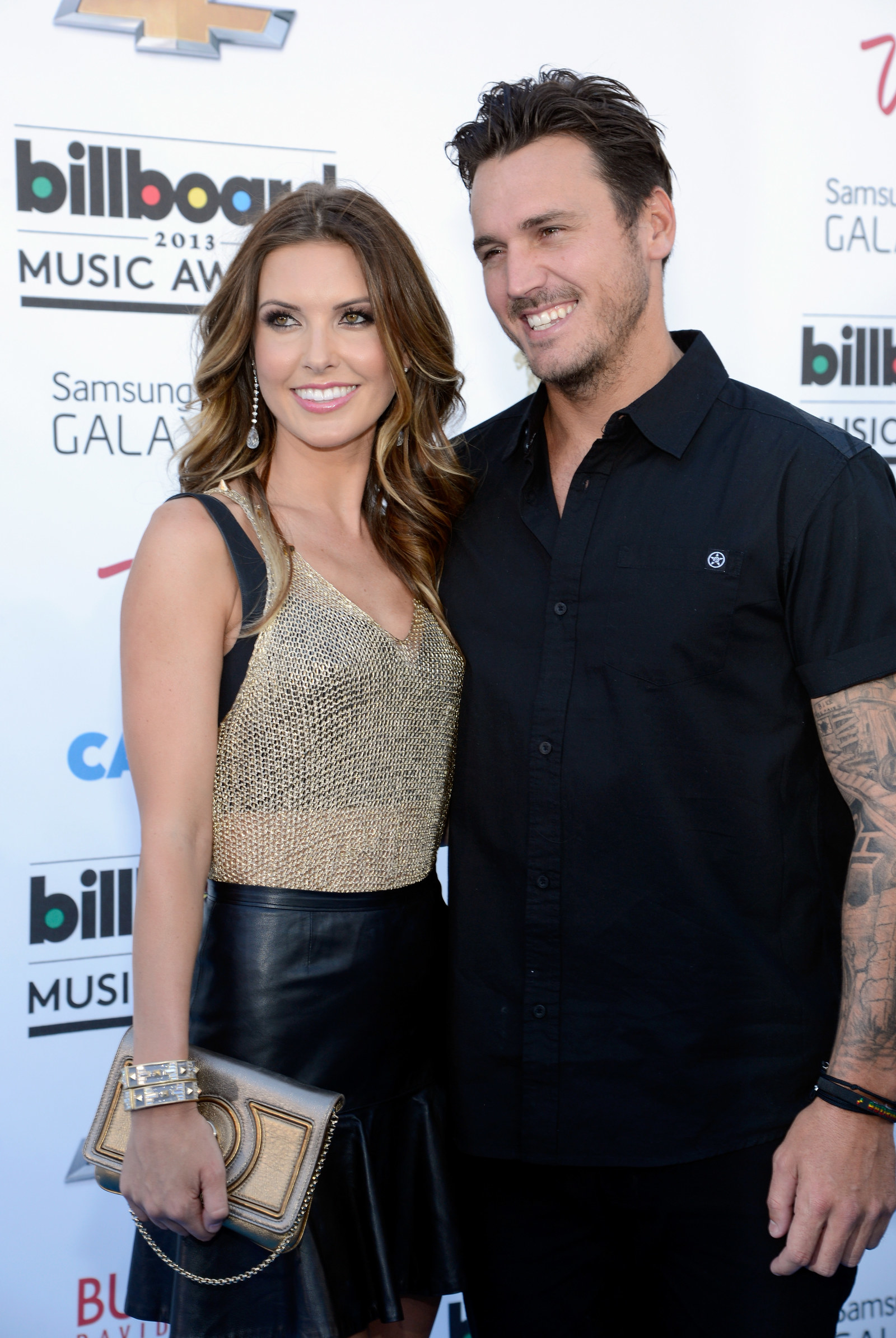 Welp: According to Justin Bobby, the pair have reconnected. Speaking on the podcast Reality Life With Kate Casey, Brescia revealed that Patridge reached out to him following her divorce announcement.
"I'm literally chatting with Audrina right now," he said during the recording. "We're talking because I made a comment about her, you know, what was happening with her divorce. She had reached out to me and kind of thanked me for just being nice and a friend about the whole thing."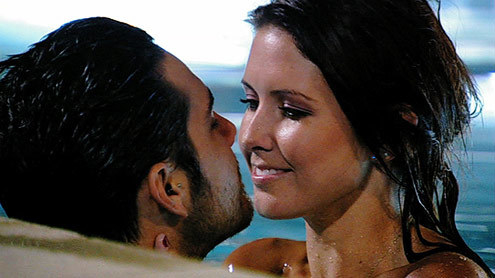 Brescia, who now performs music as BobbyrocK, said he thought "Me and her out of everybody [on The Hills], like, you know, had the coolest bond, I feel, I think, I mean, guy-girl bond."
Honestly, I think we can all agree here: