From 1978 to 1981, Viv Albertine was a part of the groundbreaking all-female punk band The Slits.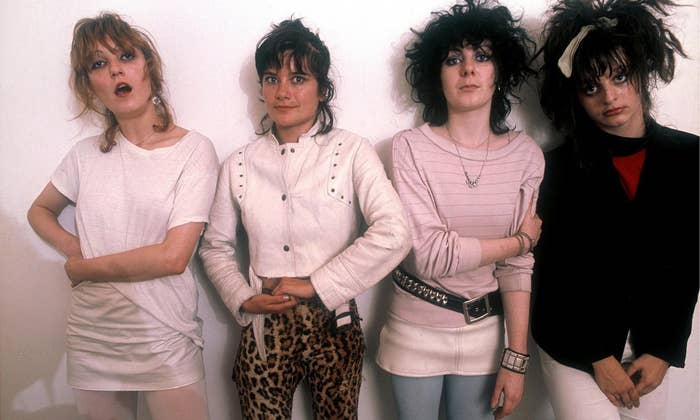 The Slits, along with bands like the X-Ray Spex, The Raincoats, and Blondie, added a vital female voice to the often male-dominated punk world.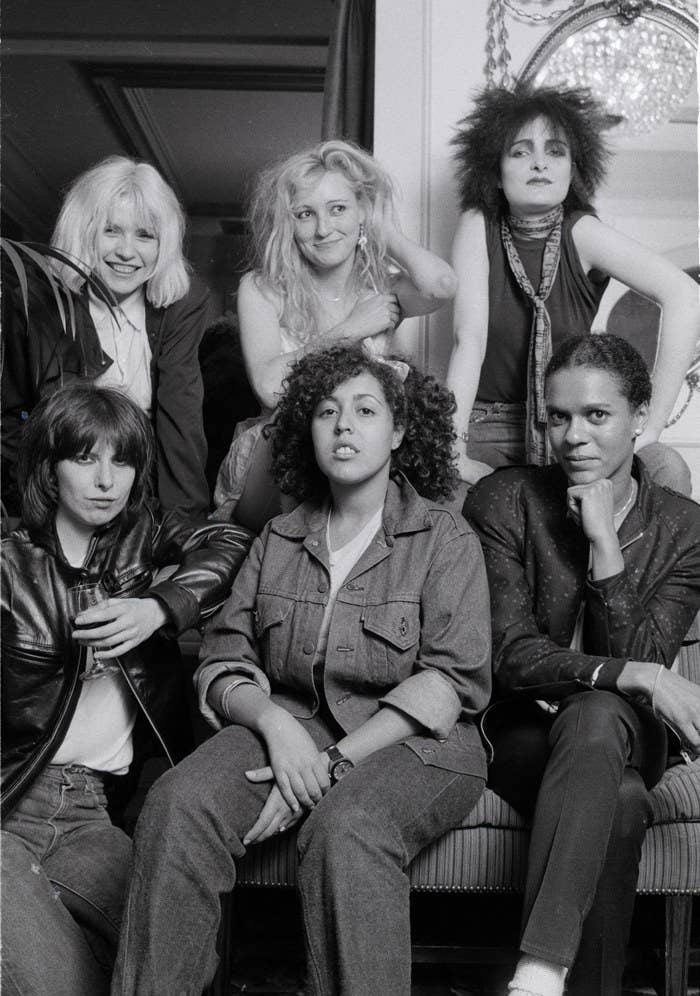 Fronted by 14-year-old dreadlocked spitfire Ari Up, The Slits released two albums in their short career: Cut and The Return of the Giant Slits.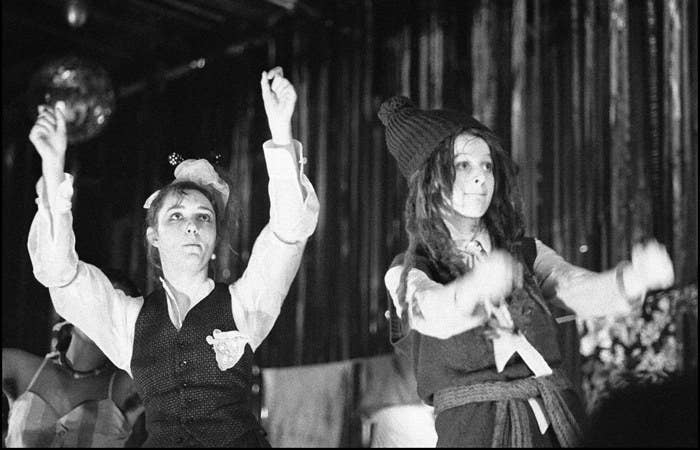 Viv's just released a new memoir — Clothes, Clothes, Clothes. Music, Music, Music. Boys, Boys, Boys. —recounting her years with the Slits, her friendship with Sex Pistol Sid Vicious, her love affair with The Clash's Mick Jones, and so much more.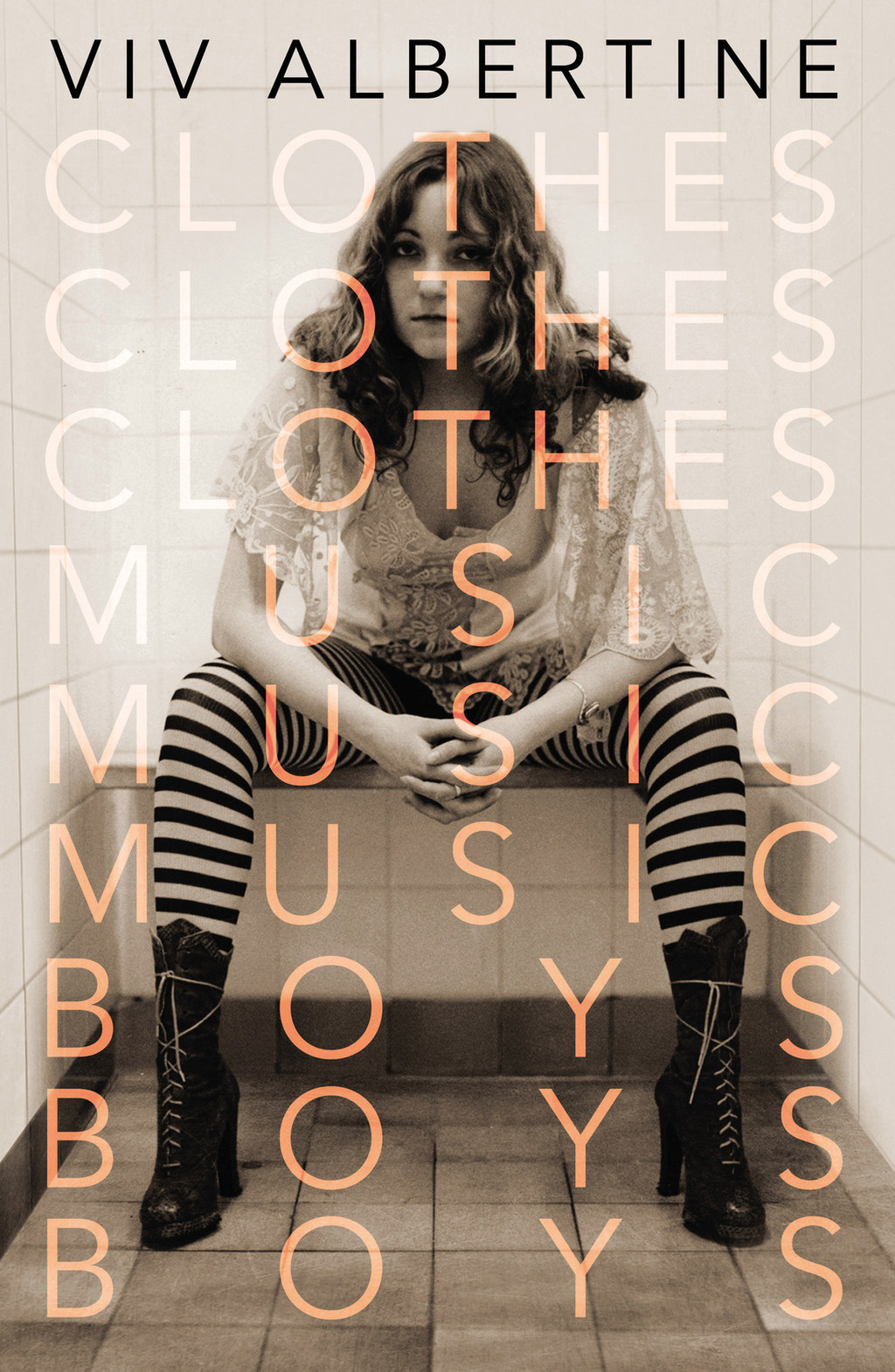 It's a beautiful and touching document of her time in The Slits, her relationship to music and men, and her struggles to find herself after the dissolution of her marriage and divorce.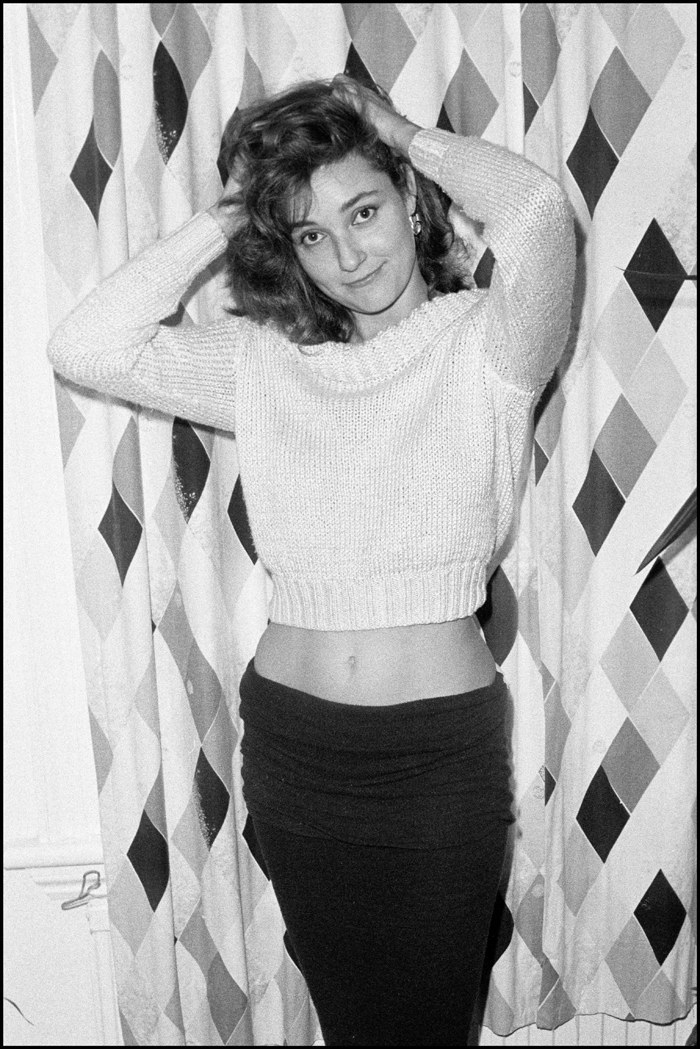 And, as the title suggests, the book's also about how Viv's personal aesthetic helped her define herself within the punk scene.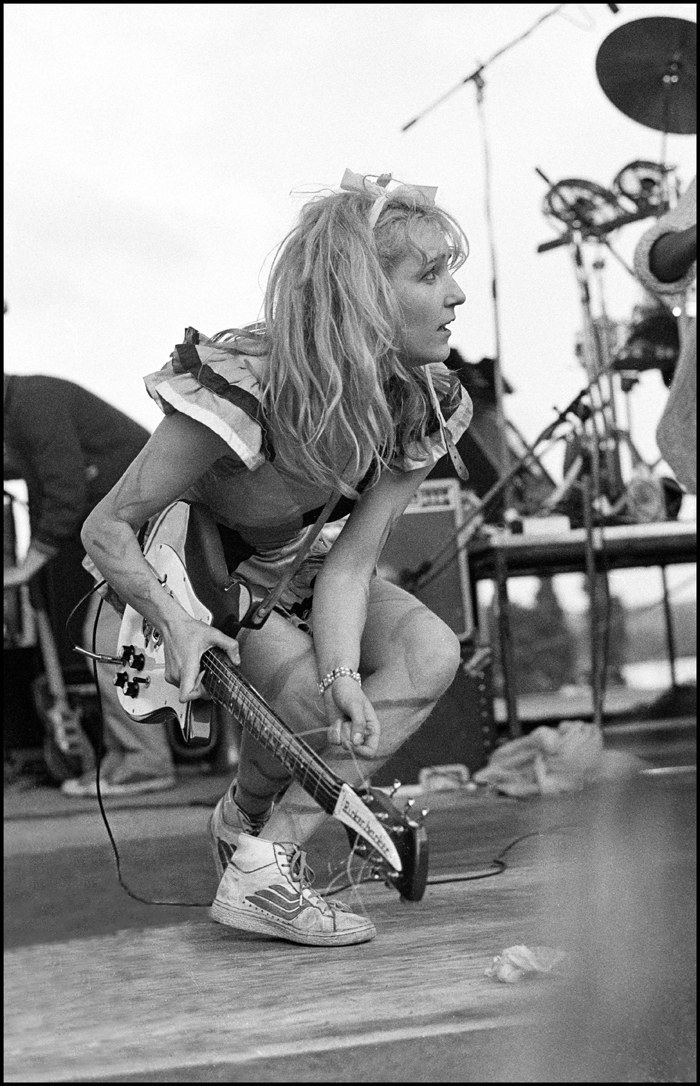 Here, she's exclusively given BuzzFeed Life access to some of her private collection of photos, and told us about the clothes that helped define her.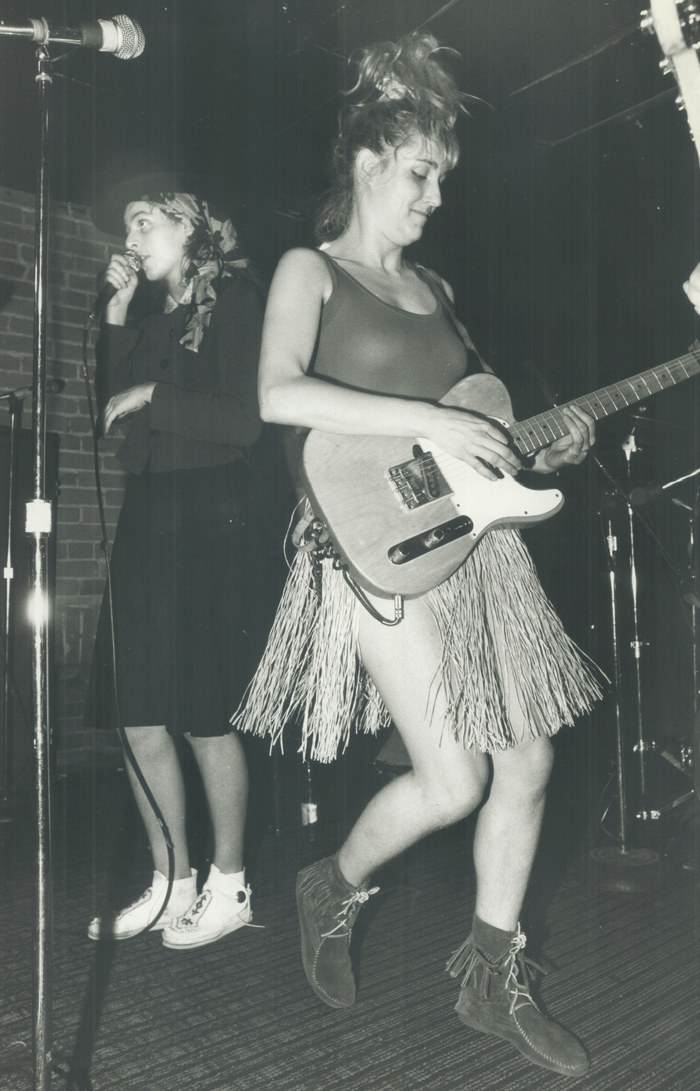 1.
With Mick Jones (of The Clash), 1977: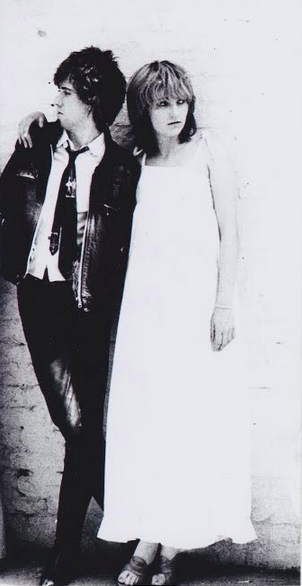 2.
Playing a show in Berlin in 1978:
3.
Taken in early 1977: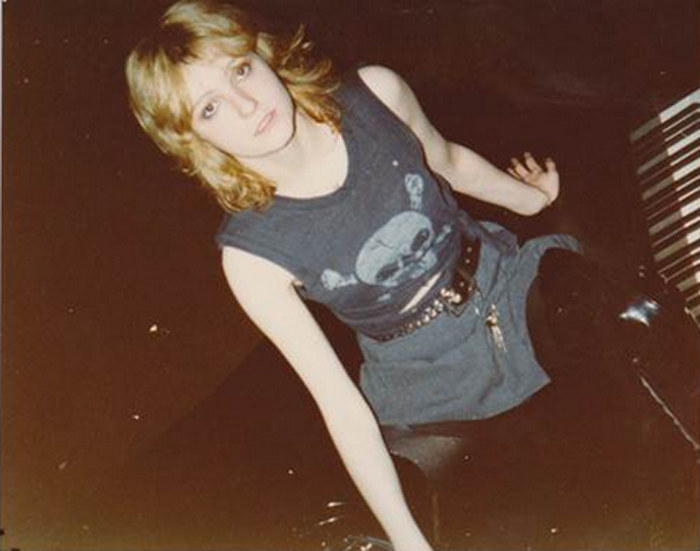 4.
Playing a show in 1978:
5.
Tessa, Ari, and Viv in 1979: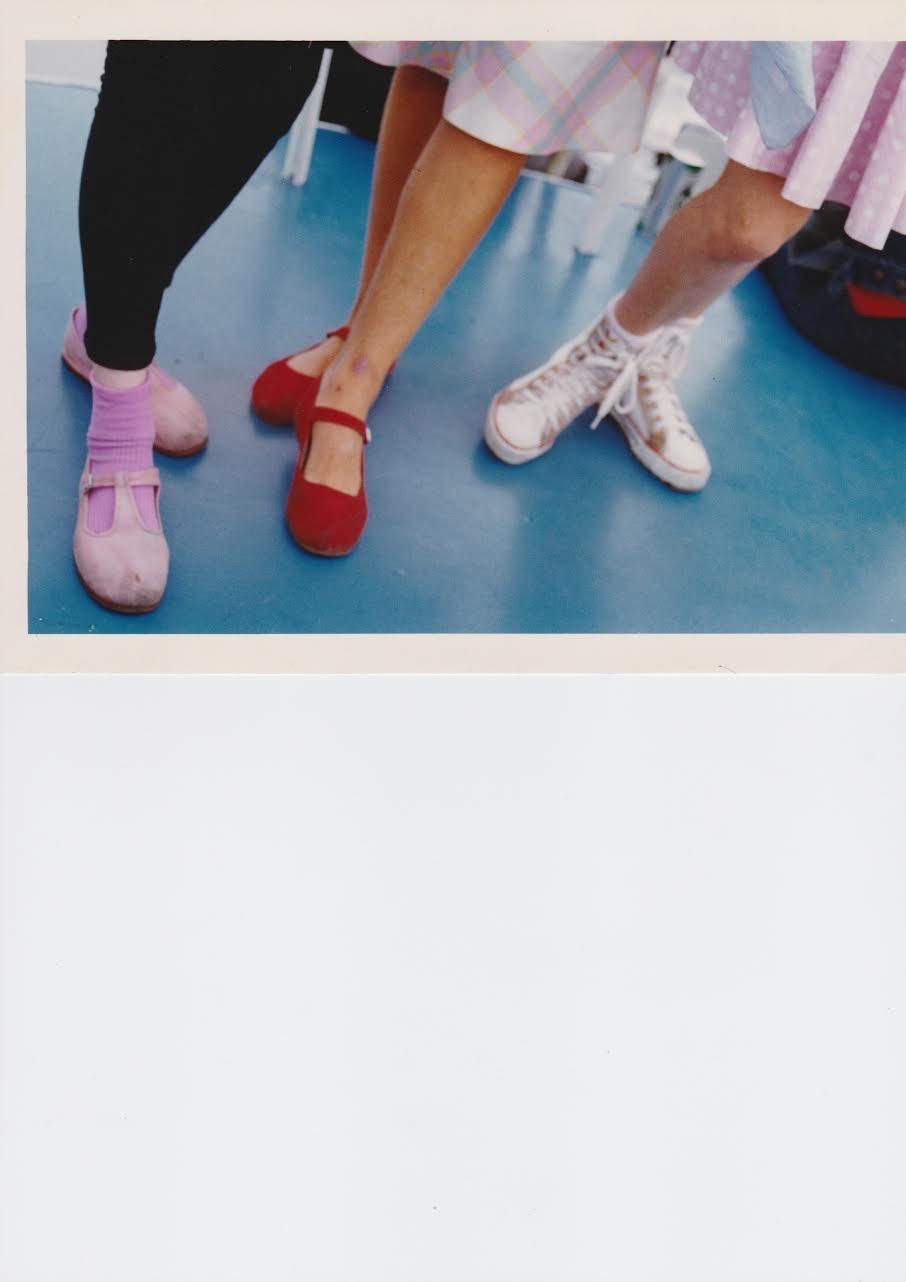 6.
In Europe in the late '70s: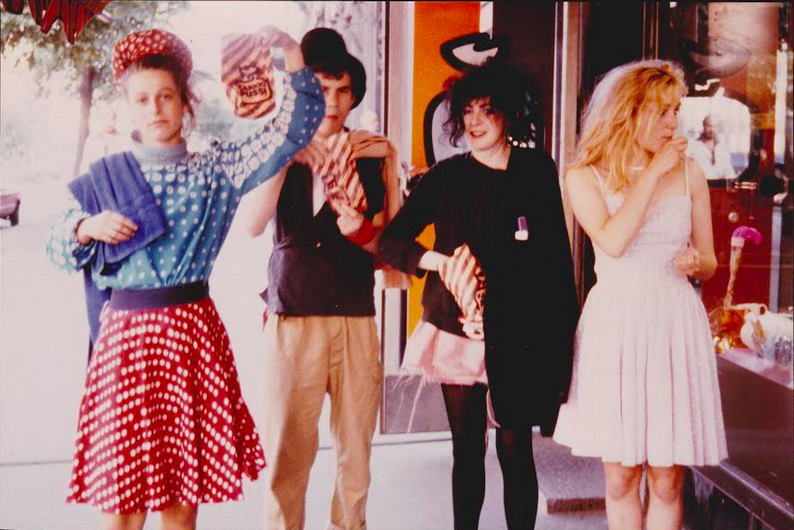 7.
Christmas 1980, Death Valley, California: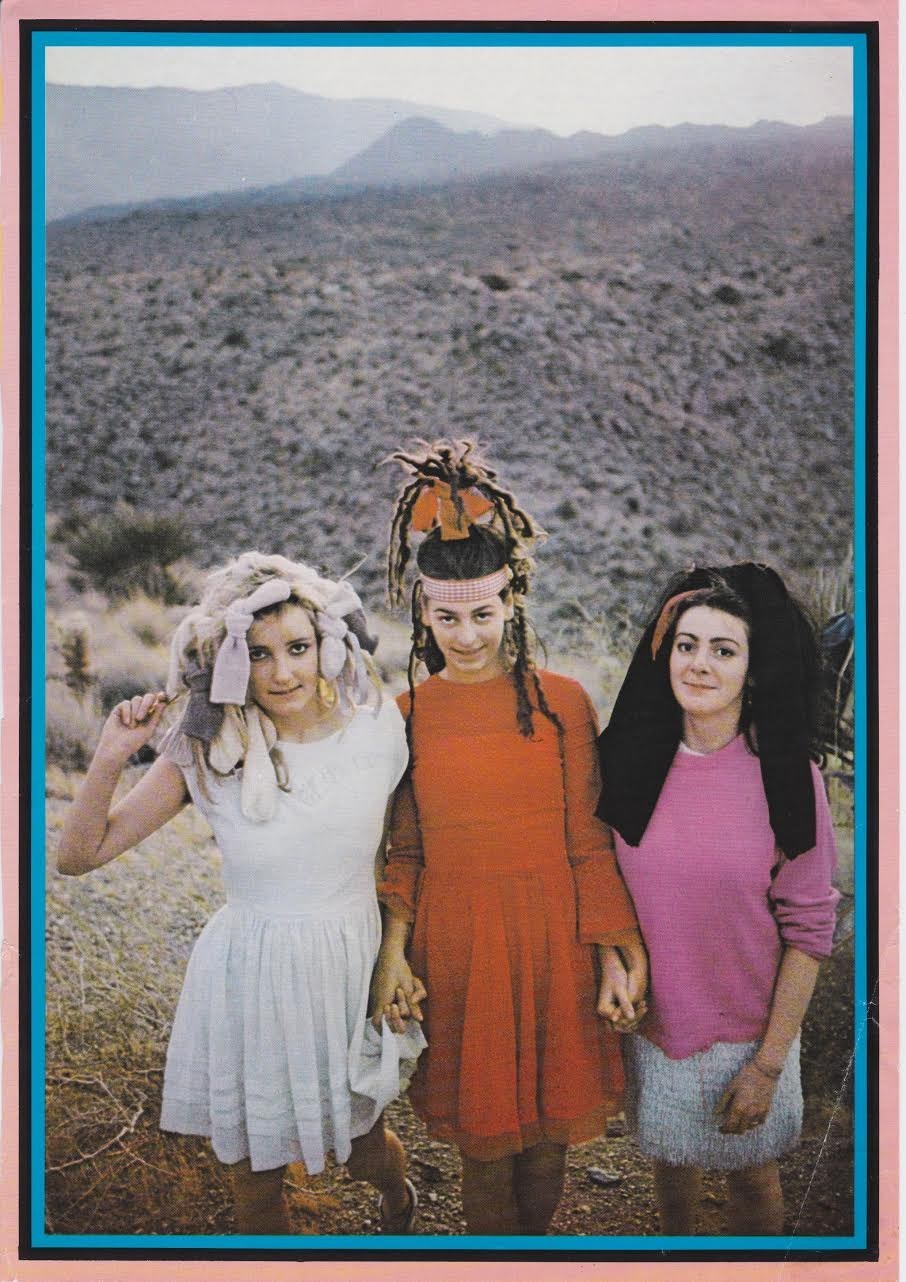 8.
The early '80s: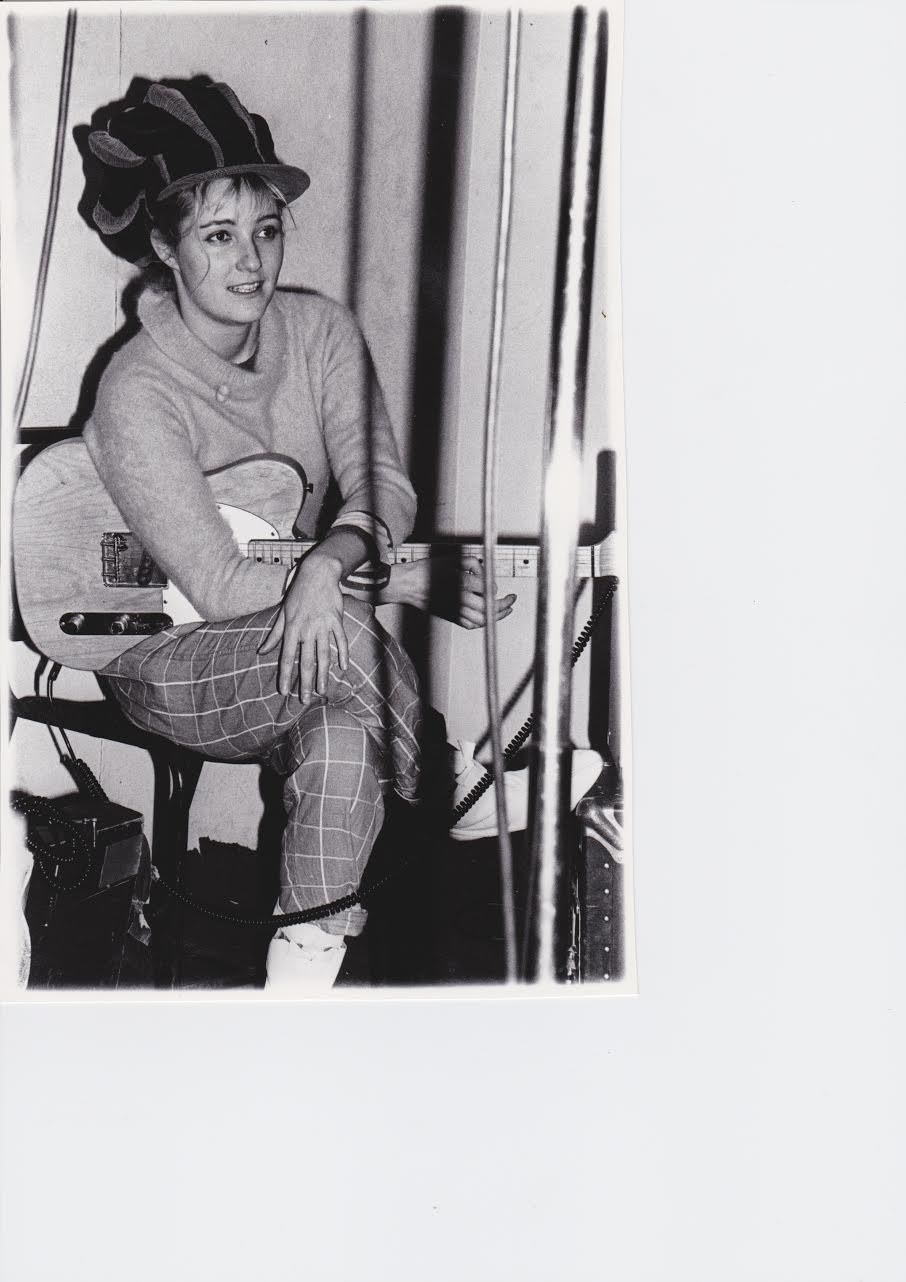 9.
Signing with CBS, 1981:
10.
At Neneh Cherry's wedding, 1983: