People Are Dyeing Their Hair "Pumpkin Spice" Now
BRB having a Starbucks-related existential crisis.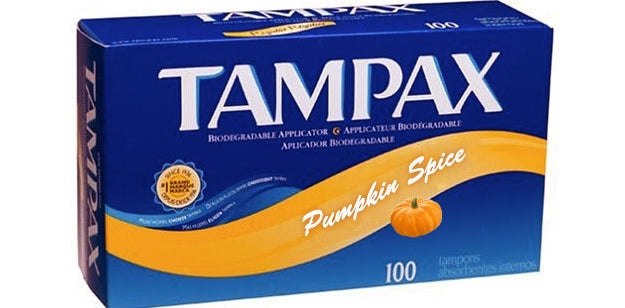 JK, not real, but how far off are they really?
The Pumpkin Spice Latte is errrrrrywhere.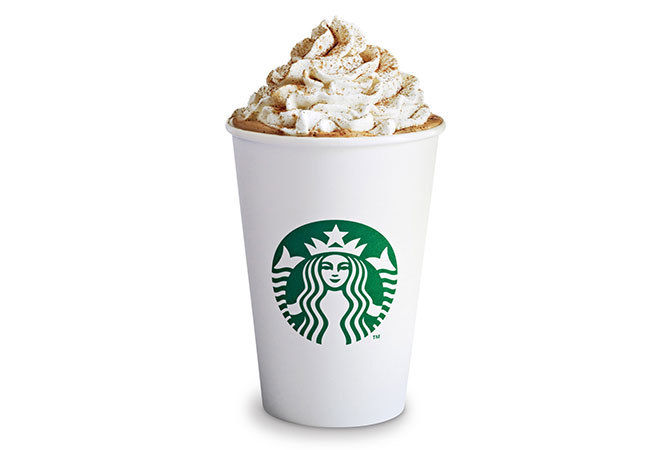 Case in point: your hair, people. Your hair can also be PSL-ed.
So what's the deal? Laura Estroff at Kendaland salon told Cosmopolitan that pumpkin spice hair is all about coppery shades.
So yeah, if you really are a crazy Starbucks lover, this might just be for you.