In a new video, he and Complex magazine's Emily Oberg show you how to "climb that mountain top of success." Also, how do squats.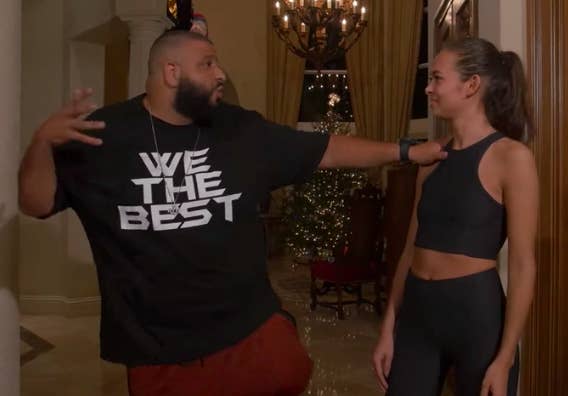 Khaled also shows off his skills on the elliptical machine.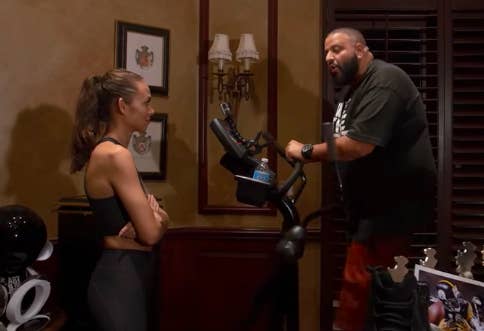 "They don't want you to do this, that's why I do it," explains Khaled. Who is they? FUCKBOYS.
Here's everything you need to actually do the workout.
Just don't forget to celebrate your workout with a post-sweat Ciroc cocktail, k?