This is Lucie Dunne. She lives with her mom Gemma, an elementary school teacher at St Michael's Primary School, in Glasgow, Scotland.
And this is her family's dog Charlie. Sadly, earlier this week, Charlie, an 18-month-old golden retriever, passed away suddenly.
"After finding a lump on his chest, we took him to the vet and had it tested," Lucie told BuzzFeed. "Before we knew it, he was in intensive care with cancer and a massive tumor pressing into his heart. By the end he was oxygen-dependent and we had to let him go."
Both Lucie and Gemma were devastated, but Gemma took the news especially hard. "My mum was so excited by him," she said. "The kids often drew pictures of the dog for her and asked about him, and on Monday when she came back into work she was acting quite off so let them know Charlie had sadly passed away at the weekend."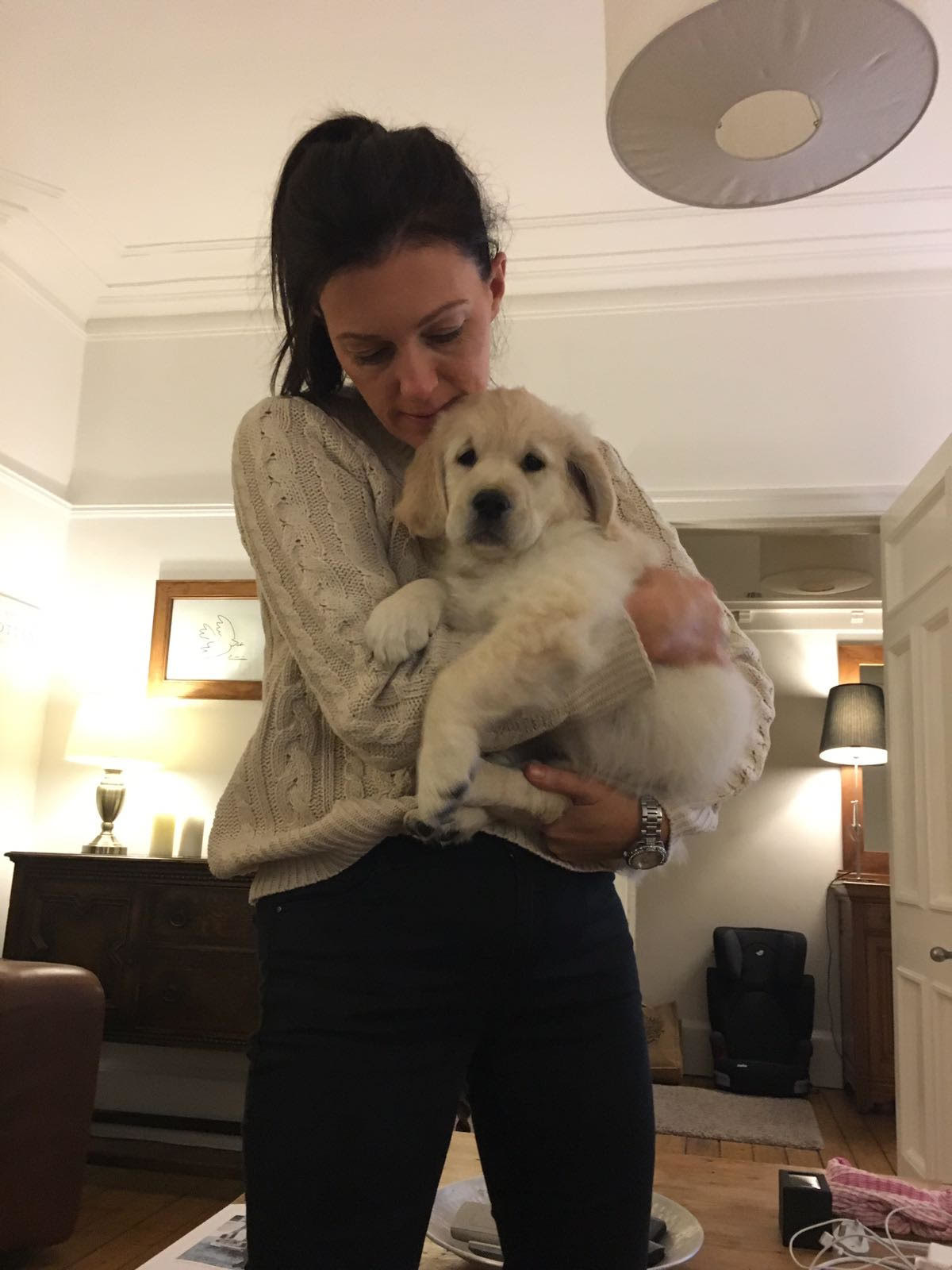 And that's when Callum, one of Gemma's students, decided to do something sweet for his grieving teacher. He wrote an adorable acrostic, praising Charlie.

"To Mrs. Dunne," the note reads. "I'm sorry about your dog. I want to say that your dog was:
Cheeky. I bet your dog was really cheeky.
Happy. I bet your dog was always happy.
Adorable. I bet your dog was super adorable.
Relative. I bet your dog was really related to you.
Lucky. I bet your dog was really lucky to have.
Incredible. I bet your dog was super incredible.
Energetic. I bet your dog was always full of energy.
But most of all I know your dog was special and your dog is in a better place and is looking over you."
"Charlie was a great dog," the note ends.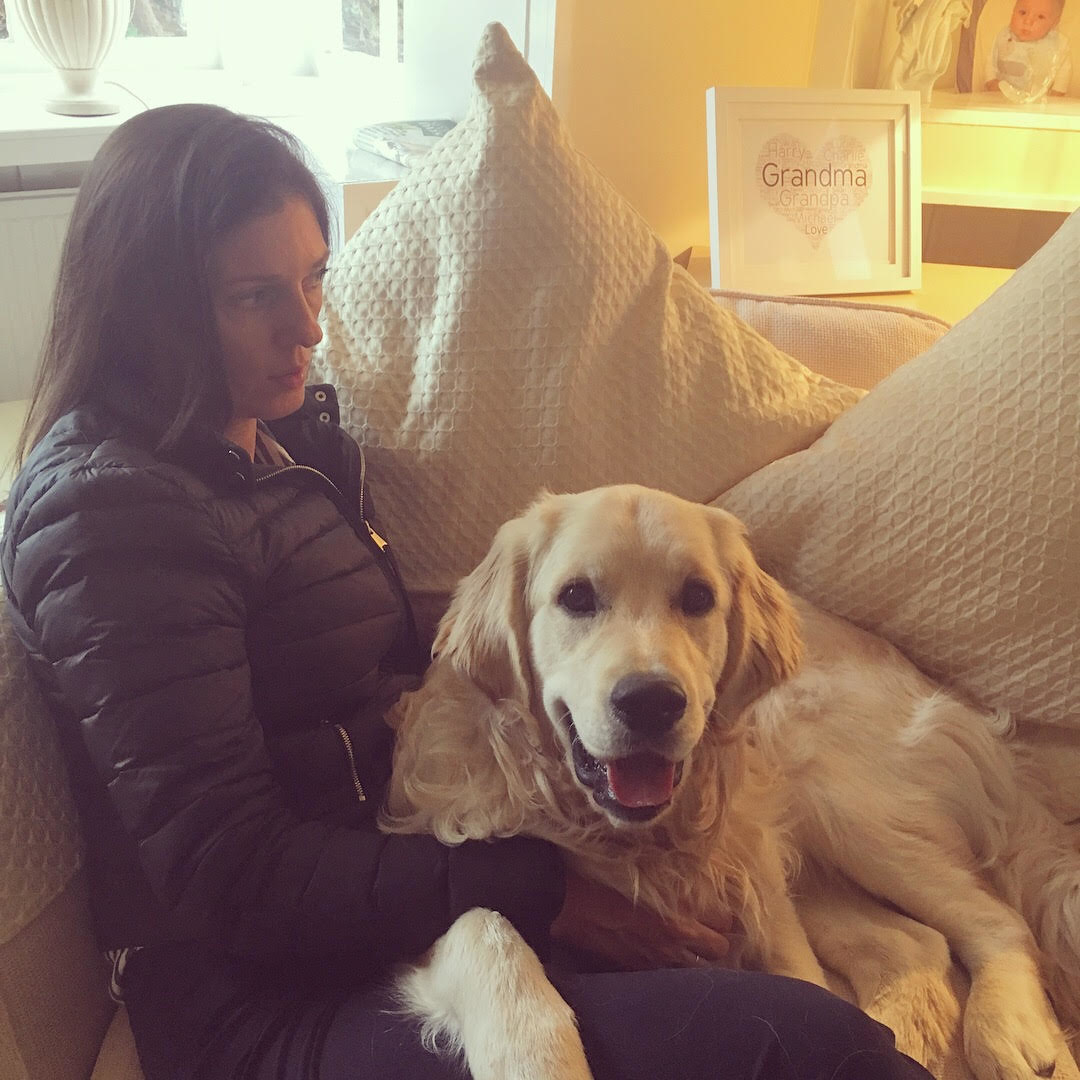 Lucie and her mom were deeply moved by the gesture. "She was quite touched when he gave her it, as were the family when she showed us that night," she said.
Lucie posted the acrostic online, and it was shared more than 25,000 times. In response to Callum's thoughtful note, one of Callum's Twitter fans made an acrostic just for him:
Good on you, Callum, for making your teacher's day better!