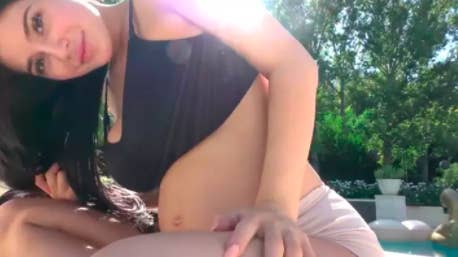 But! Her daughter's birth might not be the only MAJOR REVEAL she made this weekend. If you watch closely in the vid, you might notice that she's got something rather shiny on her ring finger.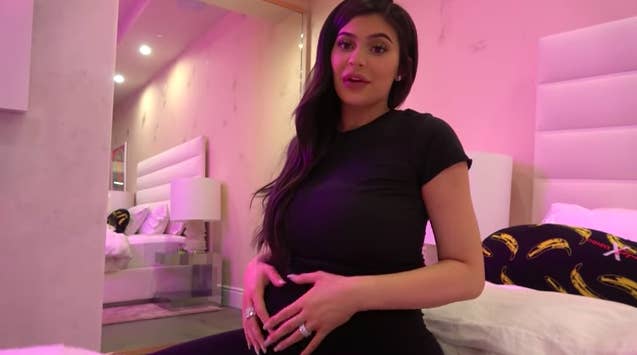 Yeah, that's right. COMPUTER, ENLARGE: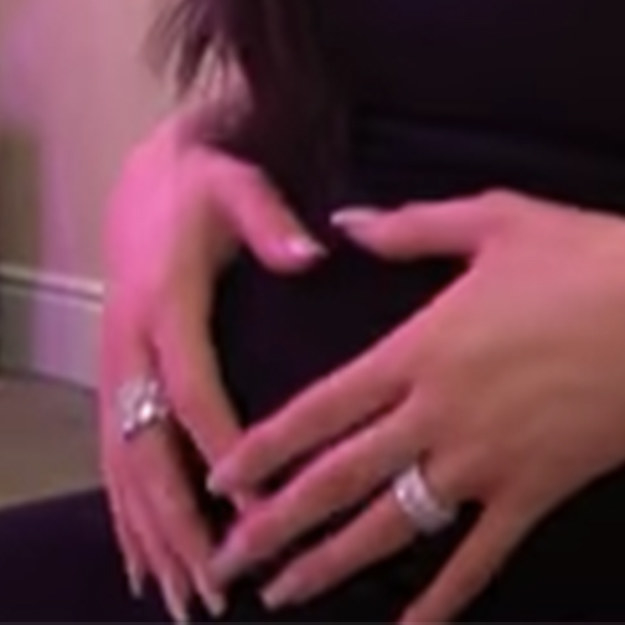 And it, of course, sent the internet into super-sleuth mode.
The ring doesn't show up until the latter part of the video, when Kylie vlogs about being at 34 weeks.
In any case, if this is anything like Kylie's pregnancy, we probably won't have an answer for a very long time.
BuzzFeed has reached out to reps for both Kylie Jenner and Travis Scott.