Gather round! It's your Kardashian Korner weekend report. Here's what the Krew was up to during the Women's March on Saturday.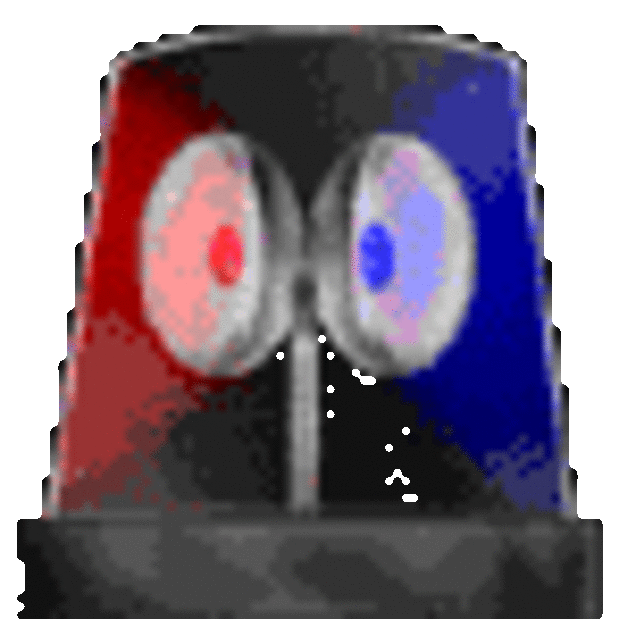 Kendall posted a Women's March Insta with this message: "i wish i could have been a part of this amazing history. beyond proud."
Kim posted the same image with a caption of her own: "So proud of the women & men who stood up for what is right & are determined to make this world a better place for our children. Here's to strong women. May we know them. May we be them. May we raise them."
Khloé, meanwhile, promoted the Kylie Cosmetics Koko Collection relaunch.
Though she did retweet a video about the Women's March on her Twitter timeline.
Kourt hasn't Instagrammed in a couple of days, but the last time she did, she got pretty esoteric about love.
She did retweet Kim, though.
Kylie decided to just post a series of glamor shots.
While Kris posted a promotional Insta for son Rob's sock line, Arthur George.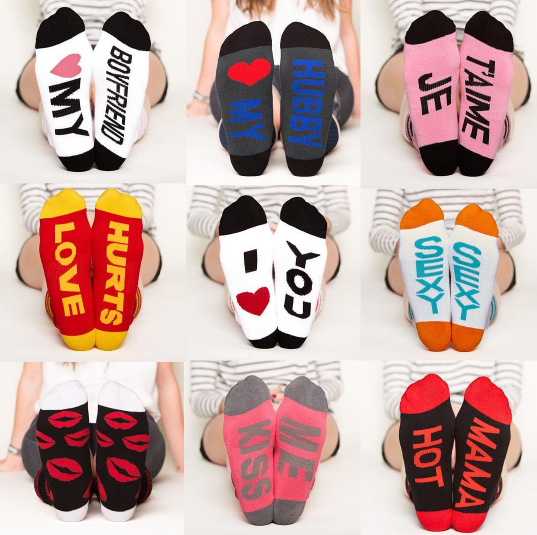 Rob also shilled his socks.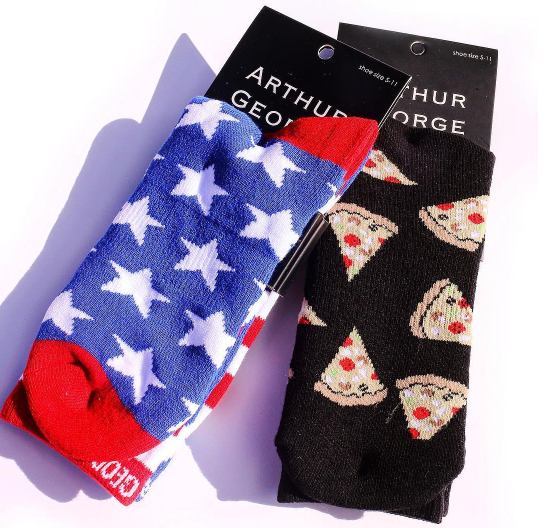 And Blac Chyna advertised something called a Twiddle Cube.
And THAT has been your weekend Kardashian update.