Hypothetical question: what would you do if you walked into your living room and there was a wild snake just chilling there, hissing on the floor and stuff?
If you're SunShine McCurry, a tattoo artist living in Forest City, NC, who came downstairs and found a five-foot black snake hanging out in her living room, you HANDLE THAT SITUATION.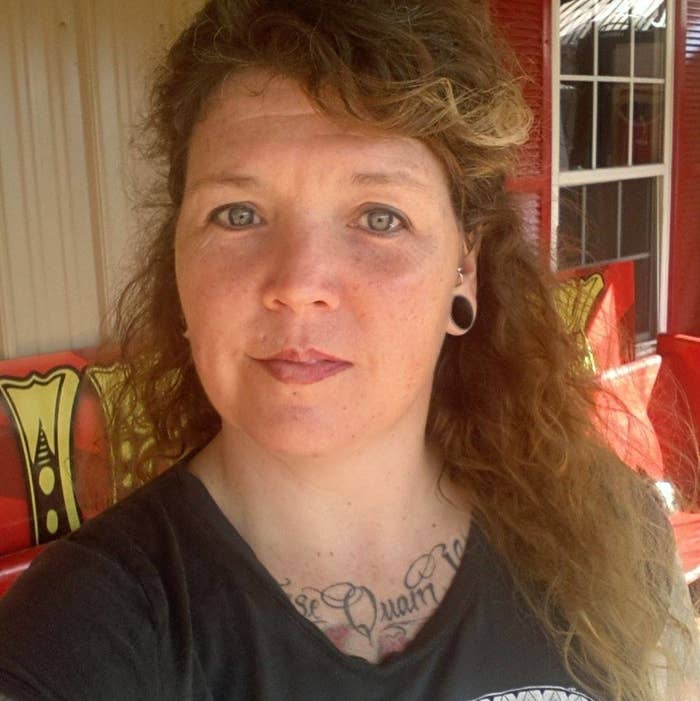 First, McCurry sneaks up on the snake and puts him into a pillowcase, but not before he manages to wriggle out his head.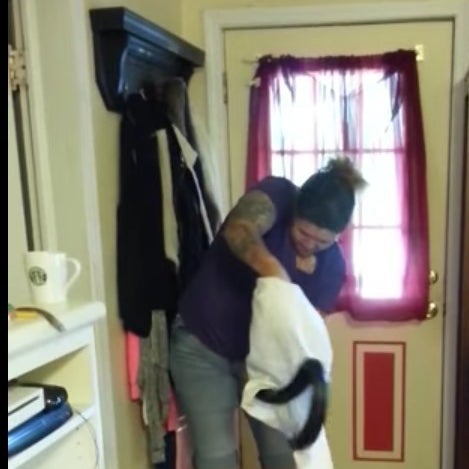 As she's trying to get him out the door, he "musks" her, spraying her with a terrible scent.
McCurry then deposits the little (BIG) guy in her yard.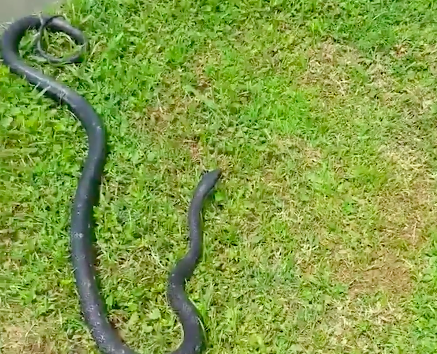 Despite McCurry being an example of utter calm during the whole thing, most Facebook commenters who watched the ordeal were decidedly less OK with the whole thing.

Some threatened arson.

Others would have definitely called the authorities.

In the longer version of the video you can hear McCurry talk about how this isn't the first snake she's caught in her house.