It has come to my attention that sometimes people choose to put their books on bookshelves like so:
As in: Spine inward, pages out. As in, BACKWARD.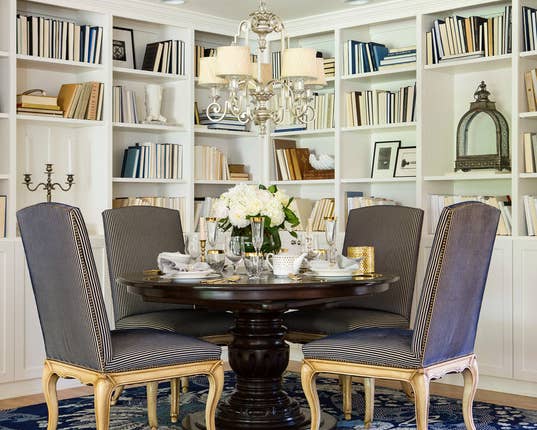 People, this is ridonkulous.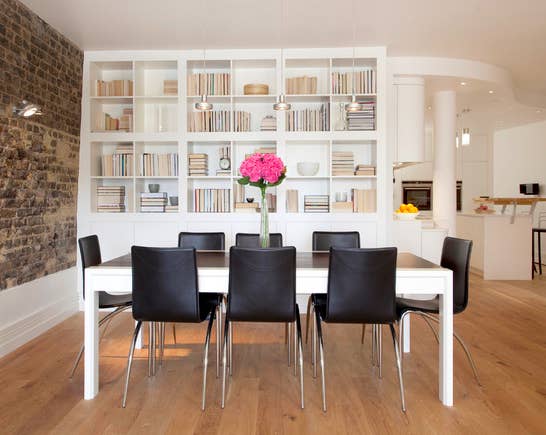 Geez, guys, FOR ALL THAT IS RIGHT AND HOLY IN THIS WORLD, WHY WOULD YOU DO THIS???
You've just made it a million times harder to find whatever you're looking for.
Really, was this necessary?