But life comes at ya fast, and that was literally, like, four days ago. We have now moved on to Squiggle Lips.
It kinda reminds us of...this.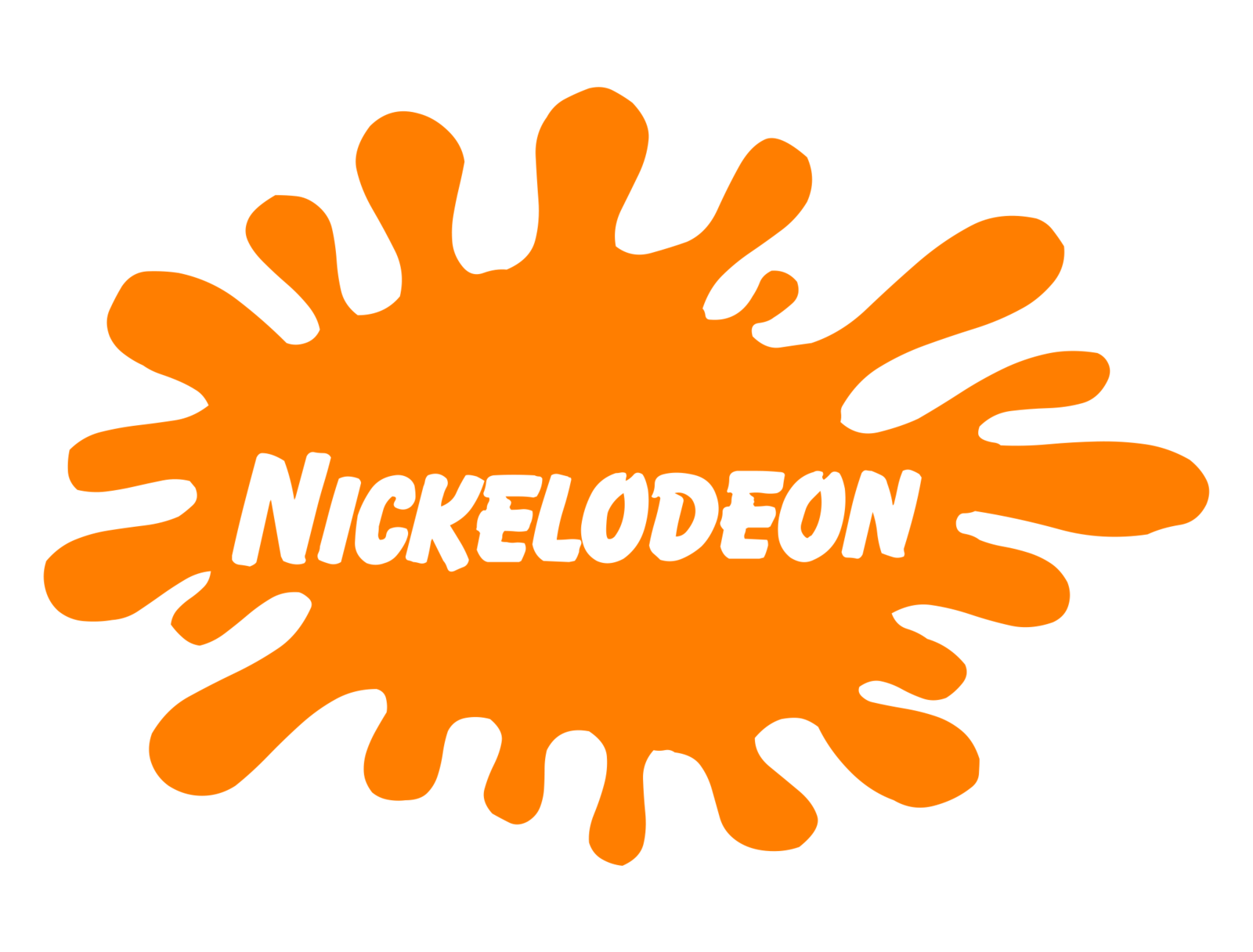 Truly not here for this nonsense.
I mean.
Have we strayed too far from God's light?
Probably, yes.
All of us right now: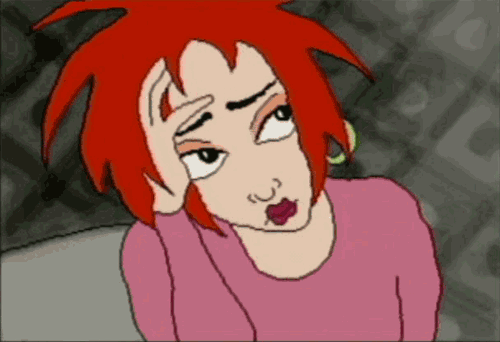 Looks like there are no comments yet.
Be the first to comment!