Picture it: A sport that combines all the beauty and grace of ballet with, uh, skiing.
That's ski ballet, and it is majestic (and kinda weird).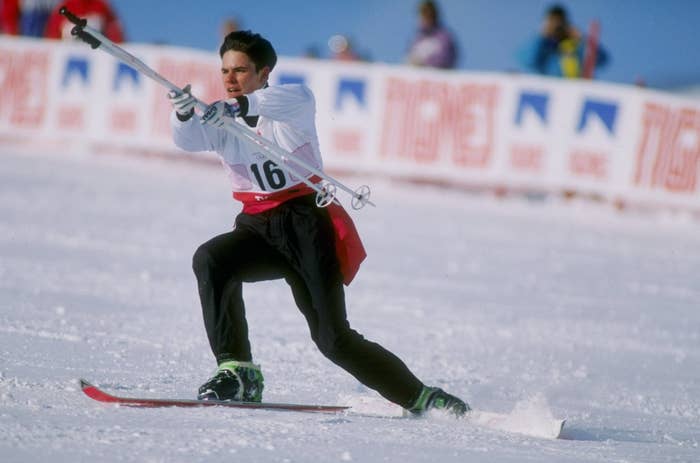 Sometimes the moves could be a lil' bit cheesy.
But other moves were rather complex.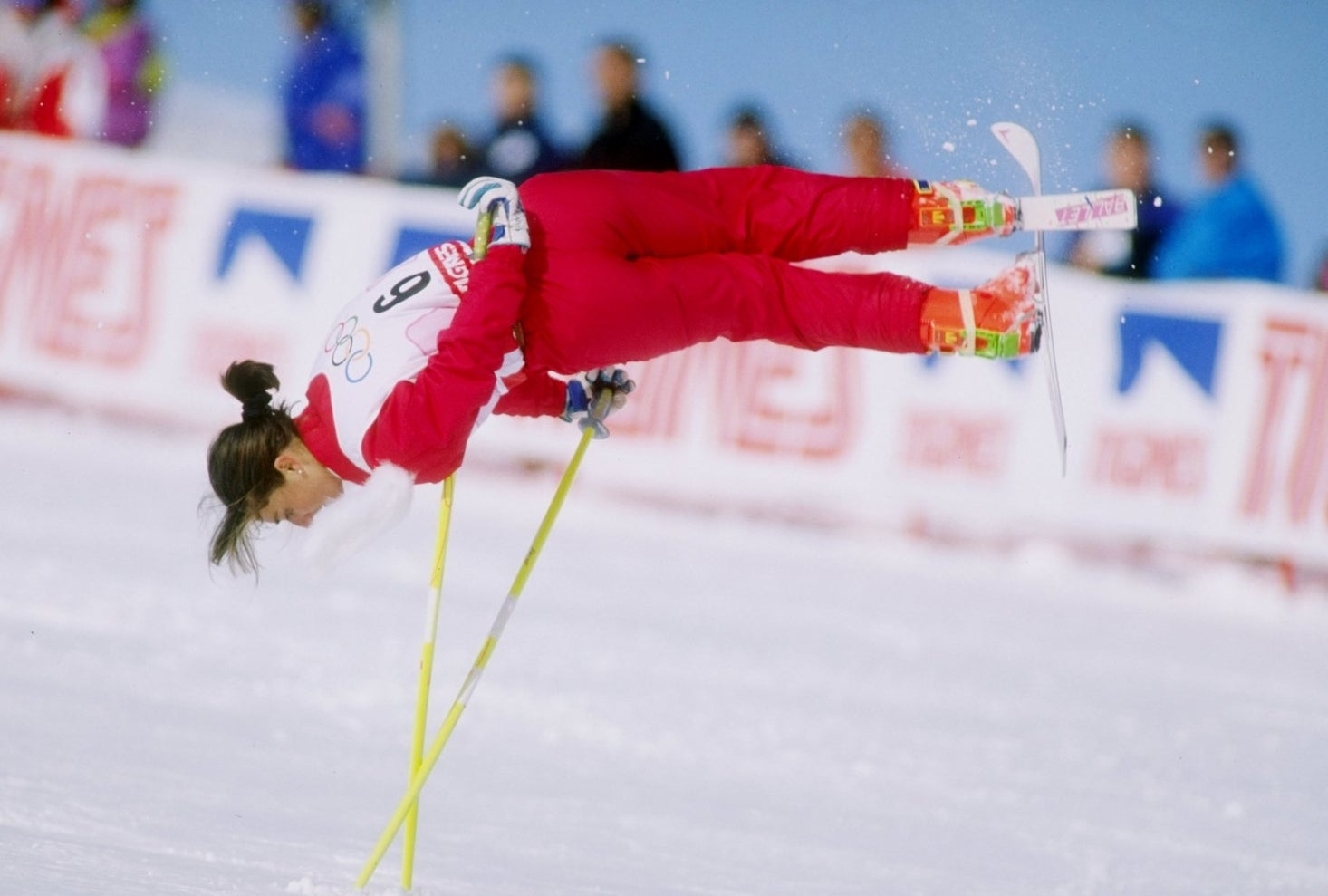 Plus, snowboarding — which captured many of the trick elements of ice ballet — grew in popularity in the early '90s and sort of usurped ski ballet's position. Snowboarding made its Olympics debut in 1998 at the Nagano Winter Games.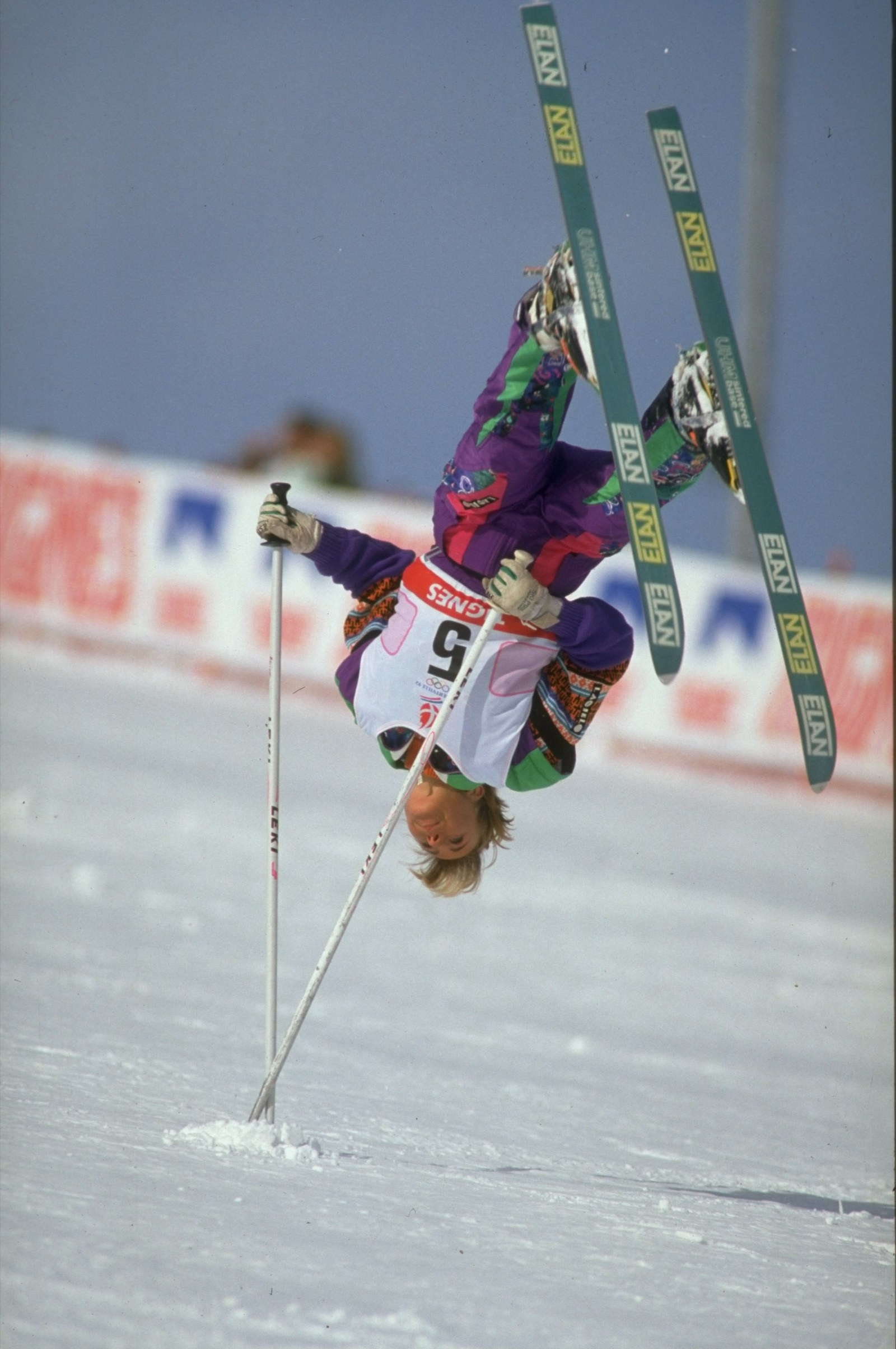 But hey, you'll never see something like this in snowboarding, right?
And long live ski ballet, you weird and wonderful sport.