To promote its new line of swimwear, online shopping brand ModCloth had its employees try out the suits.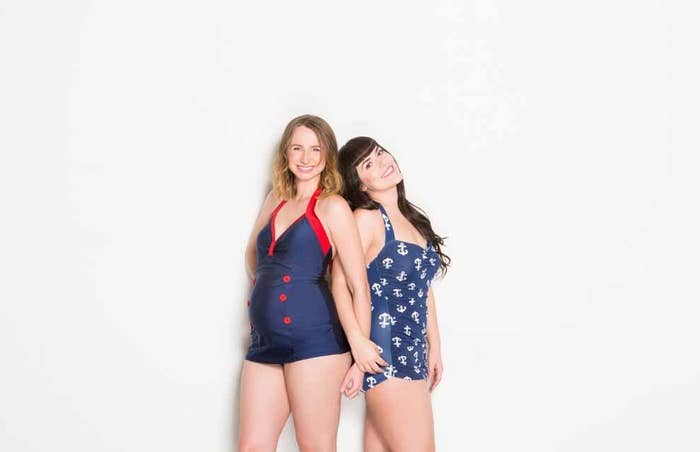 The aim? Show that feeling confident in your swimsuit is for every body.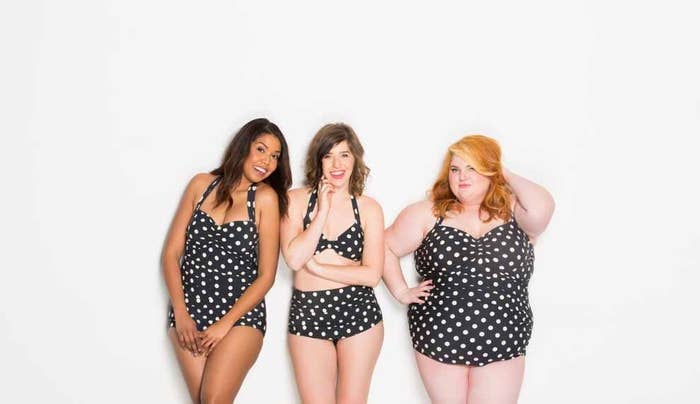 Everyone got in on the posing, including Susan Koger, the CCO and founder of ModCloth.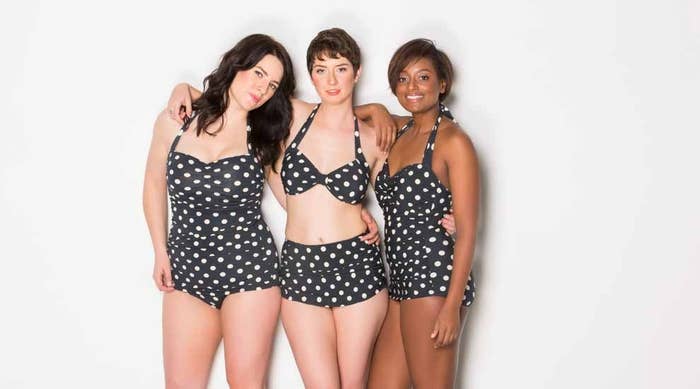 Koger said they did the shoot in part as a reaction to Sports Illustrated's unrealistic body ideals.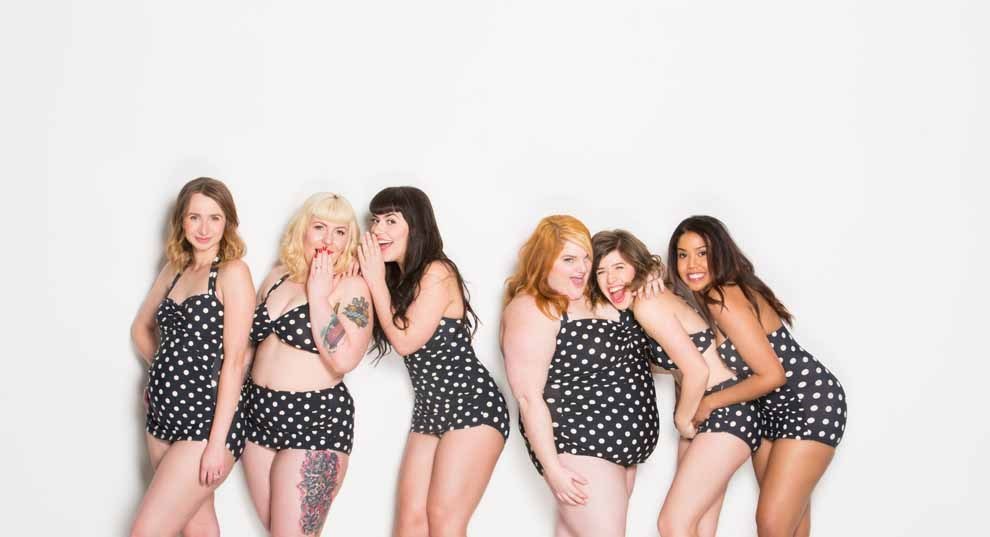 "We're providing a counterpoint. We want women to see these photos and feel good. See them and think, I can totally rock that swimsuit!" she told BuzzFeed Life.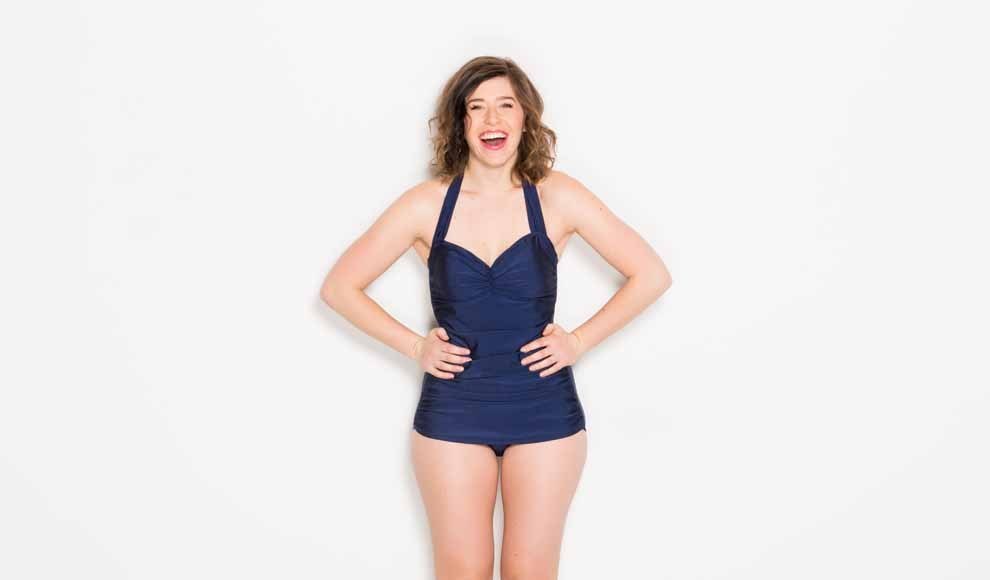 Here are Christen DiClaudio, merchandise copy editor, and Leigh Ferraro-Cetra, visual merchandise stylist, rocking out in polka dots.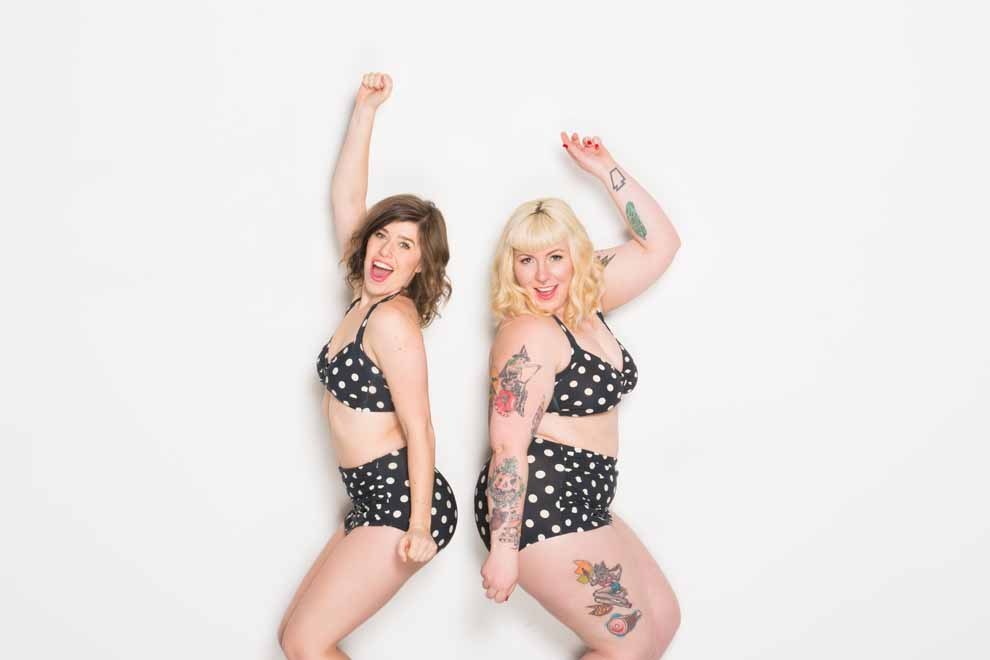 "Self-acceptance is this finicky idea that's easy to talk about, yet seemingly such a feat to conquer," DiClaudio told BuzzFeed Life.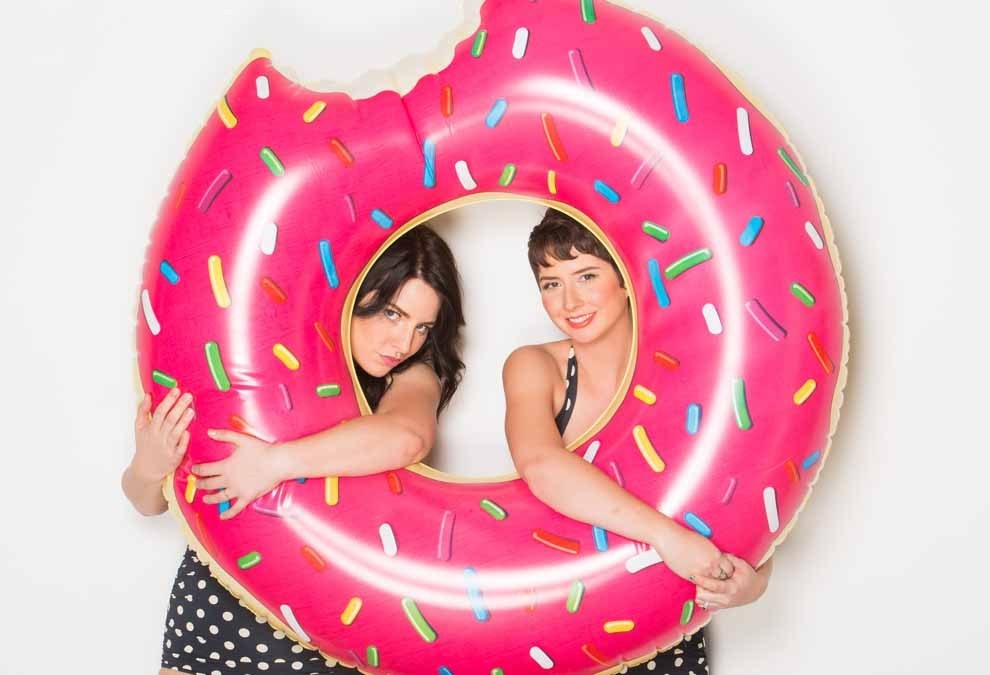 This is Leigh Ferraro-Cetra, ModCloth's visual merchandise stylist, modeling.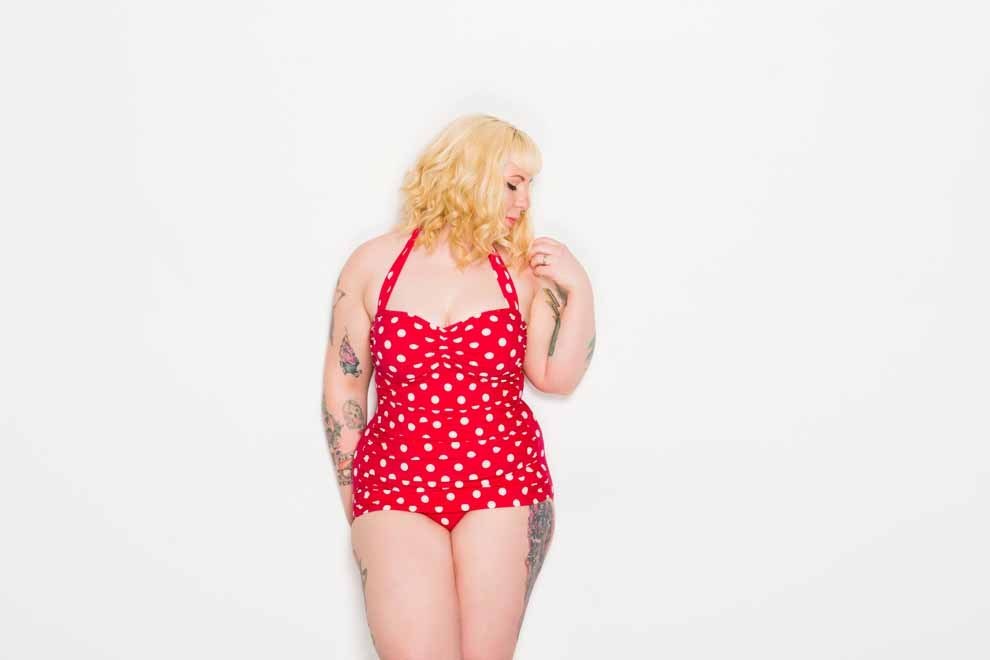 And this is Samantha Walnoha, one of the company's customer advocates.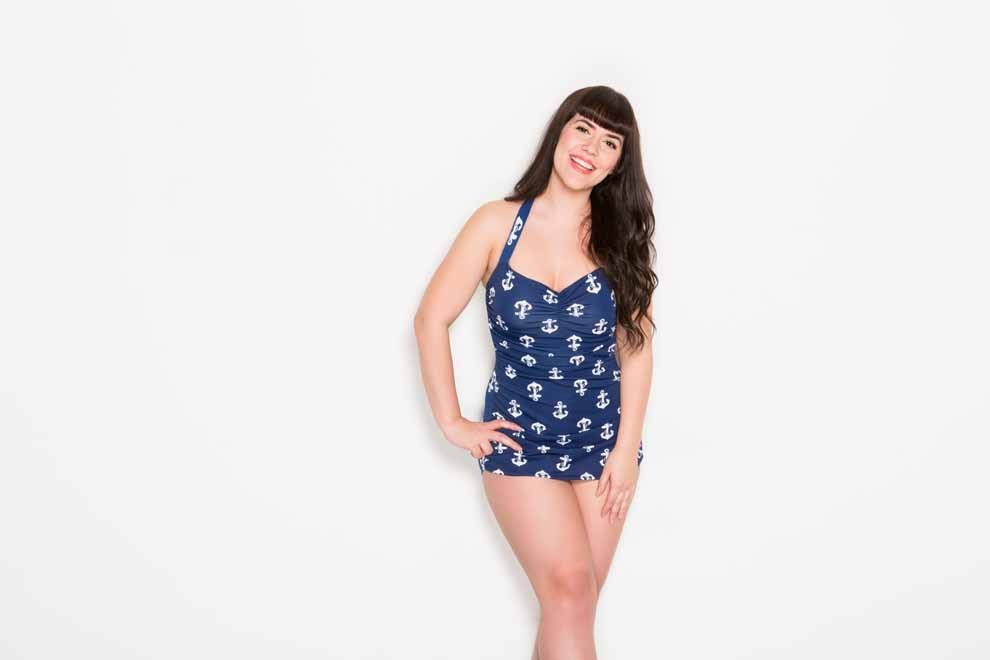 The response from ModCloth's customers has been overwhelming.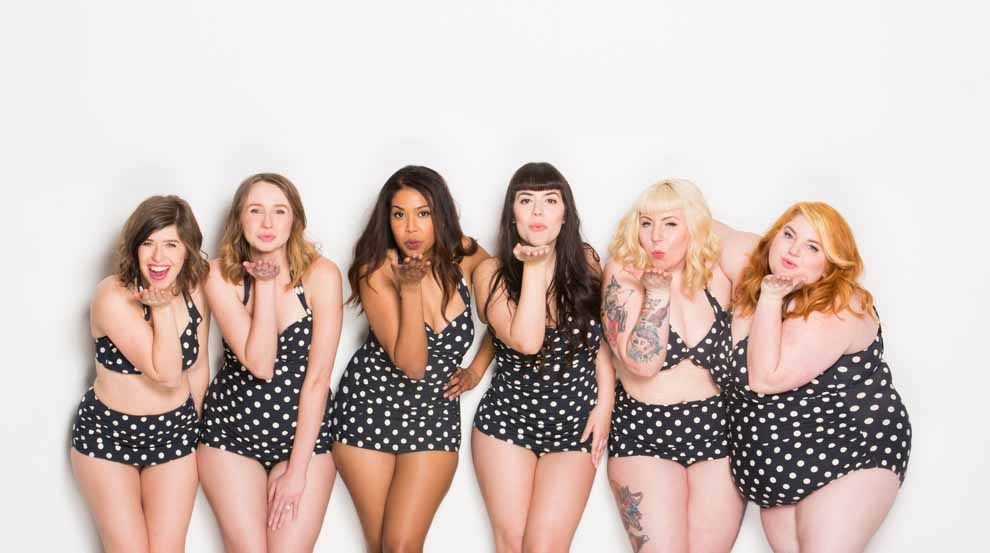 "We saw the need for our representation," Taller continued, "and I think it's safe to say we were right."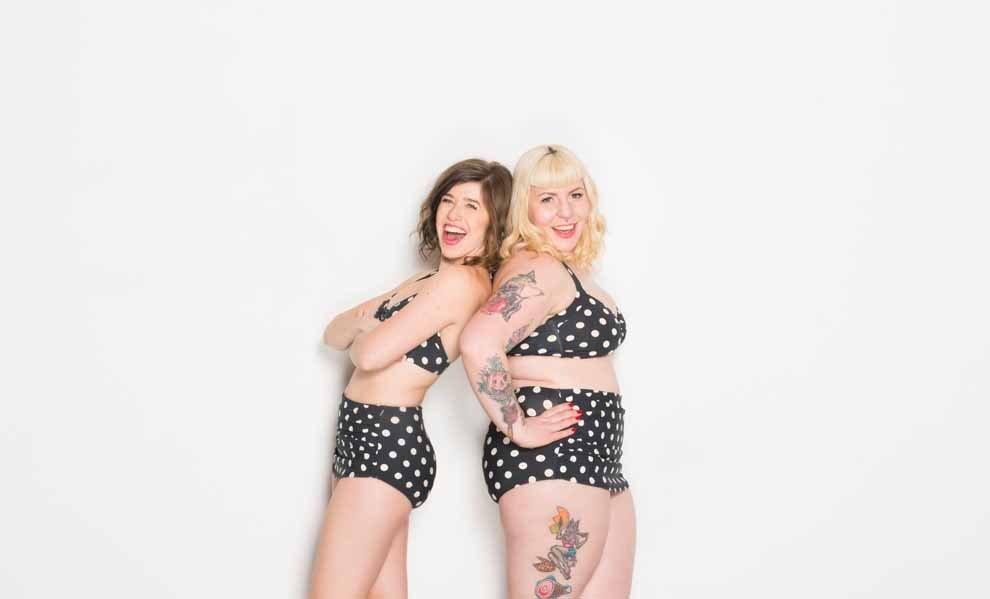 "When is the last time a woman looked at a swimsuit campaign and it made her smile? Like, a real, genuine, feel-good smile?" said Koger. "That's what we wanted to do."