Michelle Obama and Beyoncé have a friendship going back years. Like, all the way back to 2008, when Barack Obama won the presidency and Bey performed at his inauguration.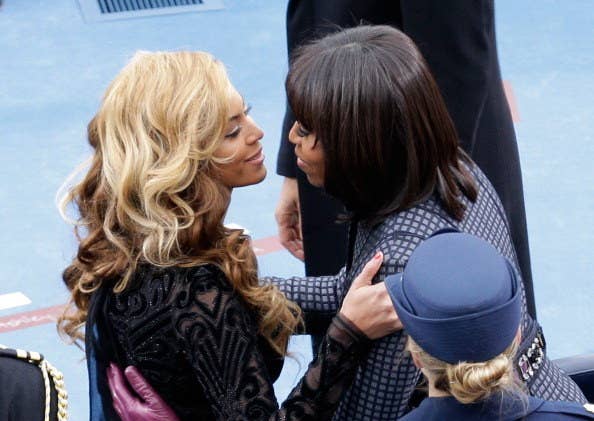 They hang out with each other on epic girls' nights.
And the former first lady is hugely supportive of her famous friend.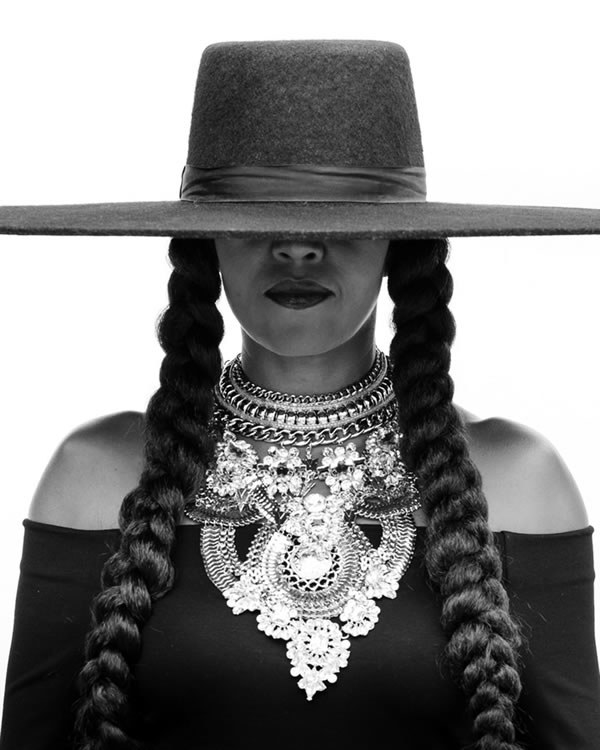 It's kind of perfect, no?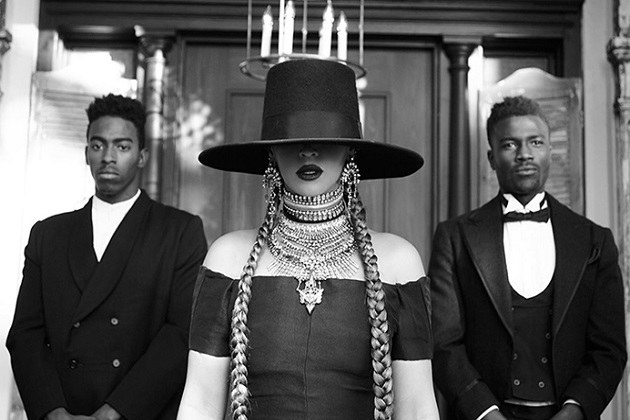 A bunch of Bey's other famous friends — including Serena Williams — also posed for the photo series, which was posted to Bey's official website.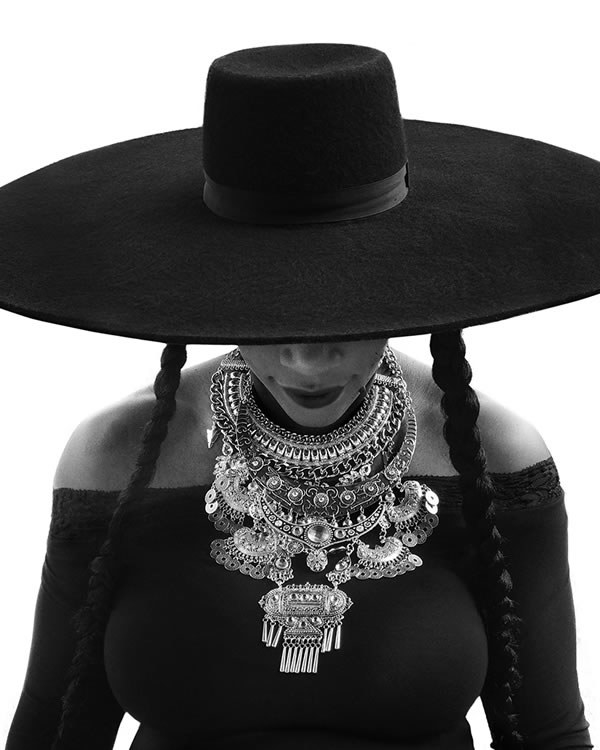 Even Jay-Z's mom, Gloria Carter, joined in!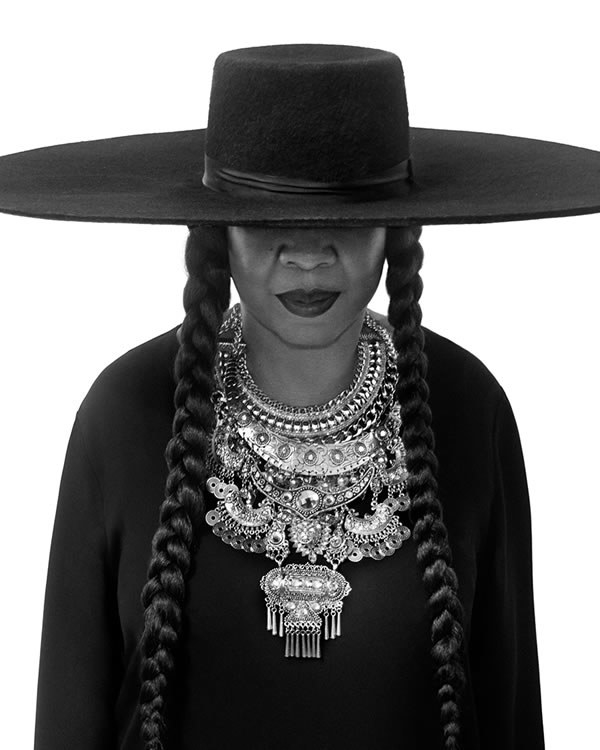 But it's the Michelle Obama pic that's truly #goals.
Honestly, same.