Kardashian/Jenner Klan fans rejoice! You're about to get a whole new MAC collection, inspired by the inimitable Caitlyn Jenner!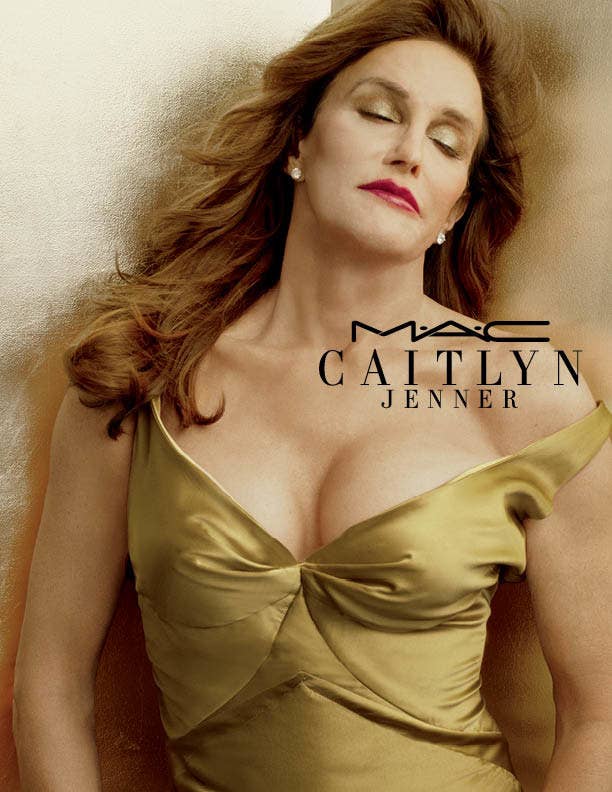 The 15-piece collection includes three eyeshadows in plum, bronze, and gold; eyeliners; and false lashes, naturally.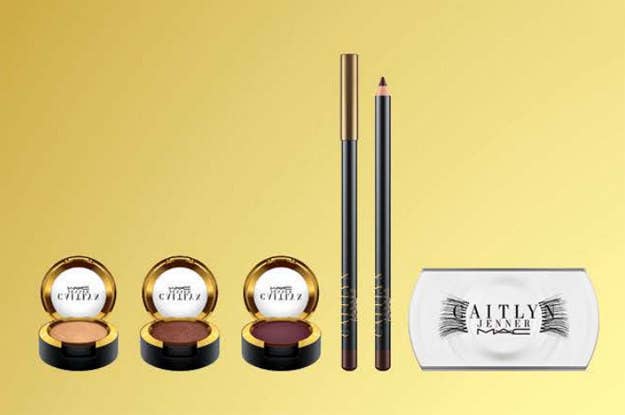 The lip options include Cremesheen Glass glosses in Beautifully Bare, Kindness Gold, and Tolerance, which is a mid-tone purple. There are also two lipsticks in Authentic Red and Rockit!, which is a creamy beige tone.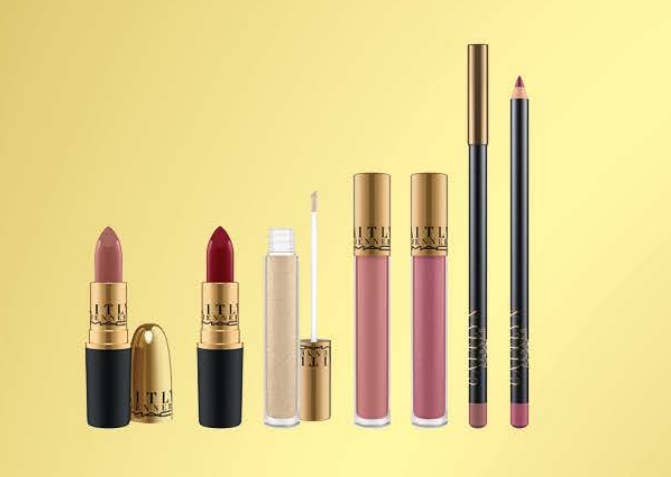 The collection's rounded out with a powder blush in Buddy, a peach/bronze duo, and a Mineralize Skinfinish powder in Compassion, a cool brown shade.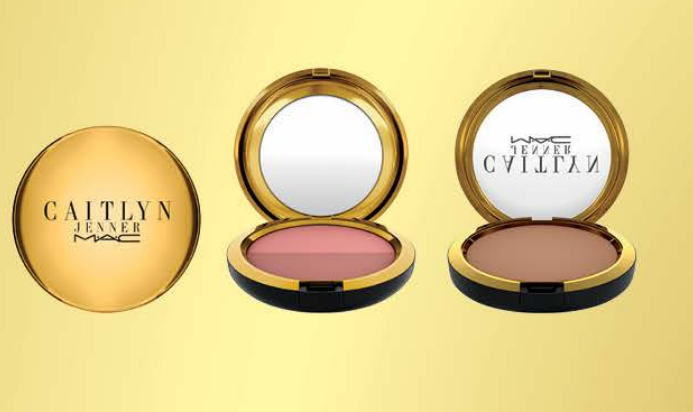 The collection will be available starting Jan. 5.