Lupita Nyong'o basically owned the 2014 Golden Globes.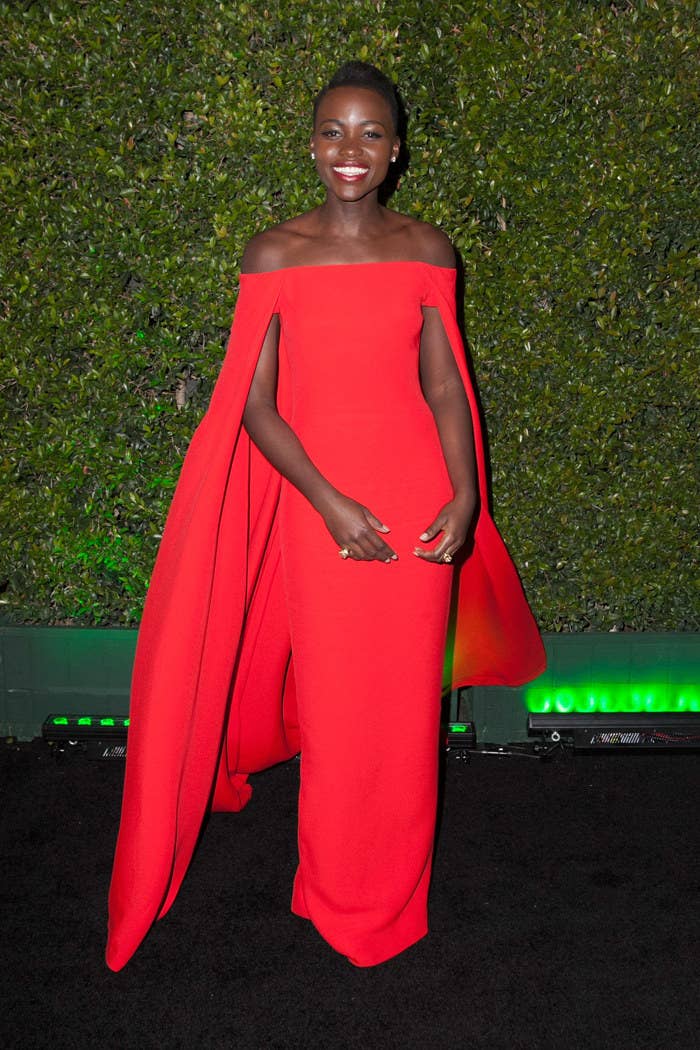 The suspense was almost too much.
And her 2015 was totally on point. JUST LOOK AT THIS PERFECTION.
Even Ryan Seacrest doesn't know what to do with her incredible Giambattista Valli gown.
Fans are glad she's back.
This is the definition of #flawless.