Fact: Mark Ruffalo is the coolest dad.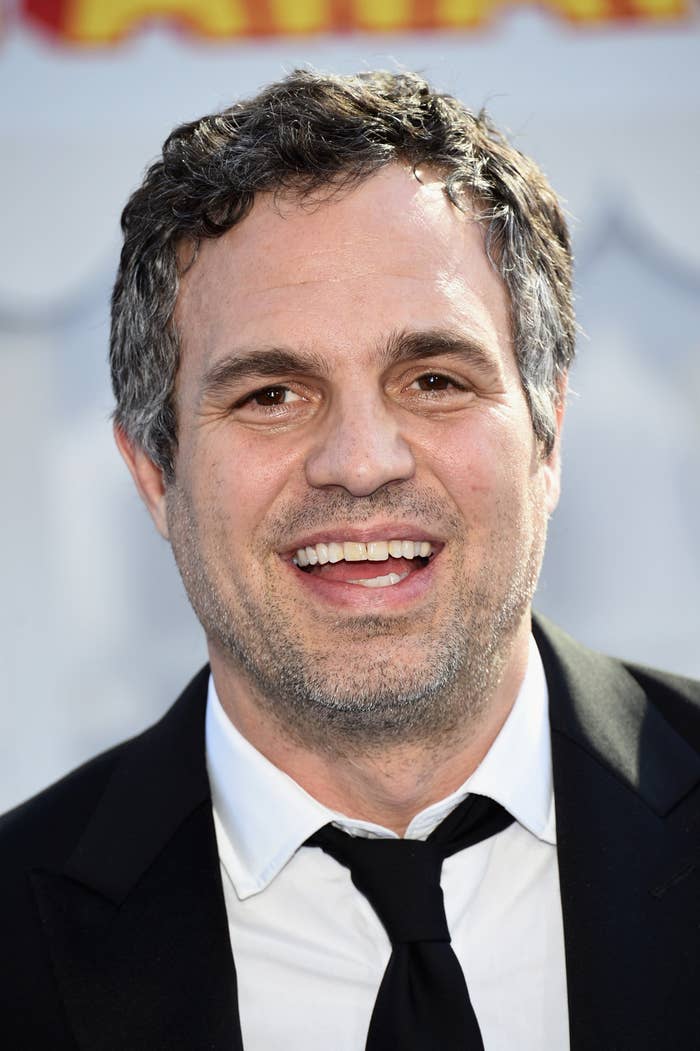 Want proof? He took his daughter Bella as his date to the MTV Movie Awards. AND THEY WORE MATCHING SUITS!
How cute? So cute.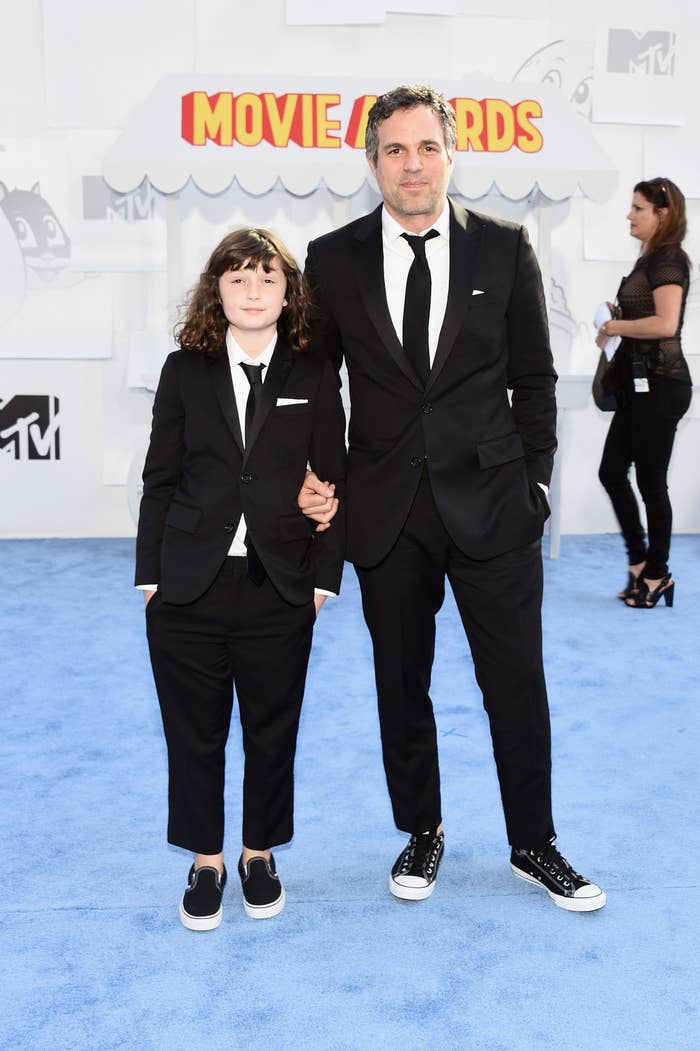 Bella is giving so much good face here.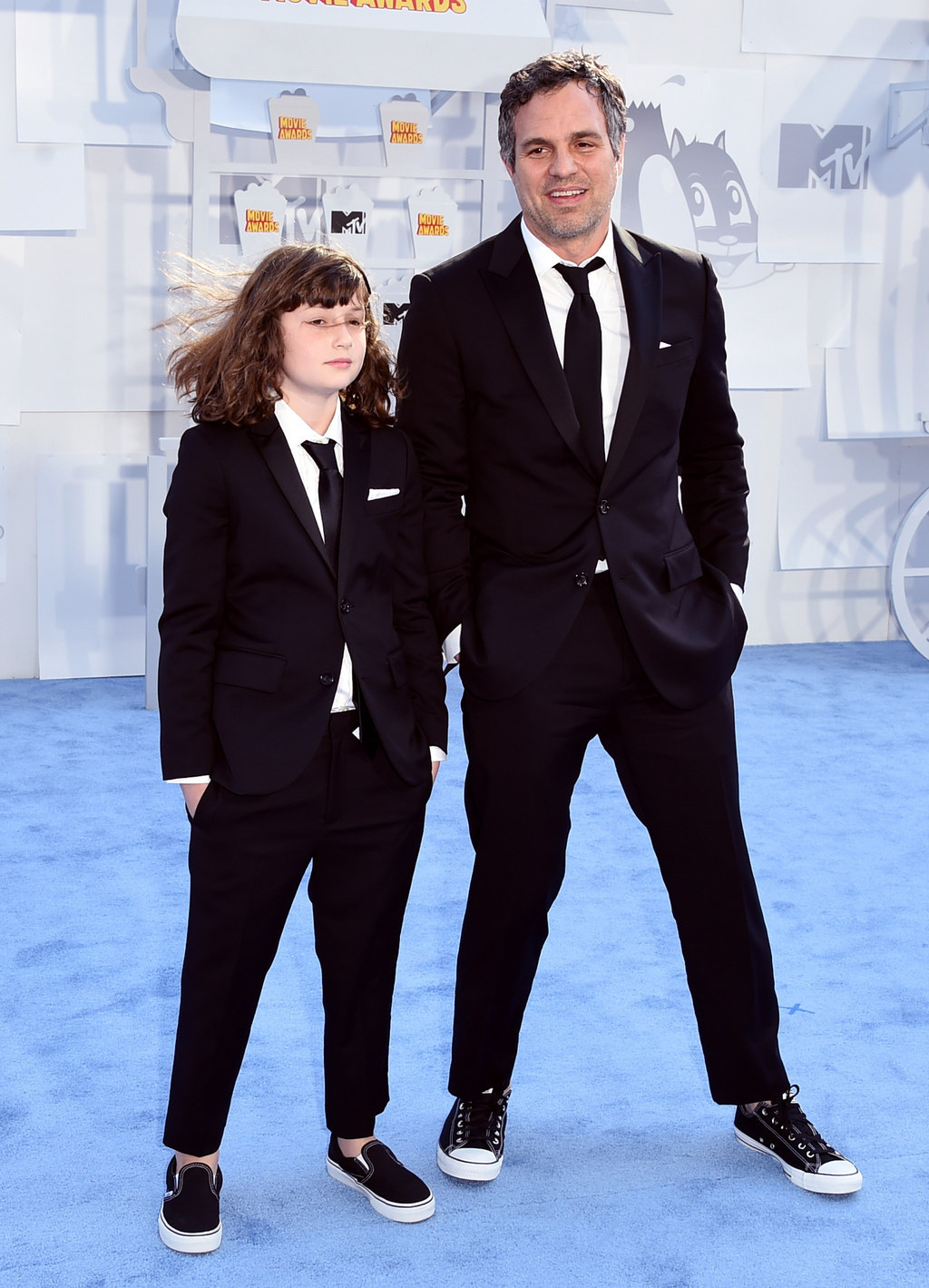 ~Werking~ a badass stance, too.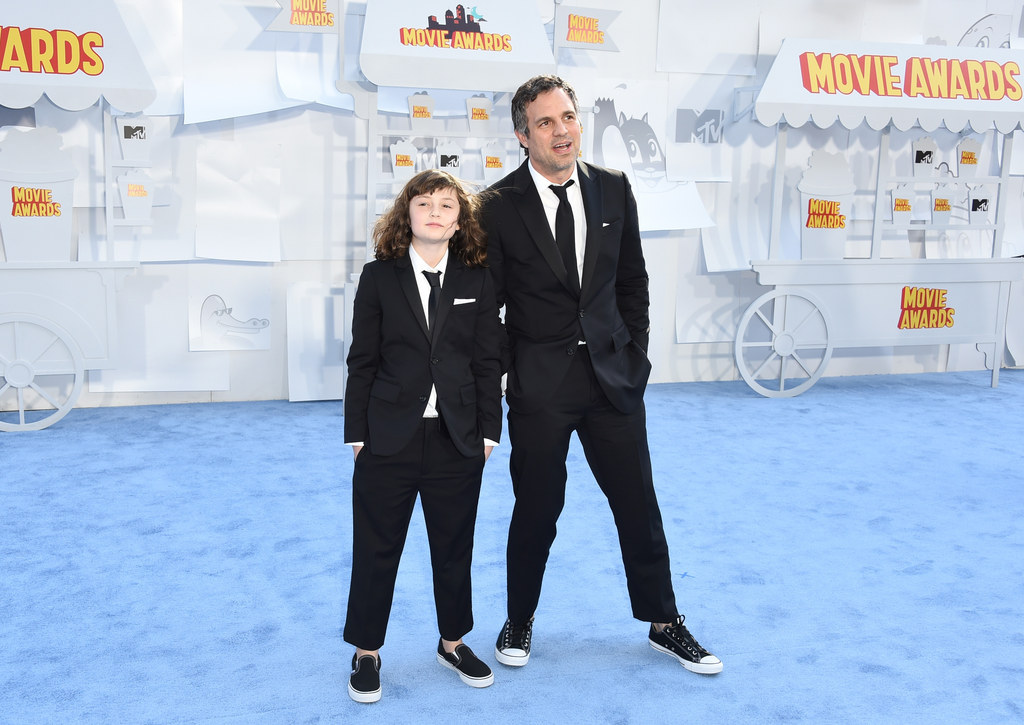 Well done, Bella. Lookin' good.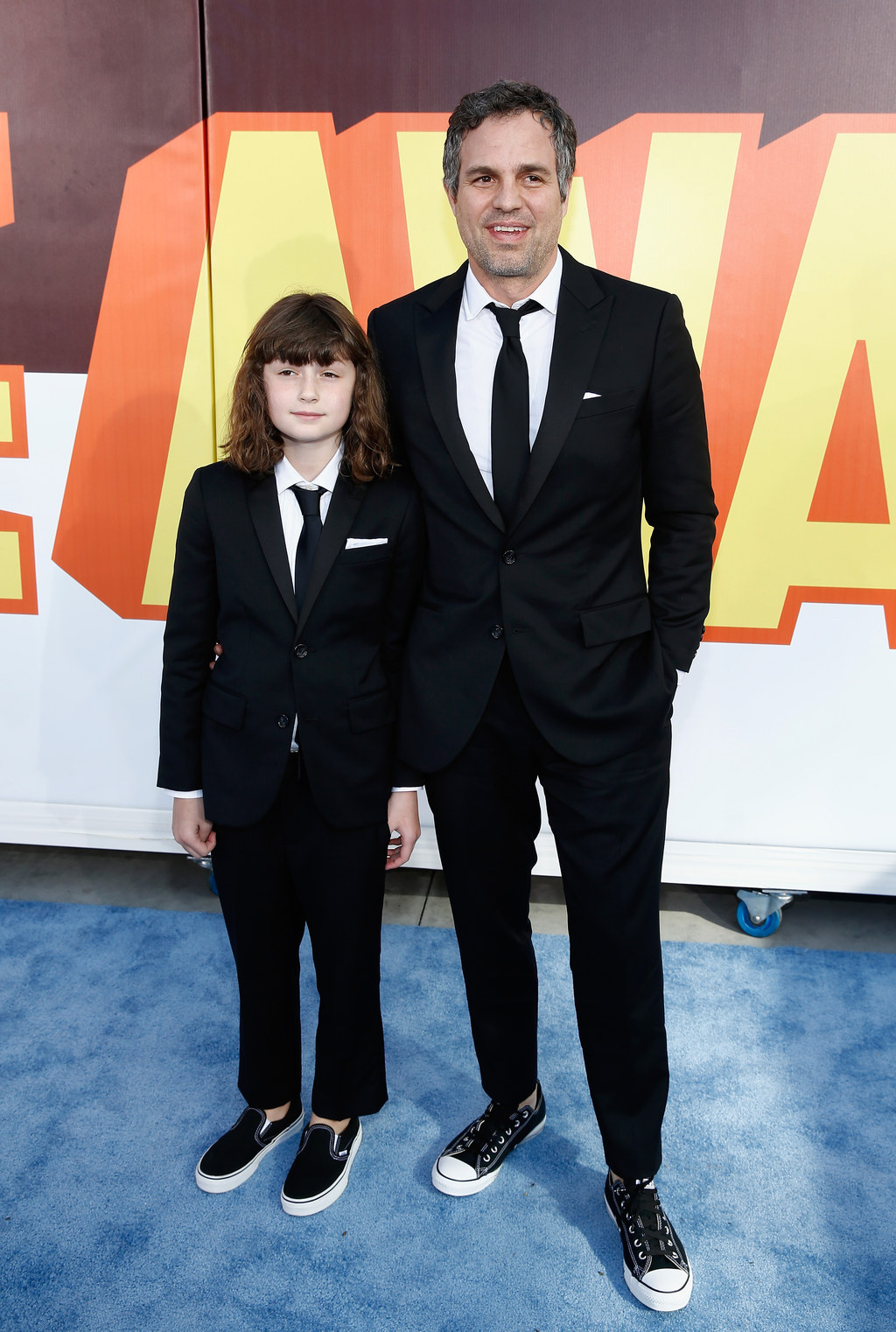 And Mark? Not too shabby, either.