Which is why — move over, Kylie — KIM K. IS LAUNCHING HER OWN BEAUTY COLLECTION.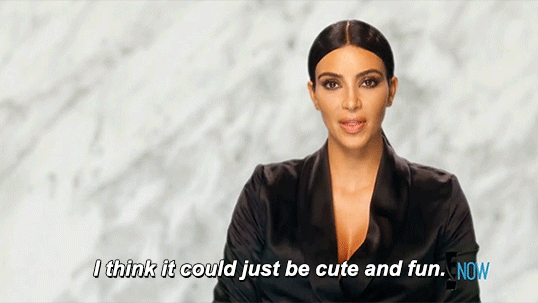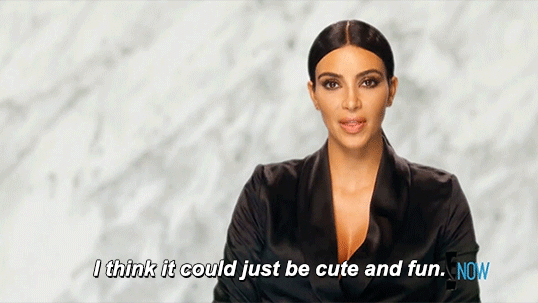 Kim announced the move on — where else? — her Instagram.
Still, fans are not ready for a Kim K. Kollection.

Some assumed a little sisterly competition.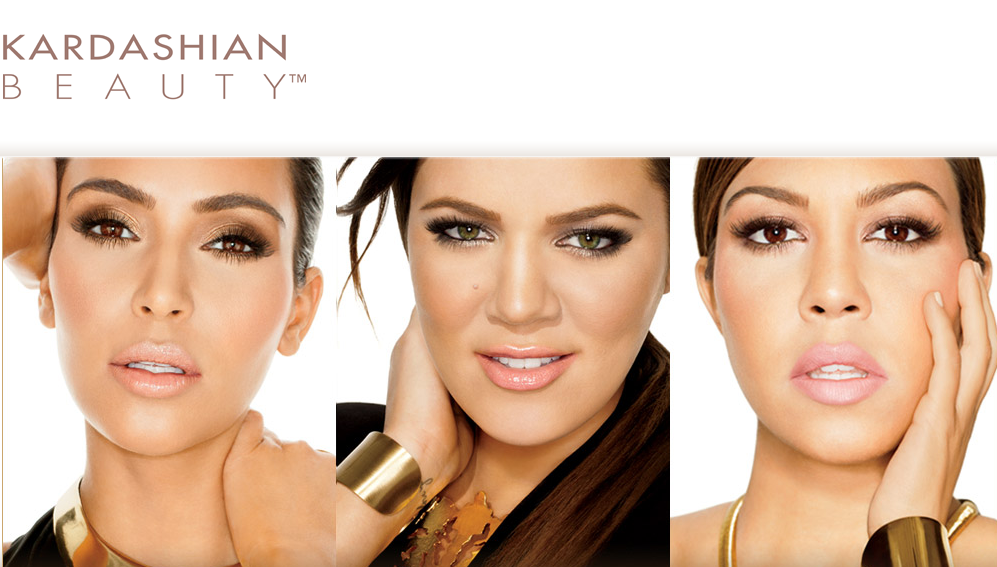 To find out more about the collection, go ahead and follow KKWBeauty on Instagram. And good luck saving your pennies!