Some women with blue hair: Marge Simpson.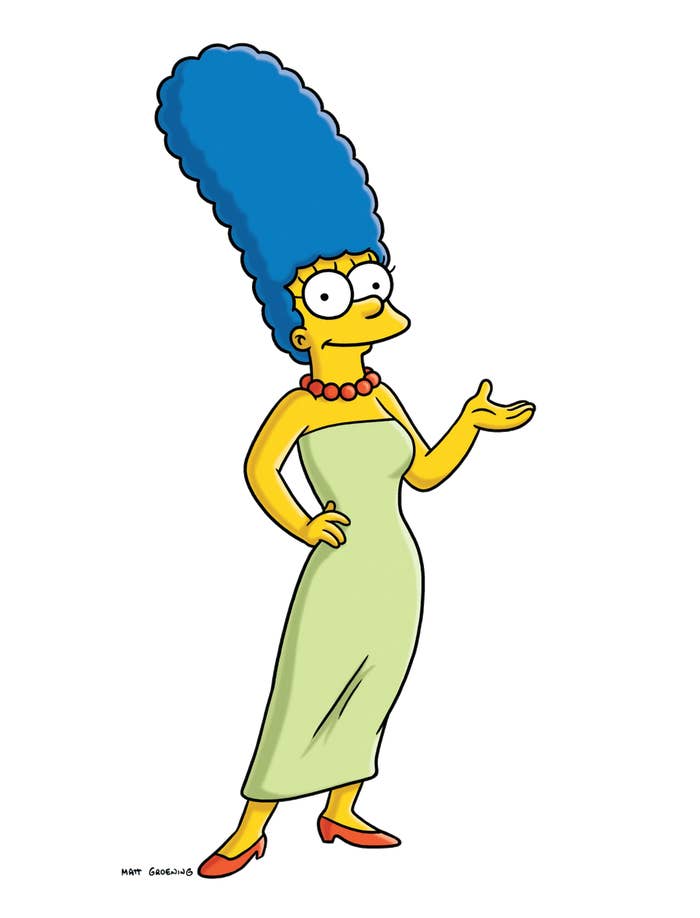 Katy Perry.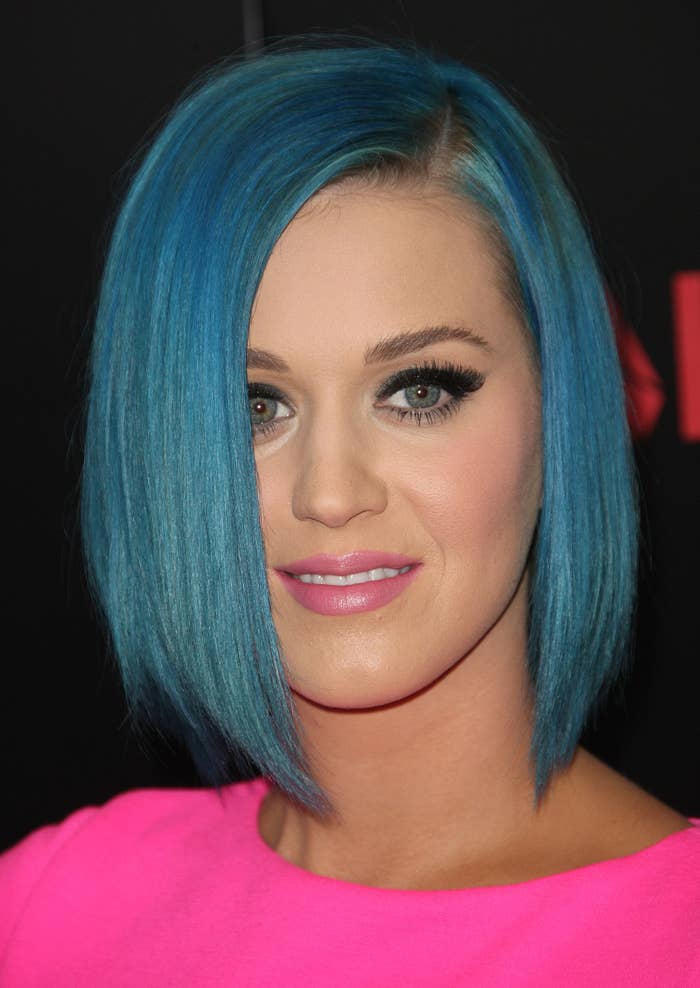 Yup, Mrs. KKW had her hair stylist Chris Appleton take her blonde up a notch into a frosty icy blue.
Appleton also told his followers that he gave Kardashian West her super blunt bob.
You can see it's tonally different than her color earlier this month, which is more of a straight up bleached blonde.
Whatever, Kim looks gorg no matter what.