So earlier during the VMAs, Miley called together a RANDOM band of ~friends~ for a massive selfie.
And Miley even posted it on her Instagram, because of course.
But you just KNOW Kim Kardashian had to jump in. Witness:
SEEEEEE....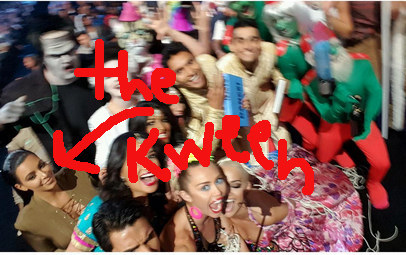 Should we really be surprised? She put a whole book of selfies out, after all.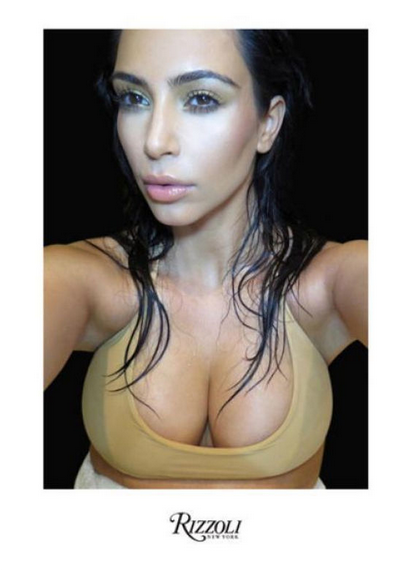 All hail the queen.