When you (or your Belieber pals) picture human thirst trap Justin Bieber, this is probs what you think of: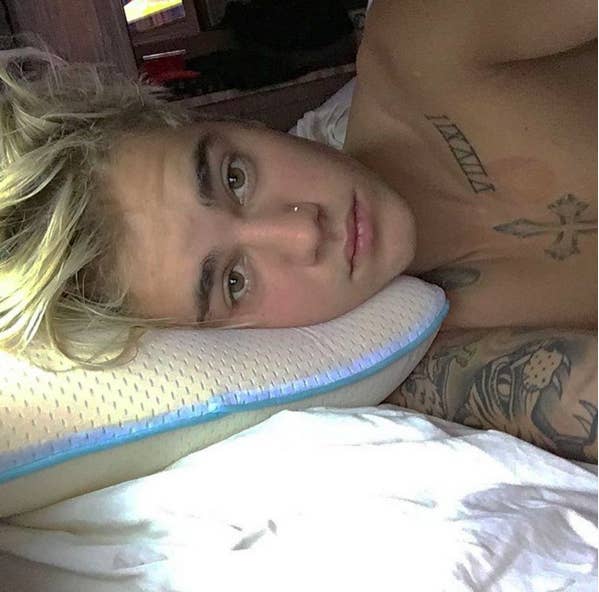 But you're wrong. Da Biebs just released a new photo himself sporting dreadlocks. He captioned the photo "WHY?"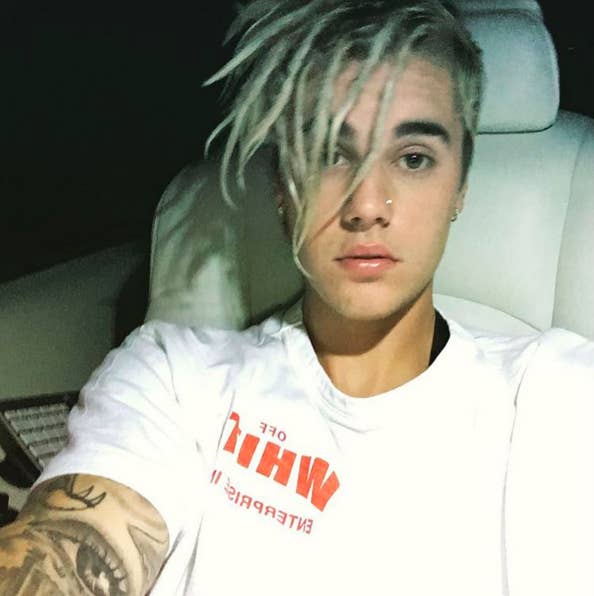 Apparently in between posting #TBT photos of him and ex-girf Selena Gomez, he's been working a ton of styling products into his locks.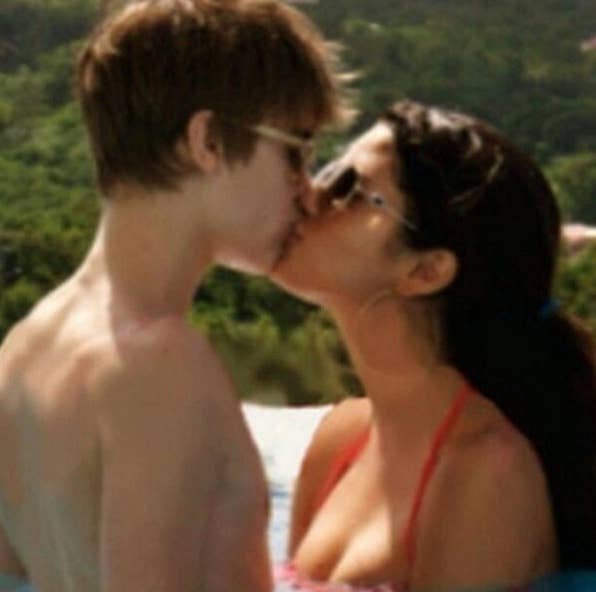 This isn't the first time he's done something ~different~ with his hairs. In January, he briefly went purple.*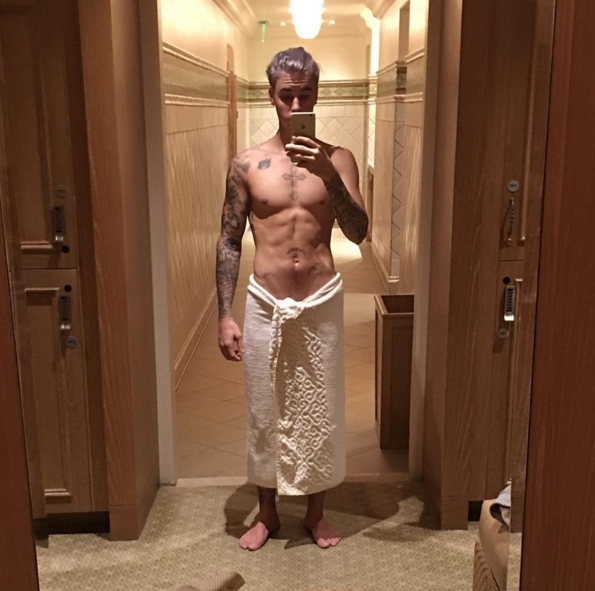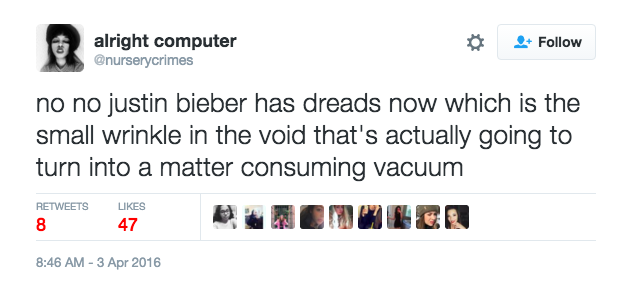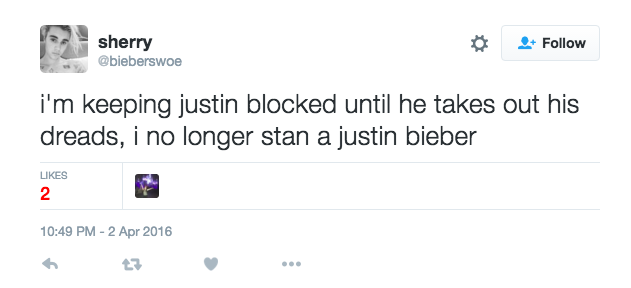 Bieber once defended his friend Kylie Jenner after she was accused of culturally appropriating black hair by wearing cornrows.
Bieber wrote on her Instagram. "Guys leave her alone, we're all trying to figure it out and she happens to be under a microscope!" Bieber wrote, according to the photos of his comment. "I'm the first to know this. But saying she's being racist because she wants her hair in braids is ridiculous. Let's focus on the bigger picture and instead of fighting over something stupid let's do something about equality, but it doesn't start here blasting a 17 year old kid for wearing braids smh."
Oops. Something went wrong. Please try again later
Looks like we are having a problem on the server.
What do Ü think?
Why are you making me consider JB's hair right now, it's too early for this.