Just A Reminder That Channing Tatum Used To Be A Male Model
Working those Chillax Boardroom LAX Bro vibes.
Sure, these days Channing Tatum is known as the sexy floor-humping stripper from Magic Mike. BUT DID YOU KNOW...
He started out as MAAAAALEEEEE MODDDDDEEEEELLLLLL?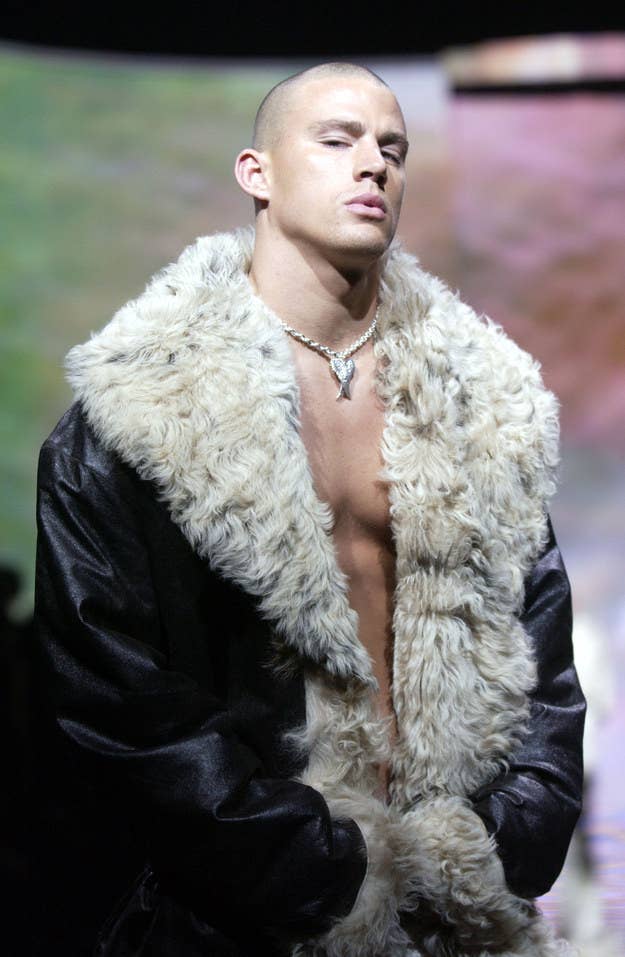 Yep, that's Channing Tatum-ing during a fashion show for Sean "Puffy" Combs' line Sean John in 2003.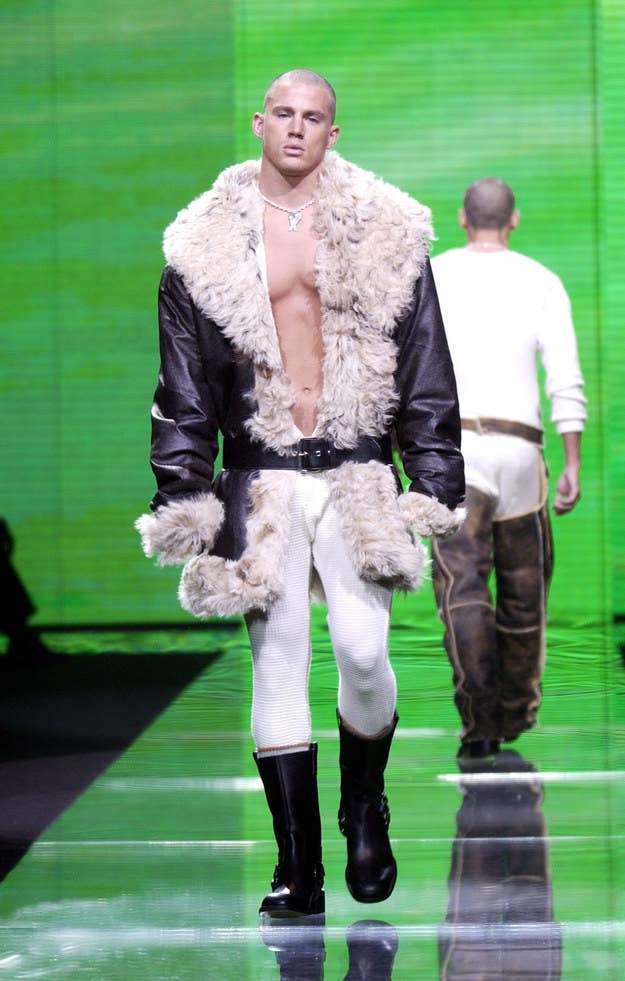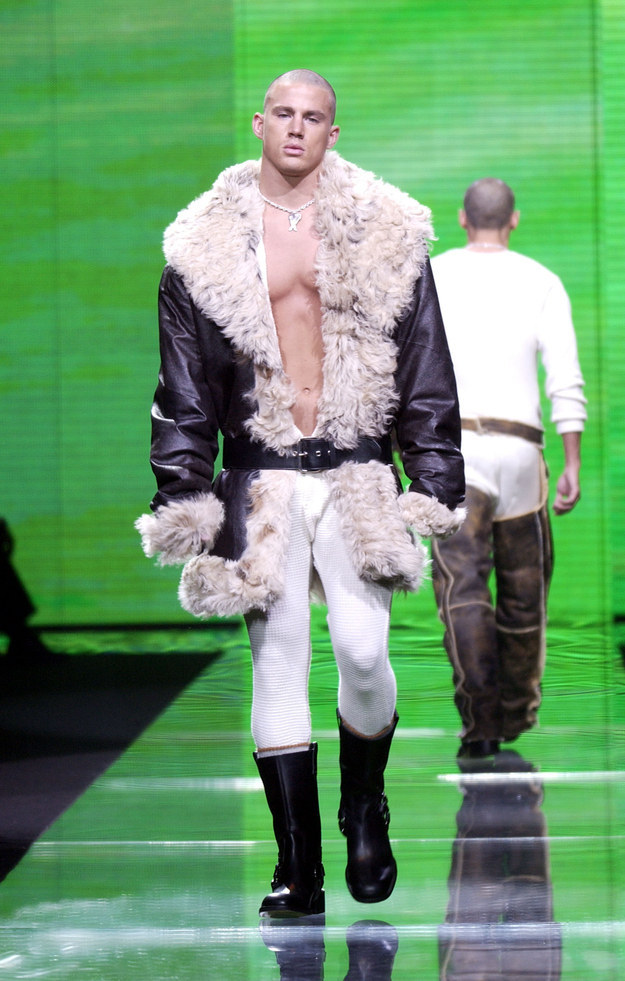 And then there was the time he played the World's Sexiest Chicken Mascot for Abercrombie & Fitch.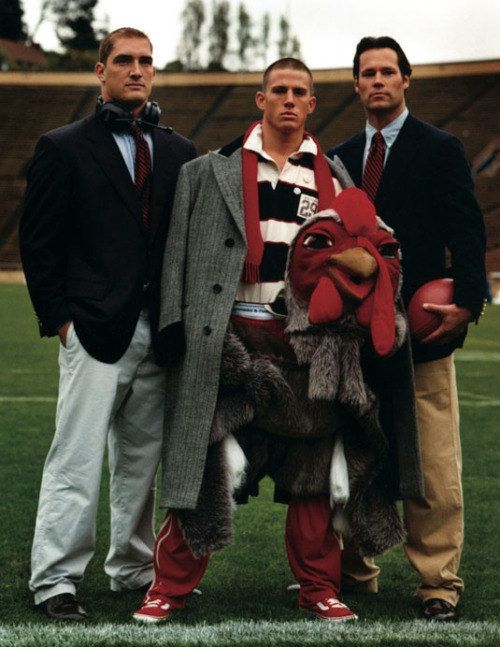 Here he is getting his inner bro on for them in a separate campaign.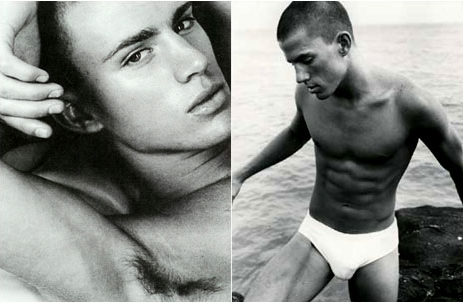 TBH it looks like he's having a little bit of an existential crisis here.
But he can also give straight Blue Steel.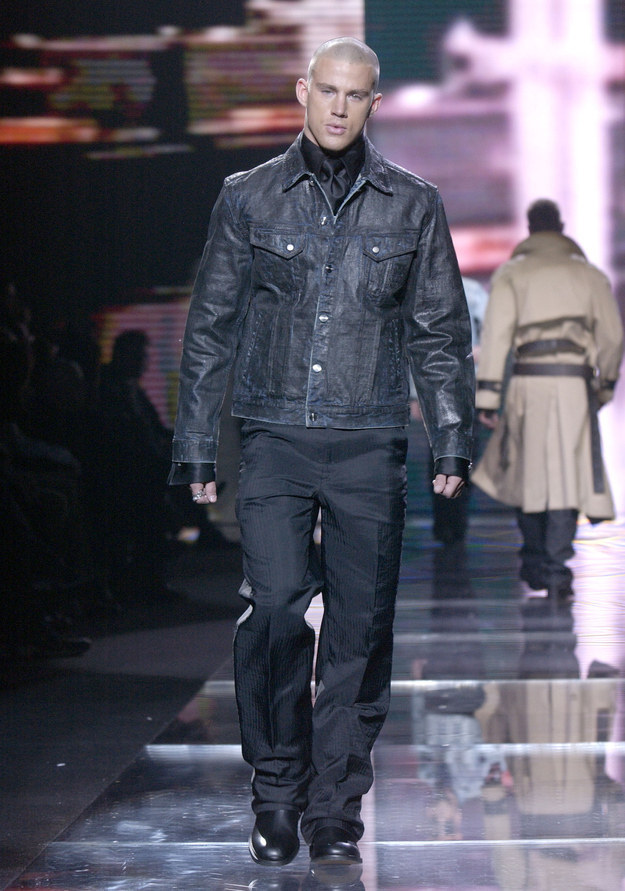 Look at that intenssssity.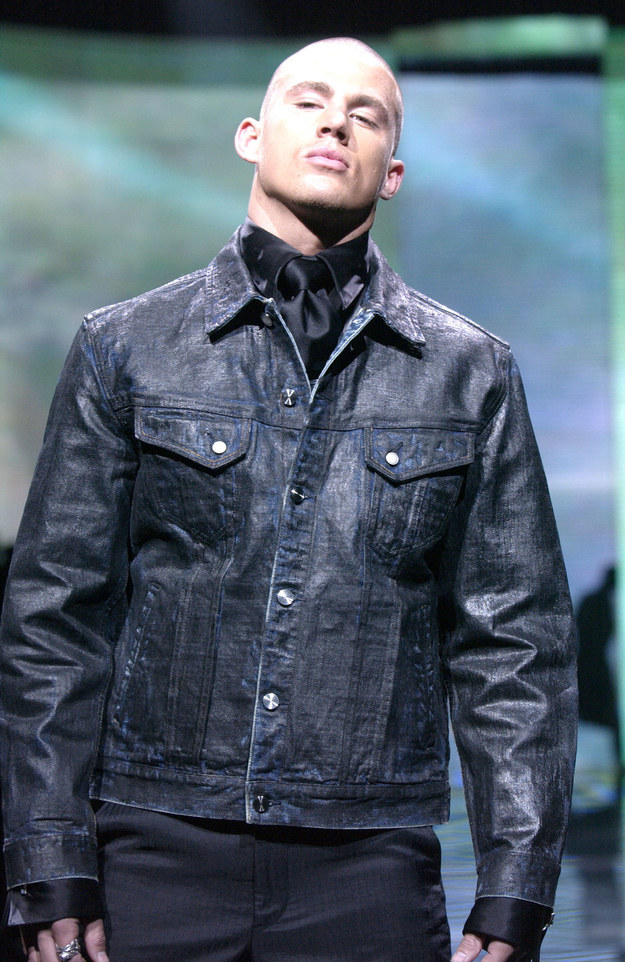 And yes, maybe he's moved on to bigger and better things.