This is Joan Didion, author of Goodbye to All That, Slouching Toward Bethlehem, The Year of Magical Thinking, and a slew of other fantastic books and essays.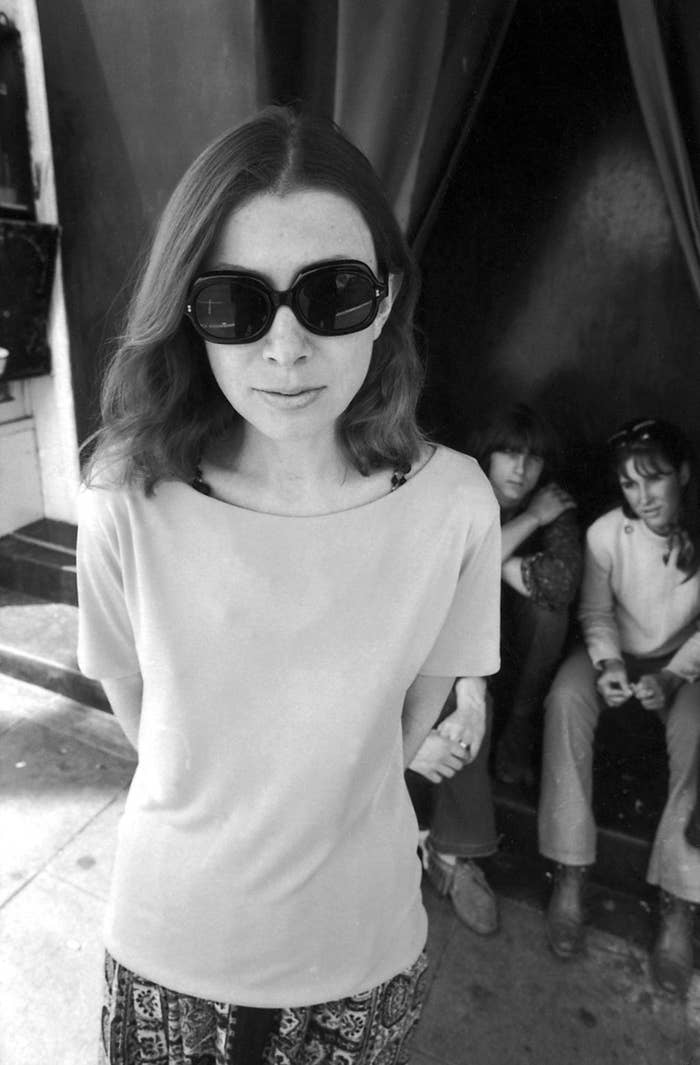 She's also basically the original Cool Girl.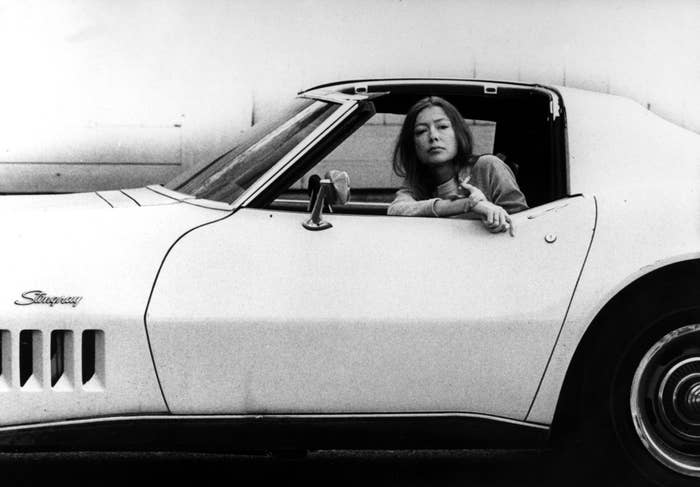 The one-time Vogue editor honed her classic look as a reporter in the '60s and '70s.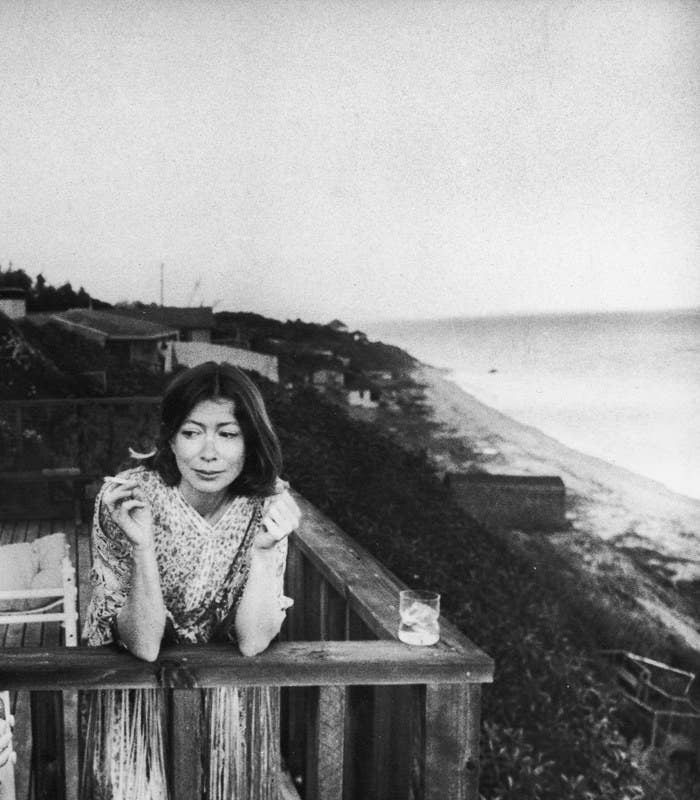 Which is why it totally makes sense that she was named the newest face of luxury French brand Céline.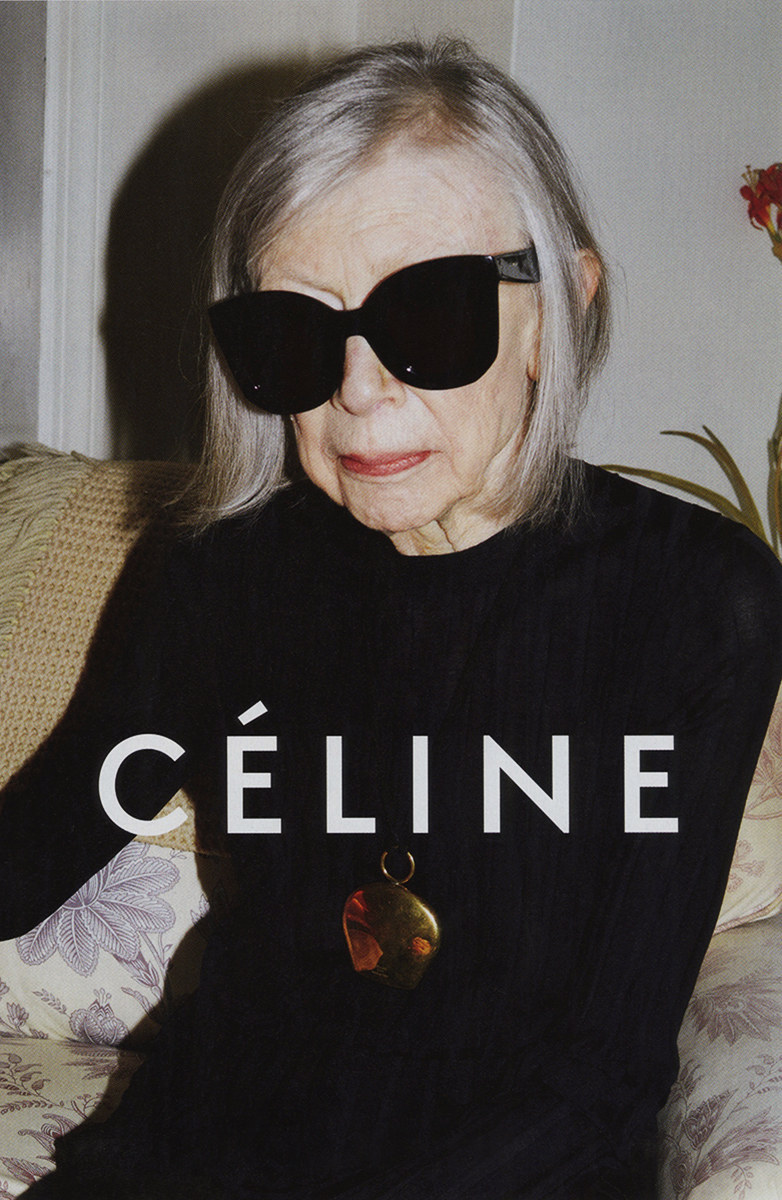 Didion, like Céline designer Phoebe Philo, exudes an understated effortless cool. And plus, it's obvious that Philo's already pretty influenced by Didion already.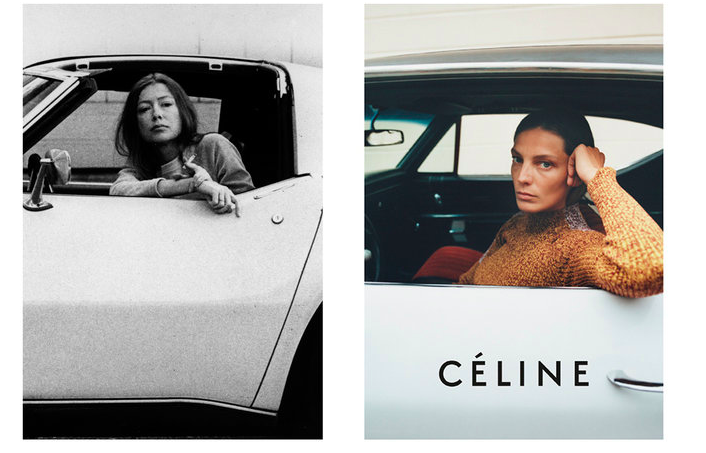 At 80, Didion proves that being an It Girl is timeless.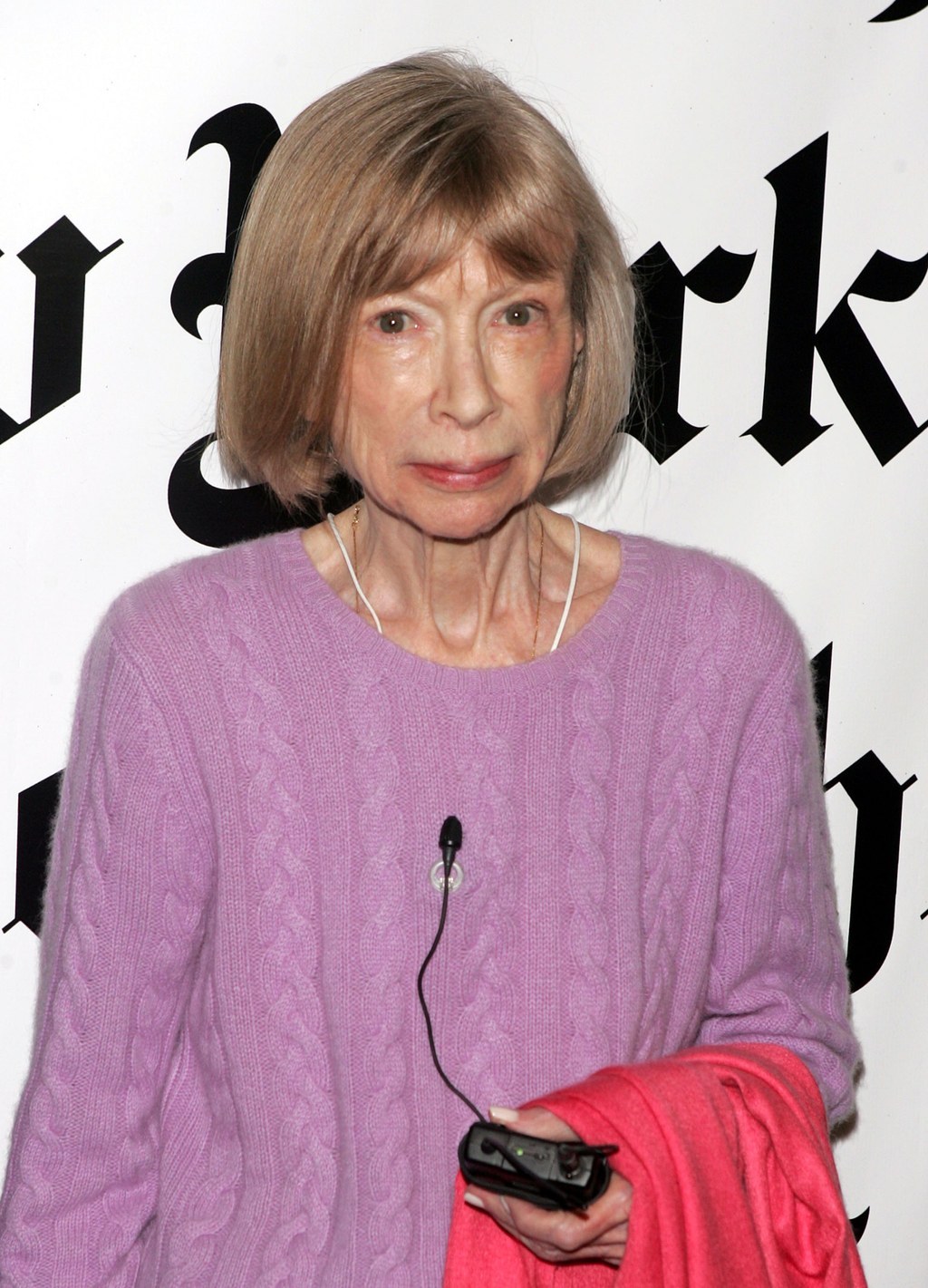 We doff our oversized sunglasses to you, Joan.