Jenny Slate Might Be Dating Jon Hamm And Her Life Really Is A Dream Come True
Jenny Slate wins everything.
This is Jenny Slate. She's pretty, smart, and so funny.
For a while, she was dating Chris Evans, aka Captain America, aka one of the hottest Chrises on the planet.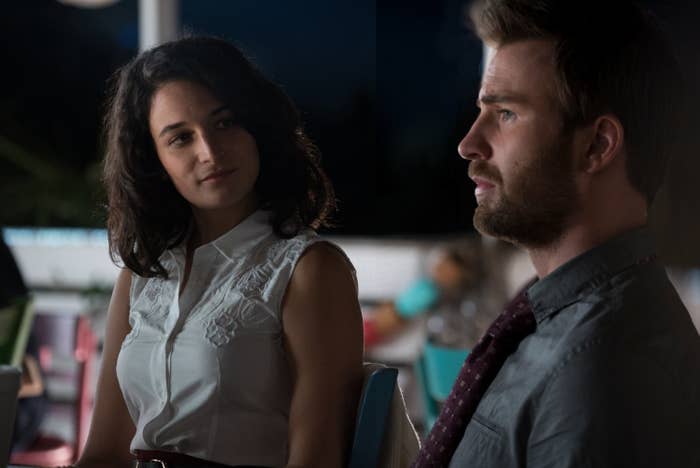 Eventually, all good Chris Evans things come to an end. Sorry, they just do. And in February 2017, she and Evans announced their breakup.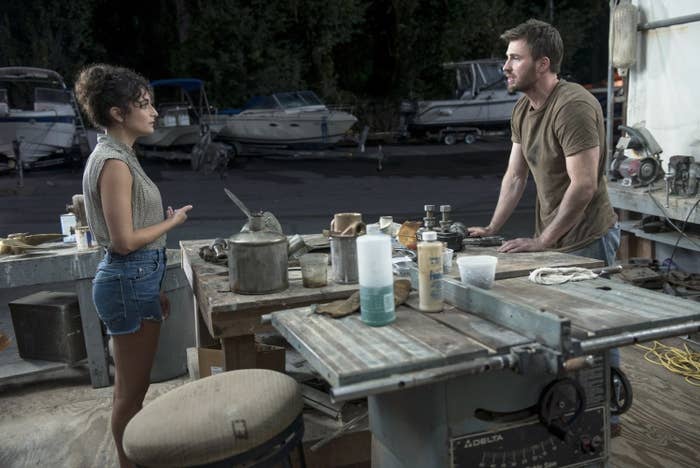 It was sad, but NOW? OK, Jenny Slate may just have rebounded with a HAMM SANDWICH aka Jon Hamm.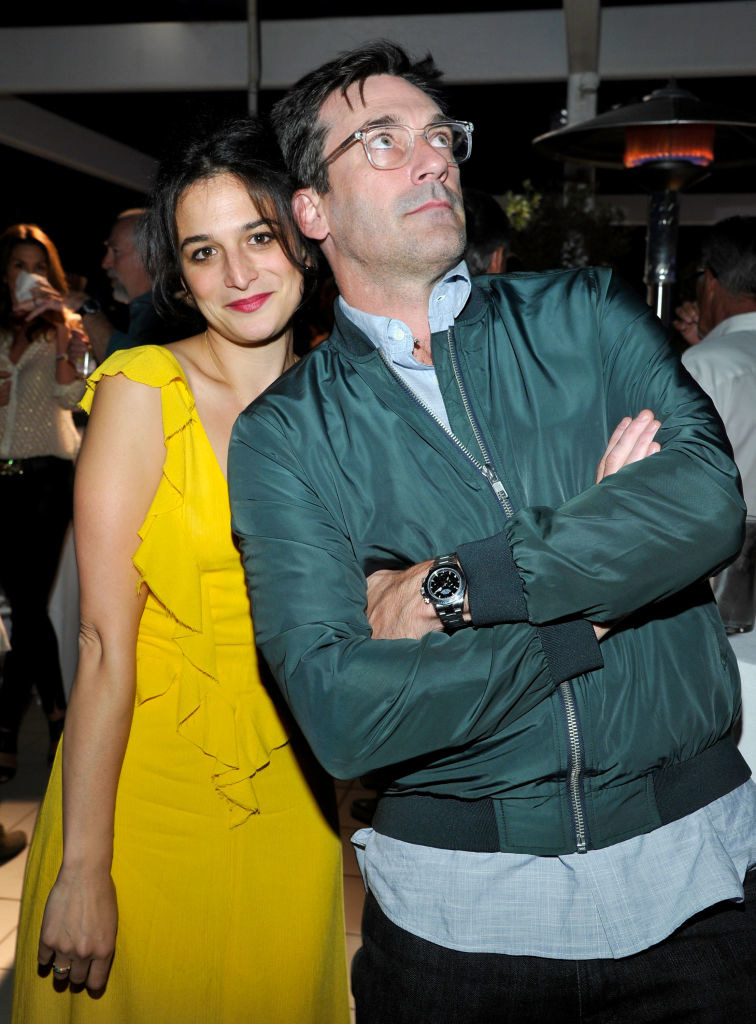 The two were apparently spotted seeing a movie in NYC this week. They're both single, and they're costarring in the movie Aardvark together, so that pretty much means they're married, if you ask me.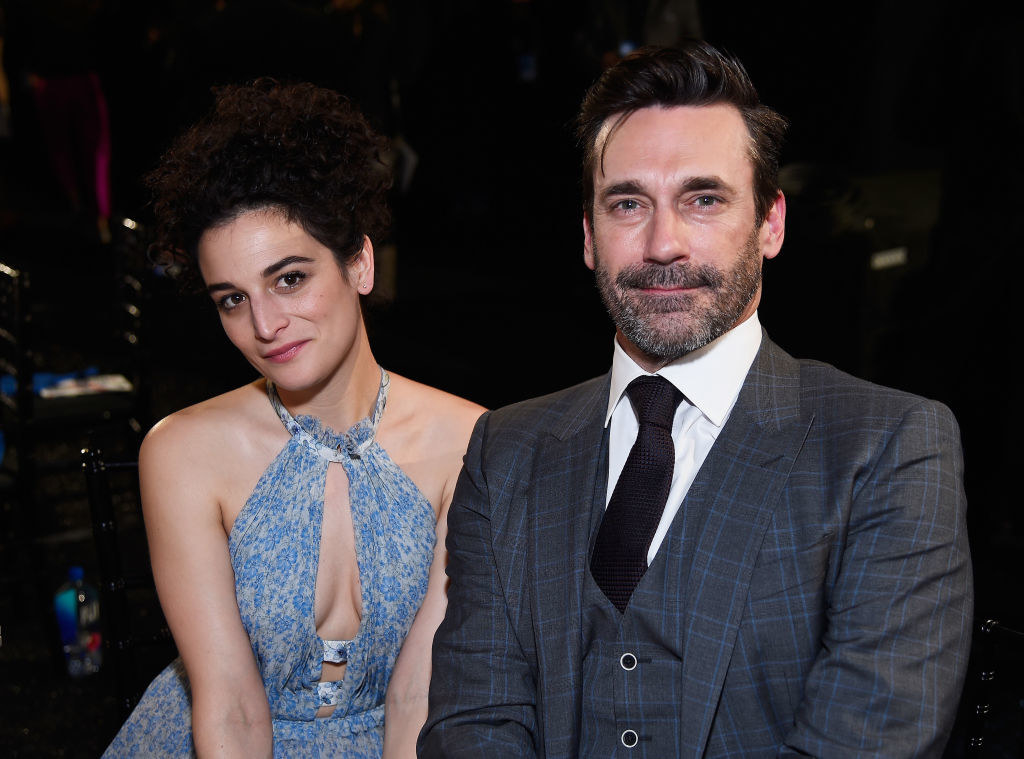 Just LOOK at this intimacy.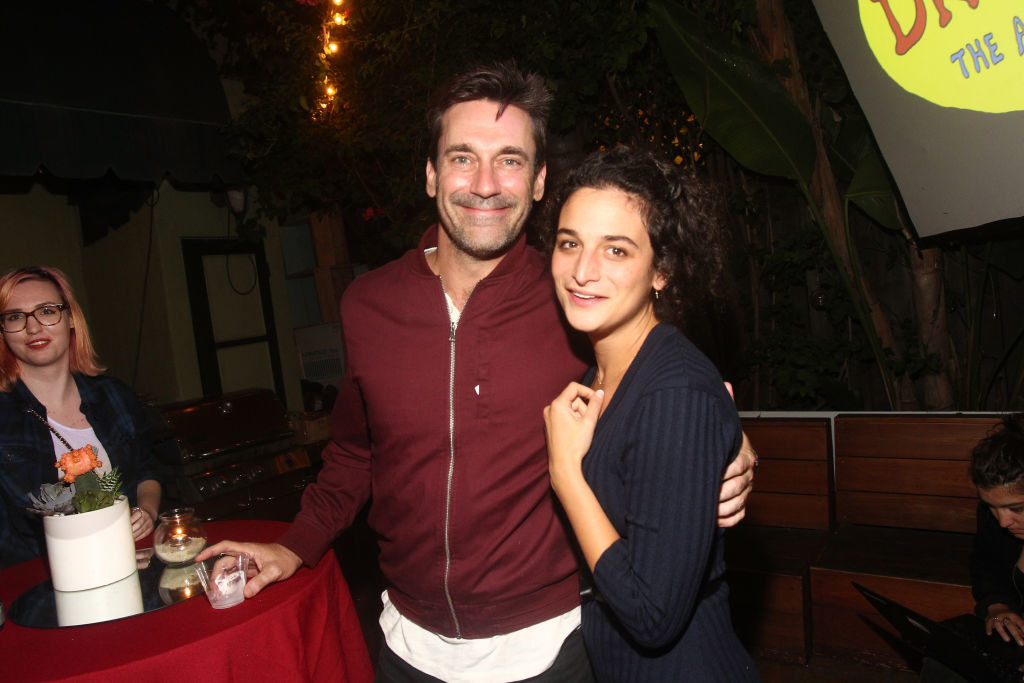 Thank you, Jenny, for letting us live vicariously through you.