This is what "Girls" star Jemima Kirke wore to the Golden Globes.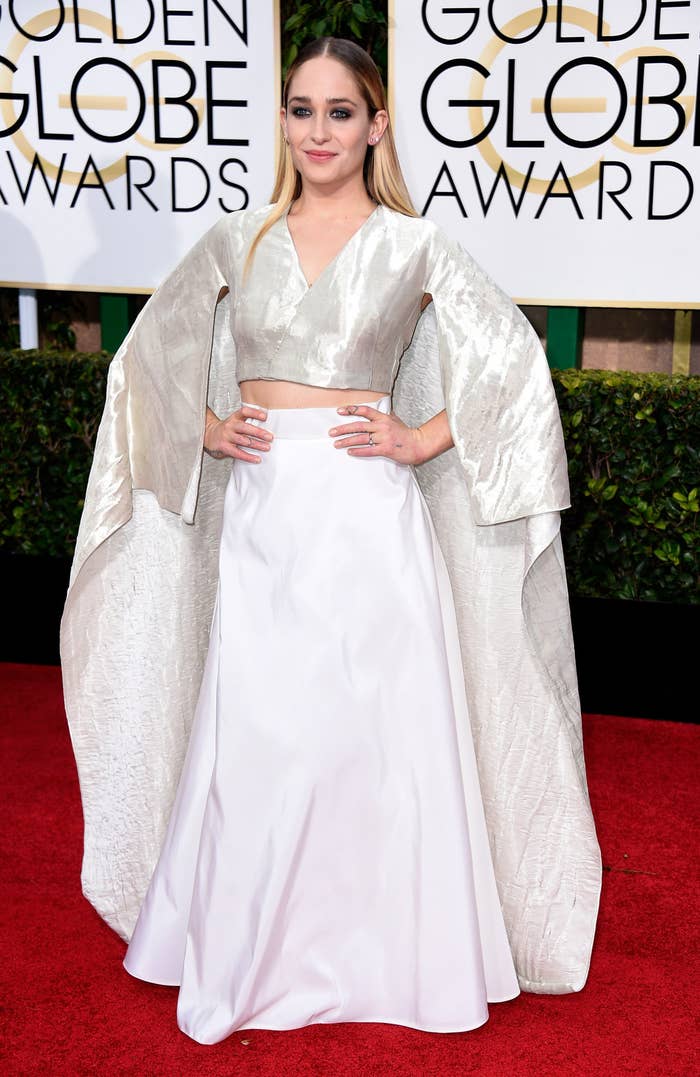 It's a two-piece get up from designer Rosie Assoulin.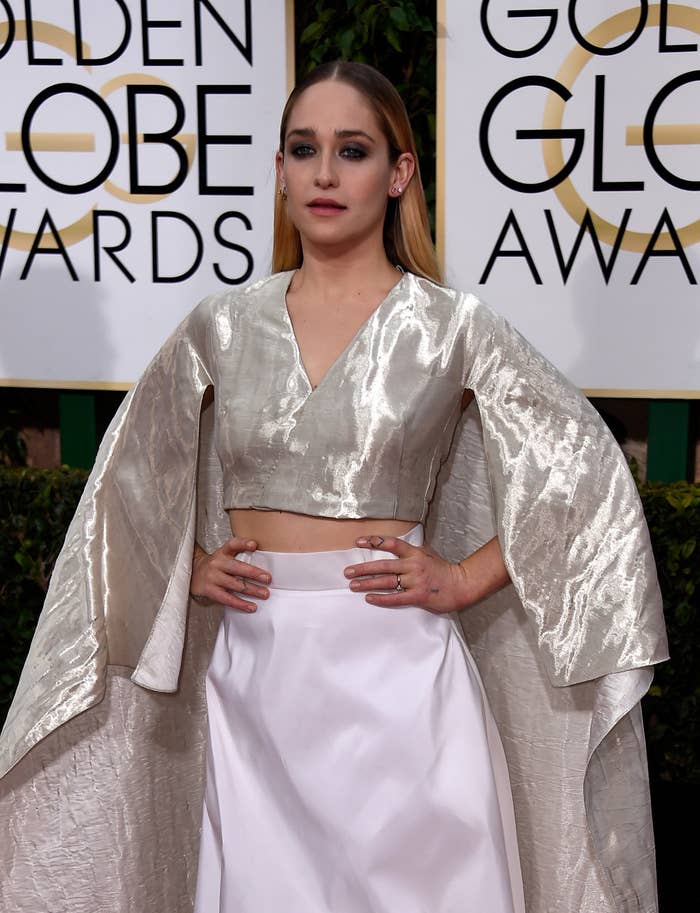 The look had a lot of people scratching their heads.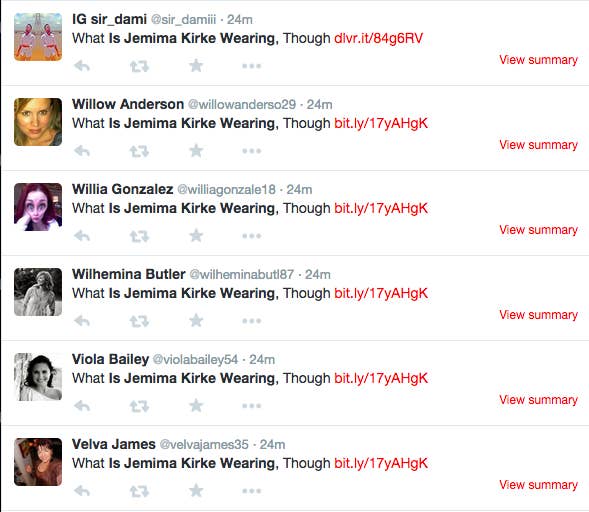 Which makes sense, since it's also the designated royal outfit of her home planet.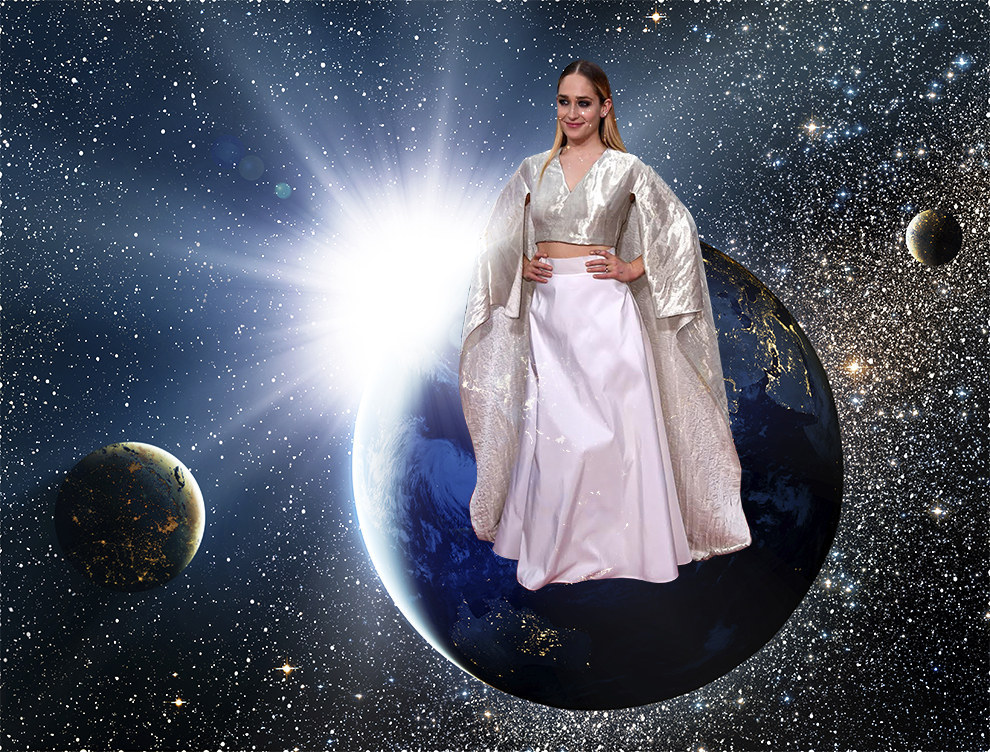 Bud don't worry, Jemima and her people come in peace.