This is sexy '60s sex symbol and French chanteuse Jane Birkin.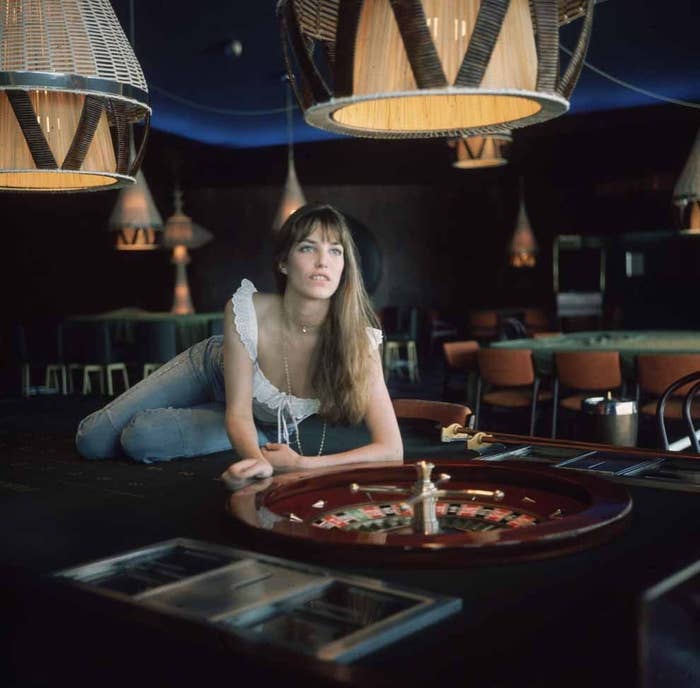 She was a big deal, starring in a ton of movies from the '60s to the '80s.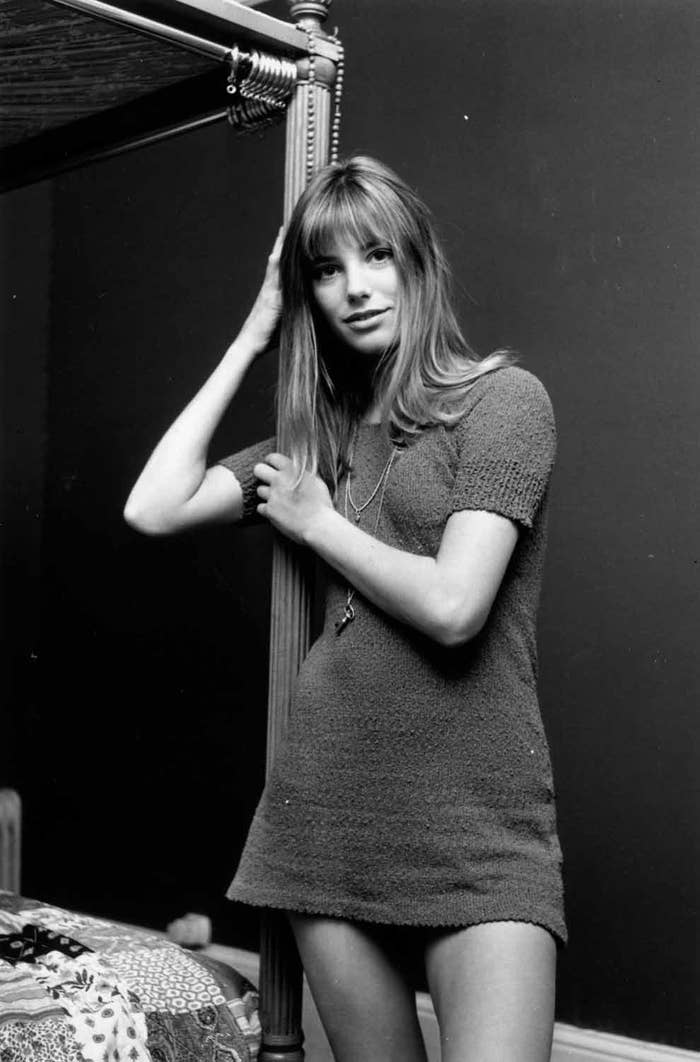 Such a big deal that in 1984, the French design house Hermès named one of its bags after her.
The bags are iconic; they're hugely popular with celebs and are highly covetable items.
Their popularity stems partially from them being sold in super-limited quantities, also because they cost, like, a zillion dollars.
But after Birkin watched a PETA exposé about a Texas farm that harvests alligators for the Birkin bags, she wanted nothing to do with them and demanded that Hermès take her name off the bag.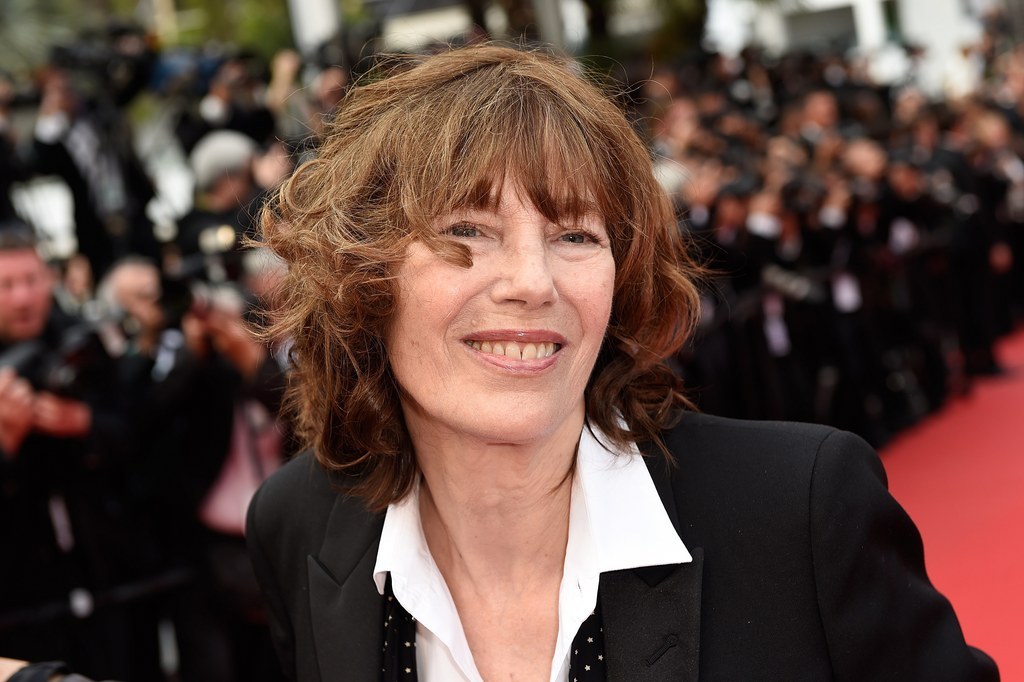 She wrote:
Having been alerted to the cruel practices endured by crocodiles during their slaughter for the production of Hermès bags carrying my name, I have asked Hermès Group to rename the Birkin until better practices responding to international norms can be implemented for the production of this bag.
Birkins are also made from cow, calf, and ostrich leather, FYI.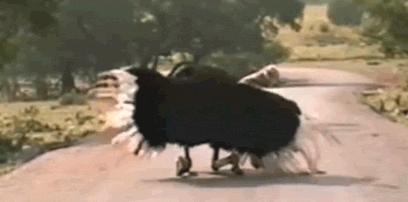 In response to Birkin's criticism, Hermès released their own statement, claiming they've launched an investigation into the Texas farm featured in the video.
"An investigation is underway at the Texas farm which was implicated in the video," they said in a statement to New York magazine. "Hermès imposes on its partners the highest standards in the ethical treatment of crocodiles."