Lo sé, lo sé — seguro que estabas pensando, ¿cómo podría estar AÚN MÁS UNIDO a mi gato y hacer alucinar a mi familia y amigos?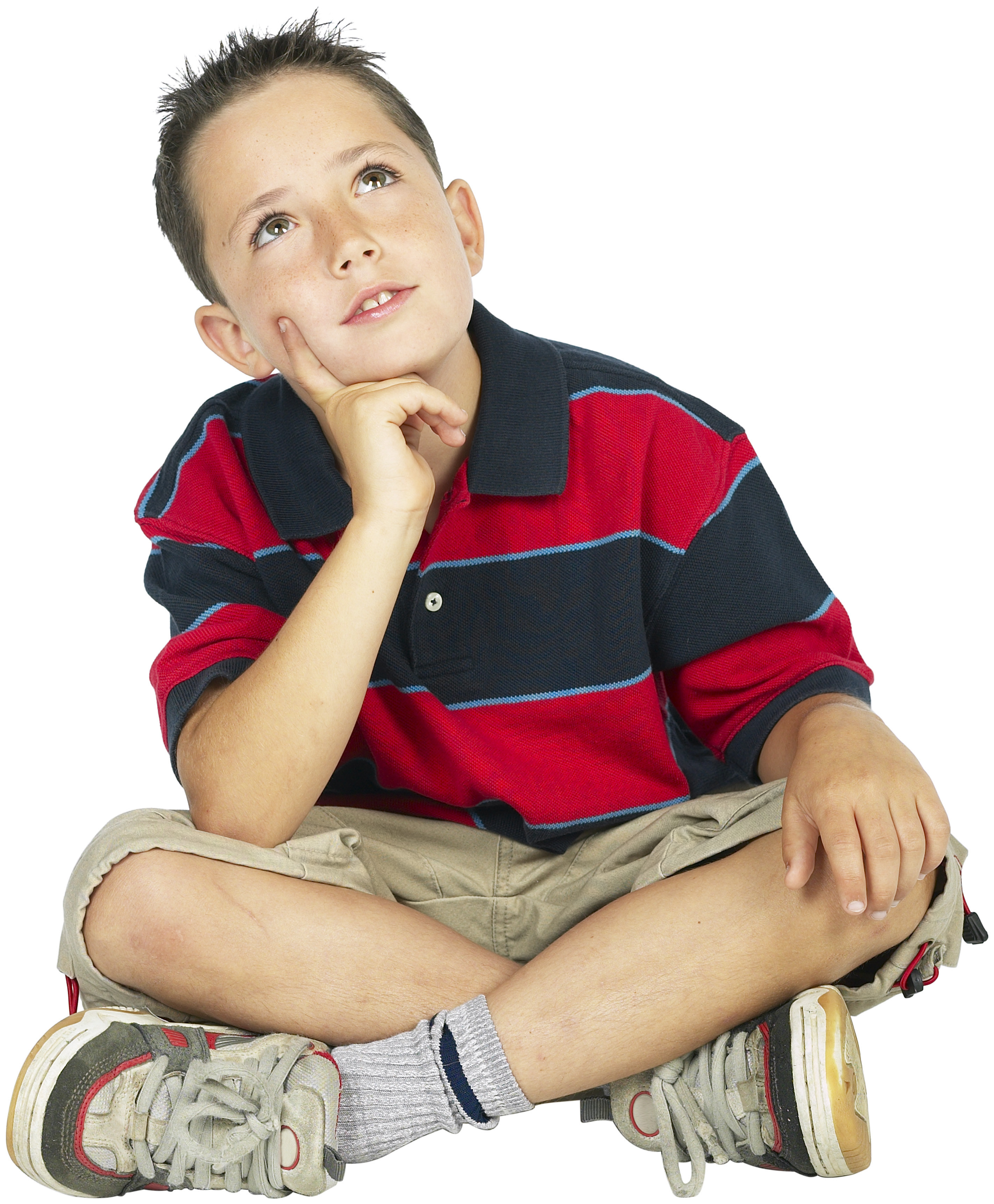 Bueno, da gracias a los dioses peludos por el Licki Brush, un cepillo de silicona gigante, en forma de lengua falsa, que puedes colocar en tu boca, y te permite chupar a tu gato como lo haría... otro gato.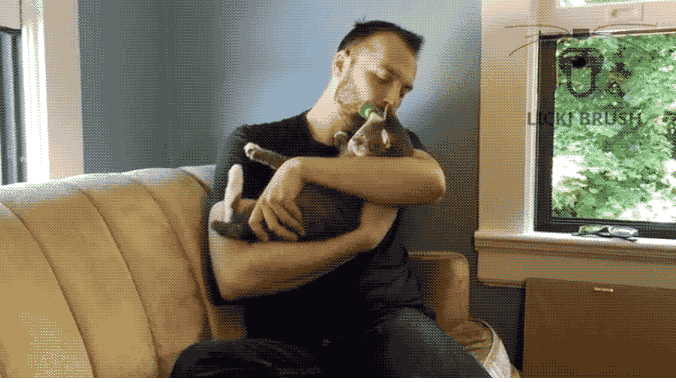 El Licki, por ahora, es un proyecto de crowdfunding a través de Kickstarter. Su objetivo es simular el aseo real de los gatos.
Según dicen los chicos de Licki Brush, a los gatos LES ENCANTA.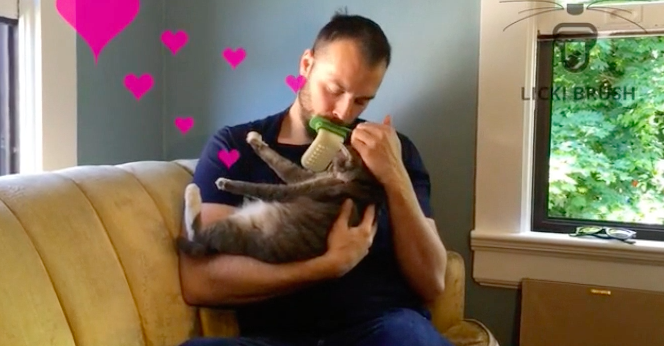 Y es verdad, estos tres gatos parecen resignados ante sus respectivos Licki Brush.
Pero estoy bastante convencida de que si lo probara con mi gato, Bruce, directamente me asesinaría.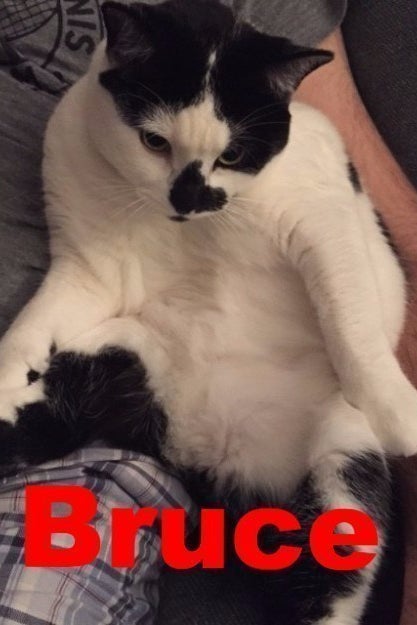 Bruce no soporta las chorradas. Además, tiene muy poco aguante y las uñas muy afiladas. No habrá Licki para él.
Incluso Kelly Ripa se ha mostrado escéptica ante la eficacia del Licki Brush en la vida real. Aquí salea probándolo con un gato robot, ya que está al tanto de lo sensibles que son los gatos de verdad con estas chorradas.
Pero si realmente lo necesitas, puedes averiguar más sobre el Licki Brush aquí.
Looks like there are no comments yet.
Be the first to comment!