Shia LaBeouf is a national treasure and a notable weirdo.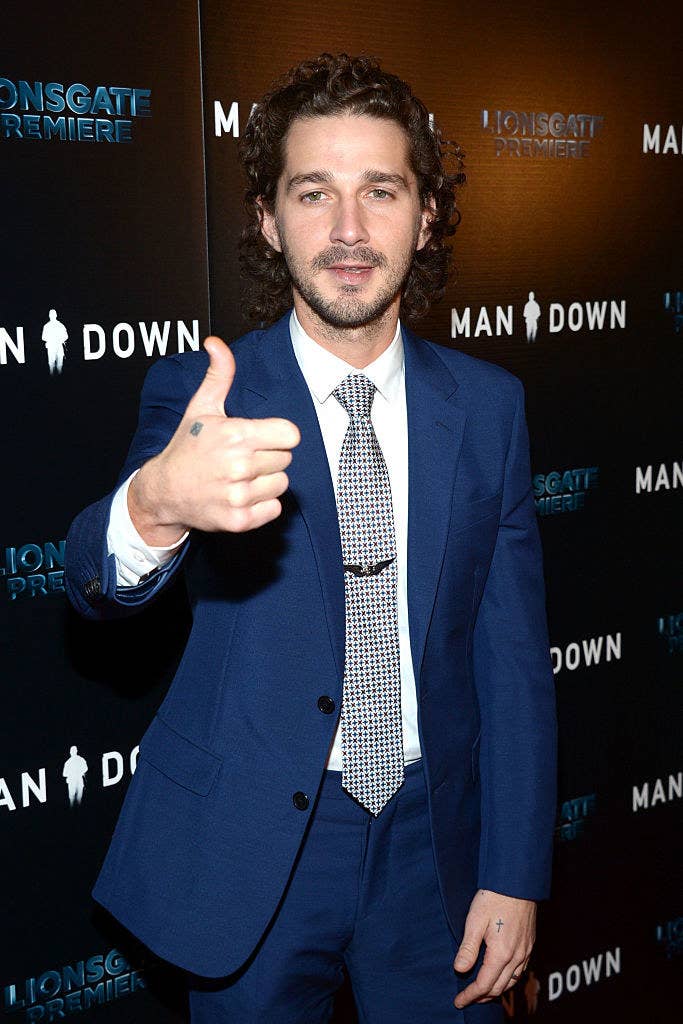 There was the time he walked a red carpet wearing a paper bag emblazoned with "I AM NOT FAMOUS ANYMORE."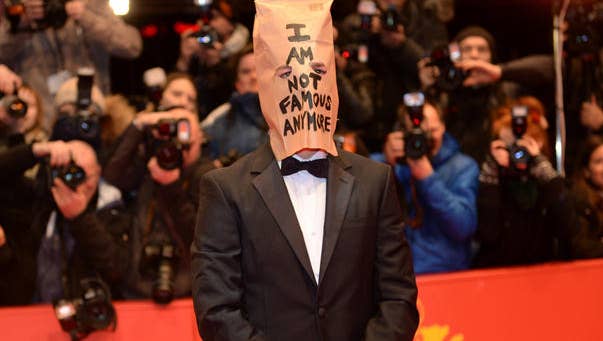 The time he attended a 24-hour screening of all his own movies.
But! Even back in 2007, when Shia was just a beb, he was doing weird shit.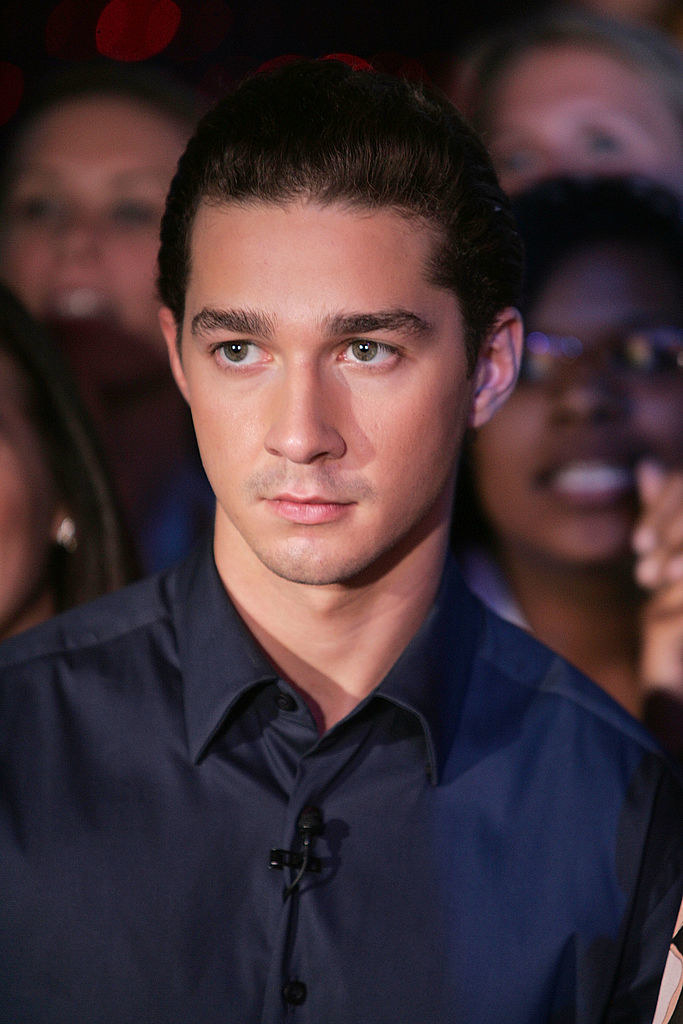 Like making out with a tennis ball on a stick.
Here's Shia really GOING FOR IT during a taping of MTV's TRL.
First, he seductively circles the ball.
Then he goes in for the kill.
TONGUE IS OUT.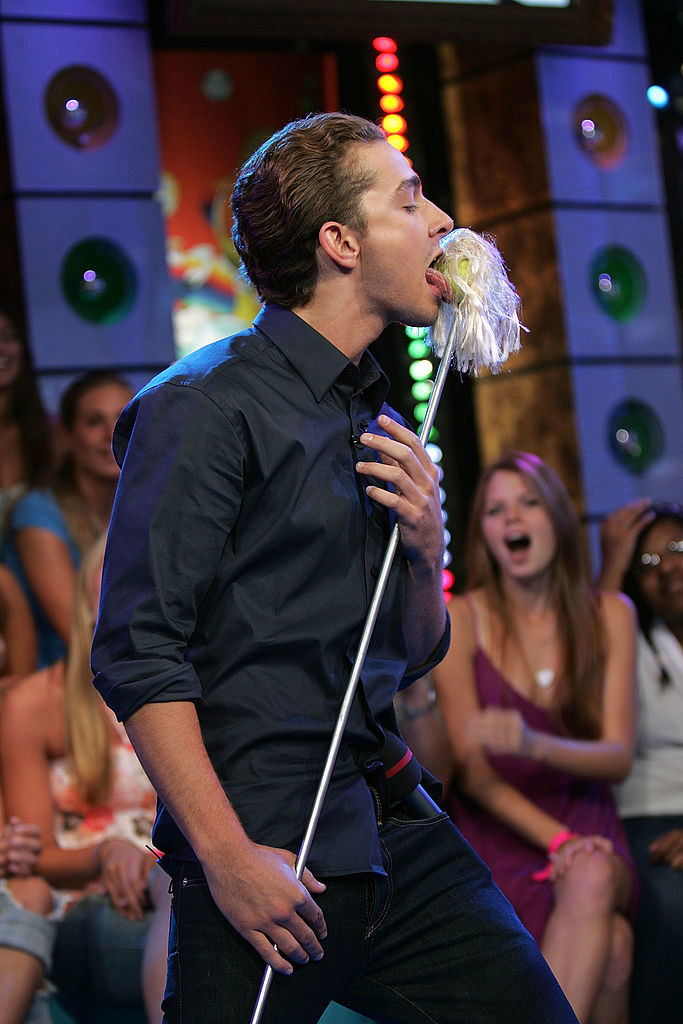 Same, honestly.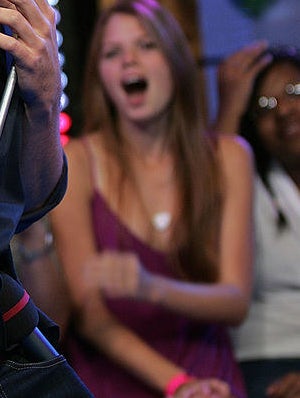 THAT TENNIS BALL IS SEDUCED.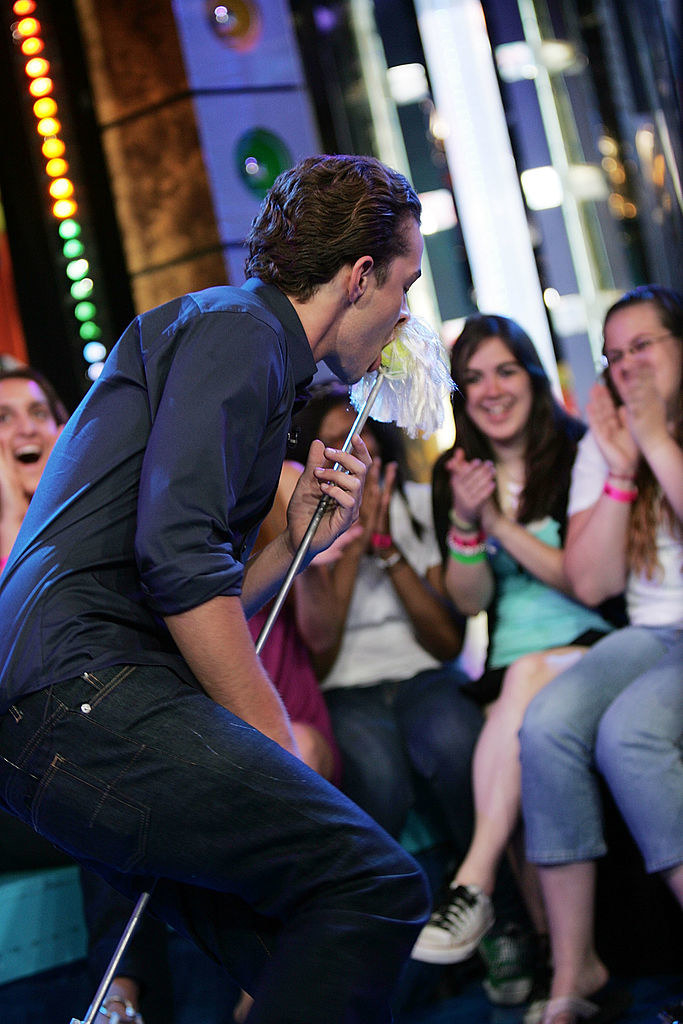 Never change, Shia. Never change.