The New Wet Hot American Summer Documentary Looks Totally Perfect
And probably tastes like a burger.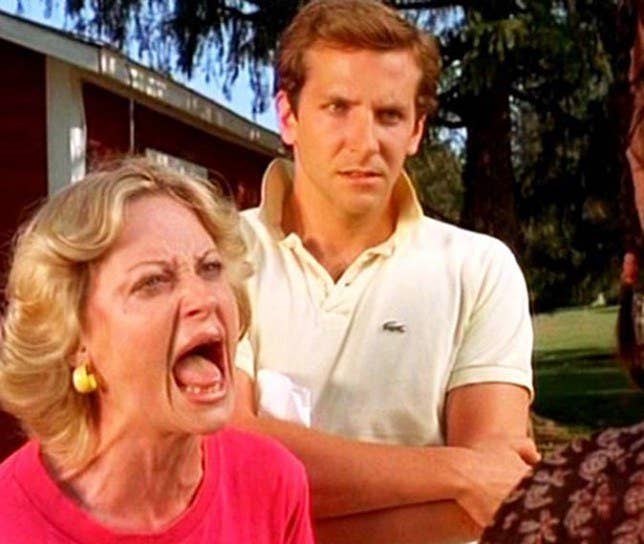 Well, good news!
Netflix and iTunes released a new documentary about the making of the original film.
Most of it was filmed by director Amy Rice while the cast lived together at the camp, killing time and goofing off in between takes.
And catch a glimpse of a baby 25-year-old Bradley Cooper talking about how he ~just graduated from college~.
"We're at a camp with no rules, and now we're all in our thirties, so we really know how to party," Amy Poehler explains of the on-set vibes.
You can check out the hourlong documentary on Netflix, which is great because now: