Hi. So, Olympic snowboarder Shaun White has been around for a hot minute. Here he is in 2009, when he was just 22.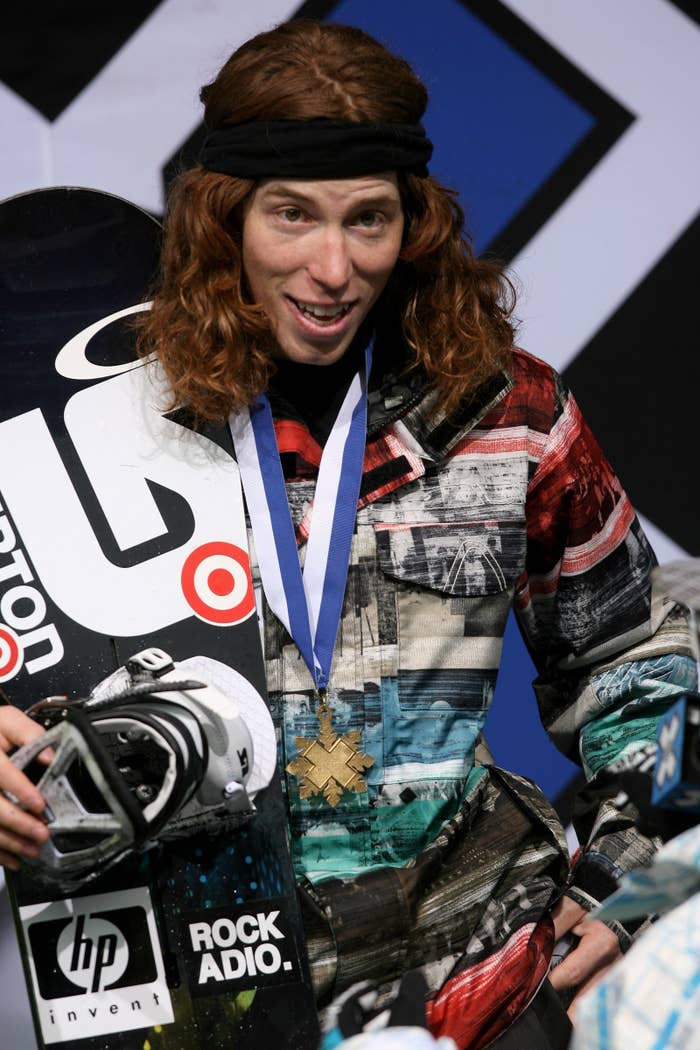 And here he is in 2013, at age 26.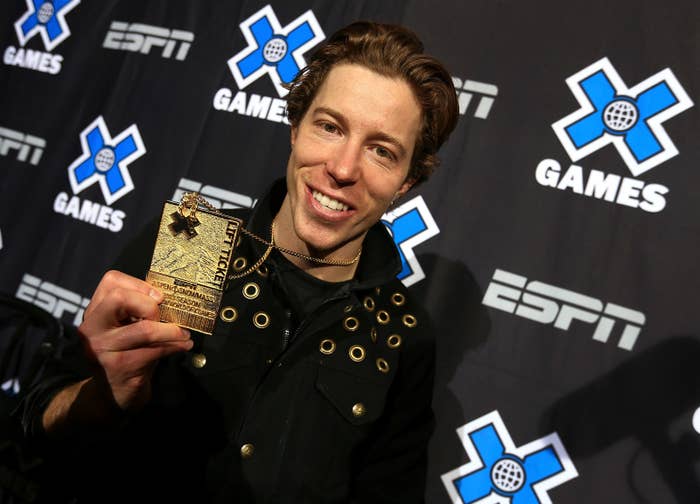 But what do you think? Are you suddenly, mysteriously attracted to Shaun White now? Always were? Share in the comments!