Not sure where to go to see the ball drop on New Years Eve?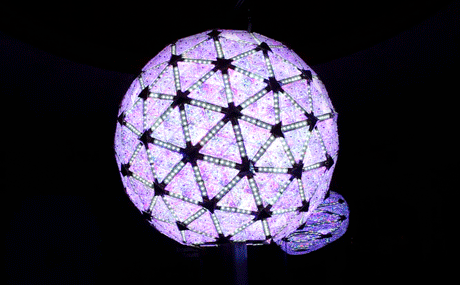 WELL GOOD, because the Olive Garden in Times Square might be the perfect place for you to spend NYE. FOR A PRICE.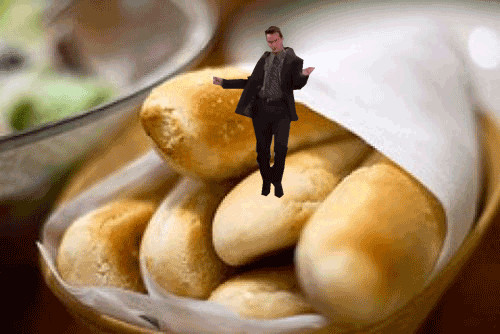 The Times Square trattoria is charging $400 for a seat at its 47th and Broadway location. That gets you an open bar, a buffet dinner, and a DJ.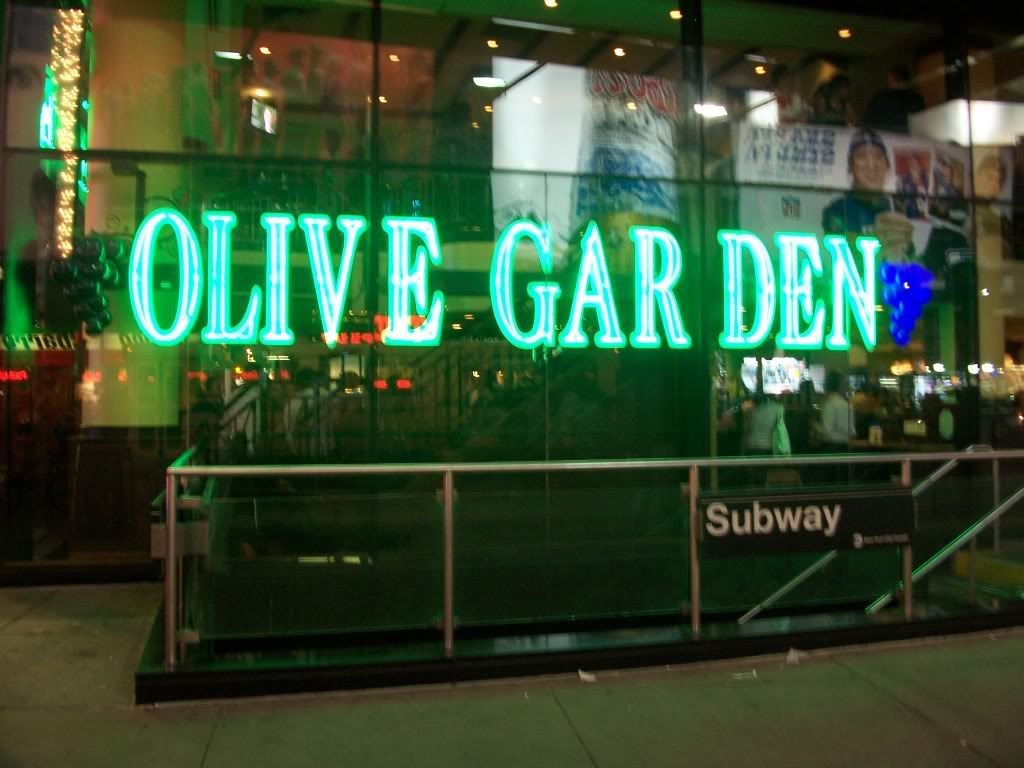 But a limited view of the ball drop, so womp womp.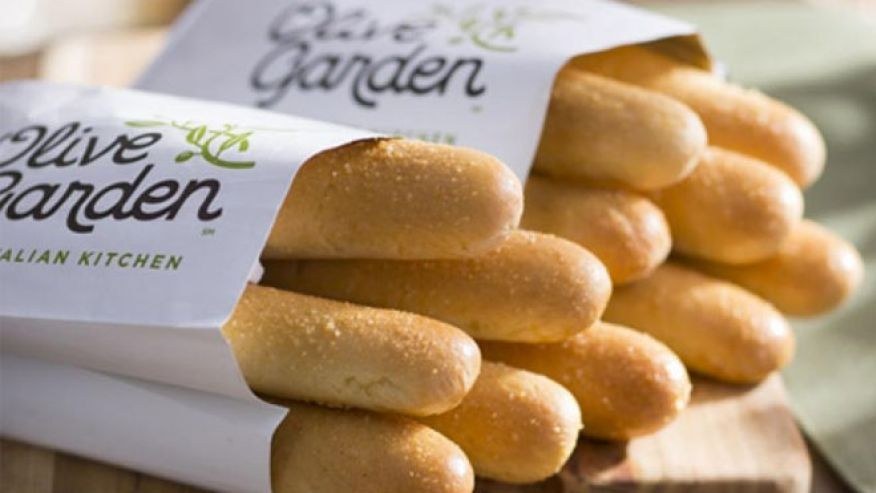 If you've got $799 lying around and you really like shrimp, you could see a partial view of the ball drop from Bubba Gump Shrimp, a chain restaurant named after some fictional characters from Forrest Gump.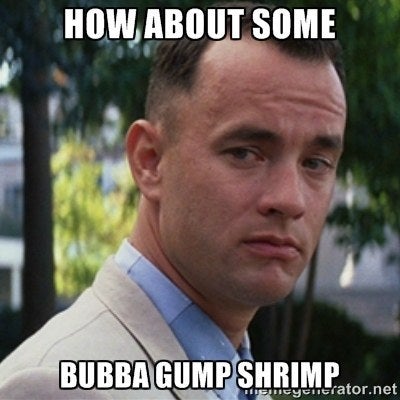 Oh wait, it's actually already SOLD OUT. ;( :( :( You gumped me.
For $1,799 you can get a motherfuckin' couple's VIP TABLE at Ruby Tuesday's.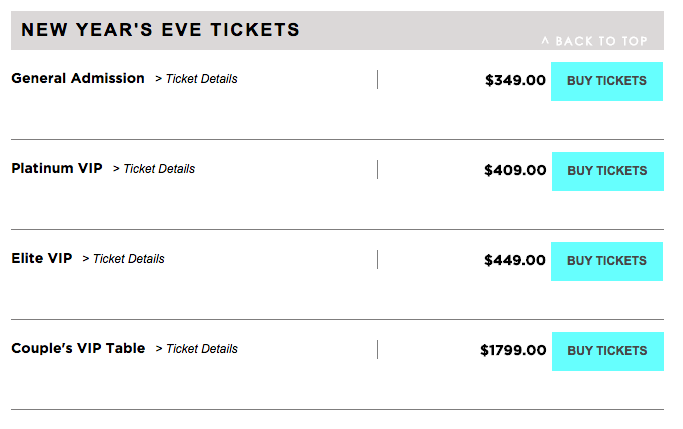 It gets you all of these riches:
Another option? Dallas BBQ, where you can drown your New Years sorrows in wing sauce and watch the ball drop from half a block away for a mere $129-$349.
Or head to Buca di Beppo for some pasta e fagioli and noisemakers. Tickets range from $359 to $429.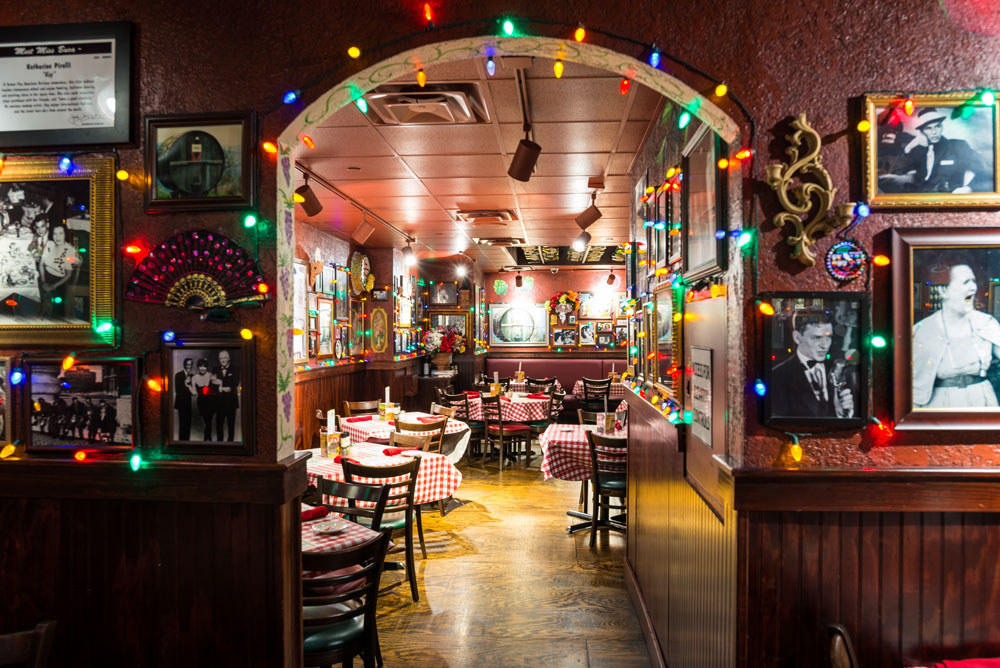 You can blow $700 on a VIP package that'll get you apps, party favors, and a bottle of champers, and a front row seat to all that Ryan Seacrest magic.