Cap'n Crunch's Full Name Will Surprise You
Crunch this, my guy.
If you've eaten breakfast, oh, ever, you're probably familiar with this smug cereal eater.
Yup, it's Cap'n Crunch. The C stands for Cap'n. And Crunch.
But it also might stand for CROCK OF LIES, because I just found out the Cap'n's full name. It's ...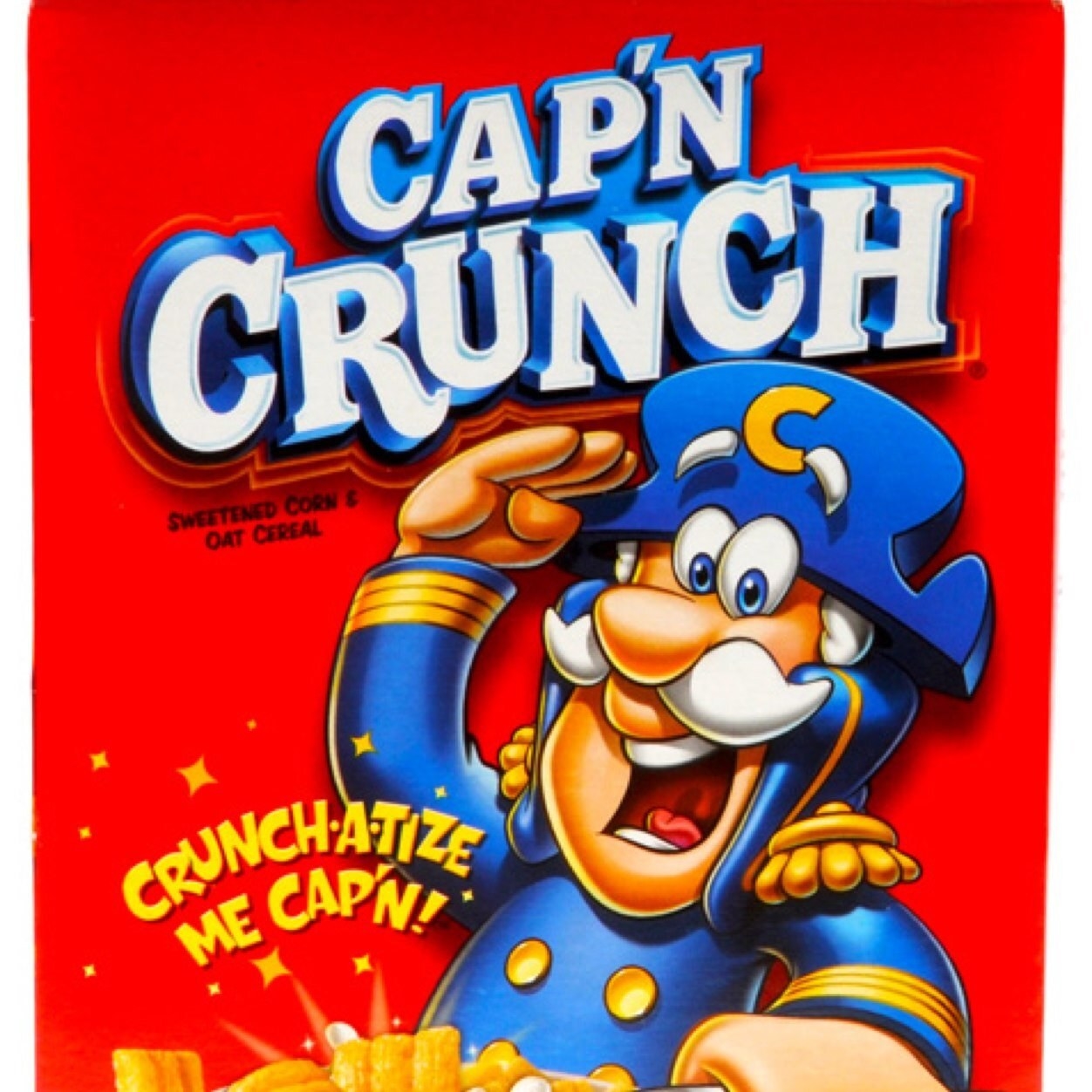 The name Magellan is no doubt a nod to famous explorer Ferdinand Magellan.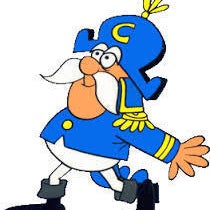 And the Horatio? Hmmm...maybe Horatio Alger?
And there's another thing. You see, the Cap'n might not actually be a Cap'n after all.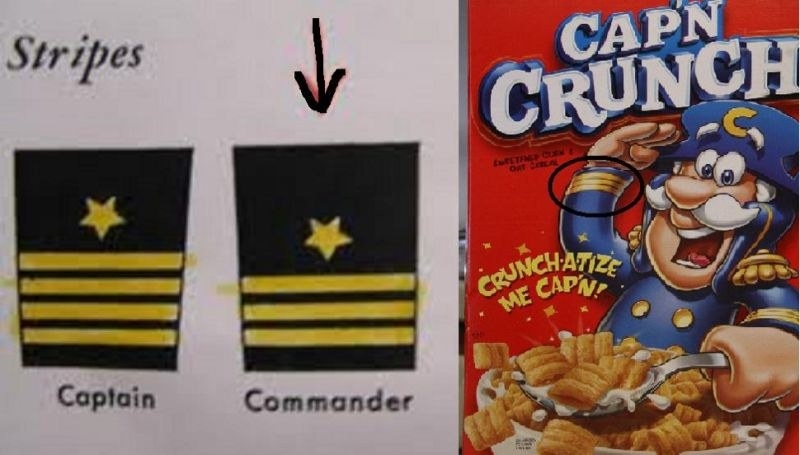 The Cap'n addressed the controversy at the time by saying that the fact that he "captained" his boat the S.S. Guppy made him an "official Cap'n."
But honestly, I kind of feel like:

Either way, I'm onto you, H.M. Crunch — and I'll never look at your sweet, delicious cereal the same way again.