1.
Oh hey, here's a human tower. 2.
The Moscow games also featured hundreds of spectators creating a huge Masha the Bear image in the crowd. 3.
During the 1992 winter Olympics in Albertville, France, each of the countries was represented by a snow globe. A person had to walk in a human-sized SNOW GLOBE. *EXISTENTIAL CRISIS INTENSIFIES*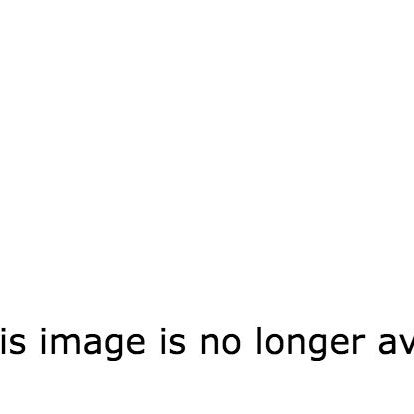 4.
Also, this happened. 6.
Here's Bjork singing at the 2004 Athens opening ceremony, in a dress that basically fills up the whole stadium. 7.
Also, there were a bunch of people dressed like Greek statues, too. 8.
Here's a bunch of people drumming in sync.
9.
Gigantic jellyfish? Gigantic jellyfish. 10.
Just some huge-ass inflatable Olympic rings. 11.
Just a bunch of terrifying children in costumes representing the Olympic rings. 12.
And ahhhhhh! What are these giant puppets? 13.
When a large egg was hatched, whatever. 14.
When these large, plush owls took center stage. 15.
These ladies, who are dressed like big-ass flowers, were also there. Happy opening ceremony, you guys!
Sign up for BuzzFeed's Rio Roundup newsletter to get the hottest news each day of the games!