The Dress: This Asos Curve body-con dress with a plunging neckline.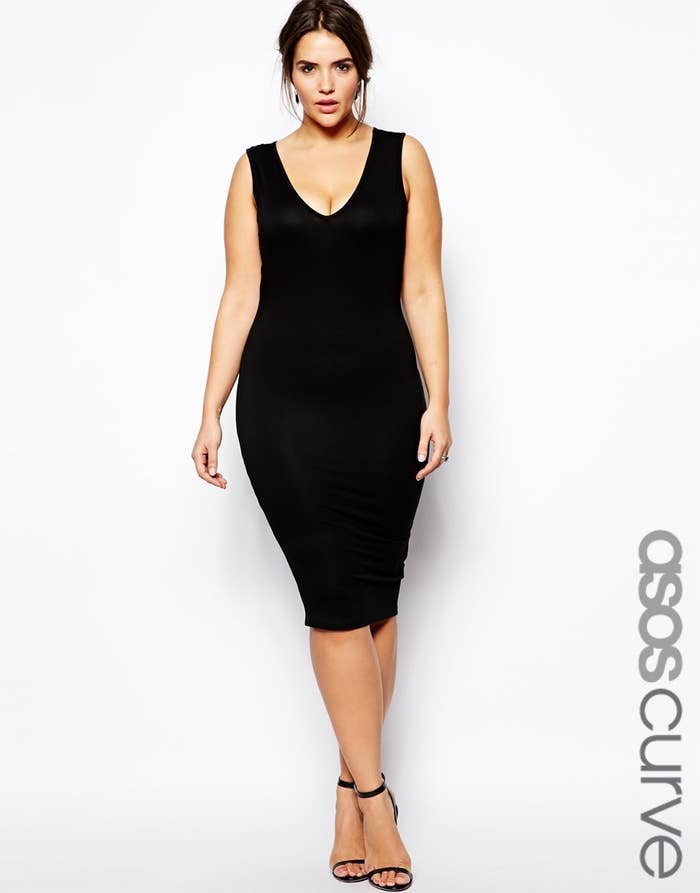 The Challenge: Find a way to make it look fresh and new at eight different holiday parties.
That's A LOT of holiday hijinks.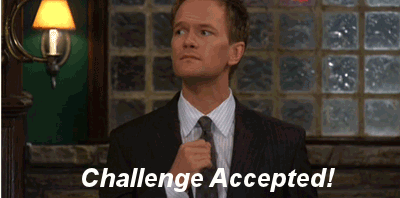 For: When you're headed to drinks with your significant other's kind of annoying work friends.
For: Your friend's holiday Secret Santa swap.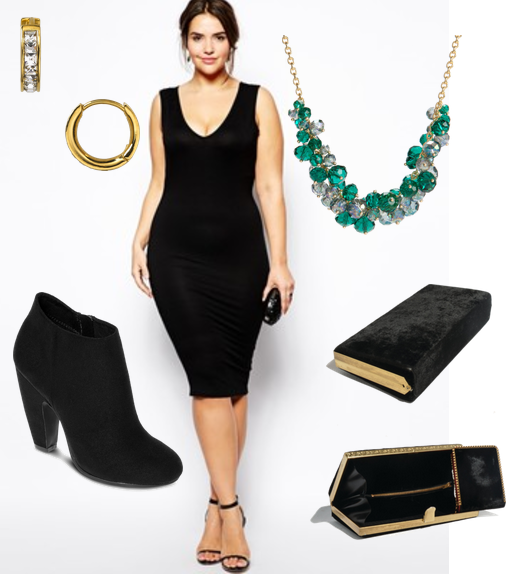 For: A holiday charity event.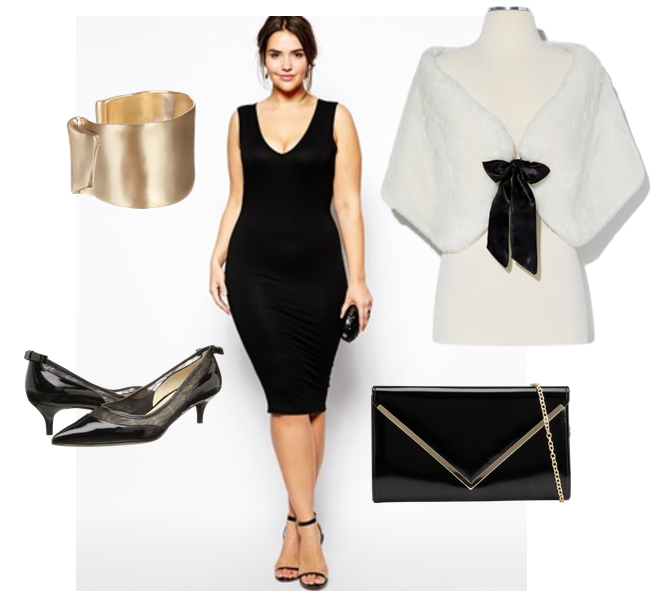 For: Your best friend's cheery engagement party.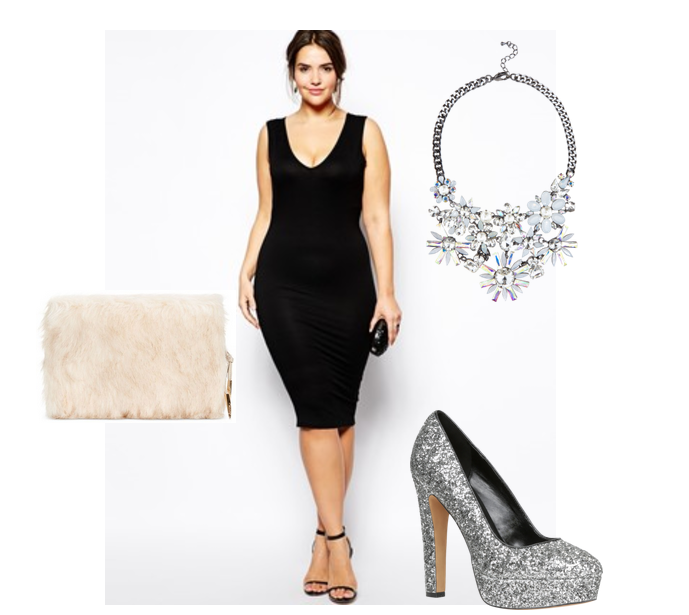 For: A hip gallery opening or play.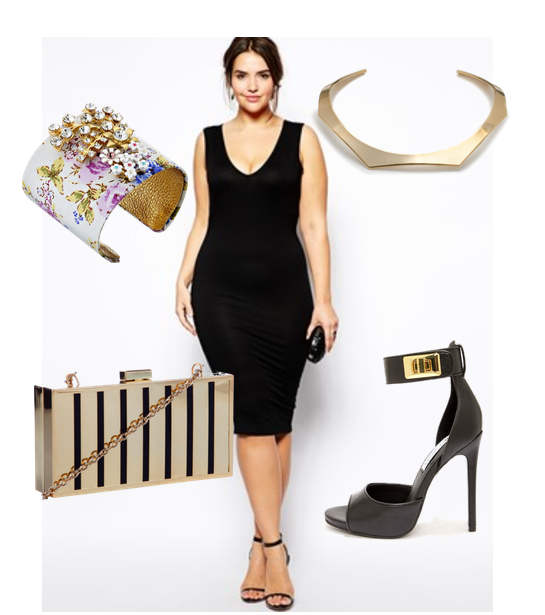 For: Your office Xmas Extravaganza (and spiked eggnog-athon)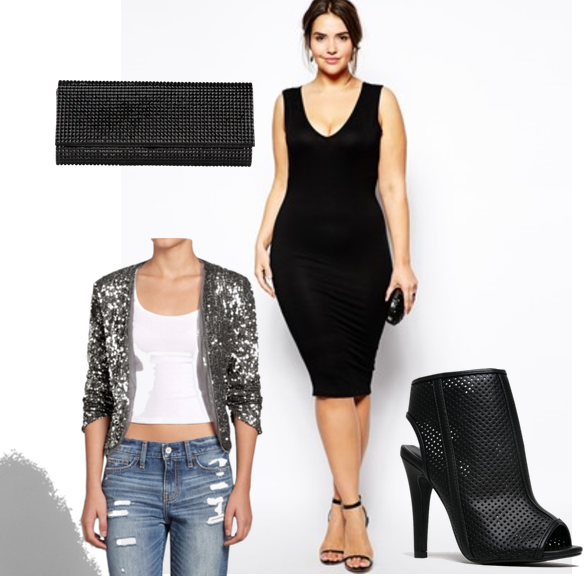 For: Your parent's annual wacky holiday party.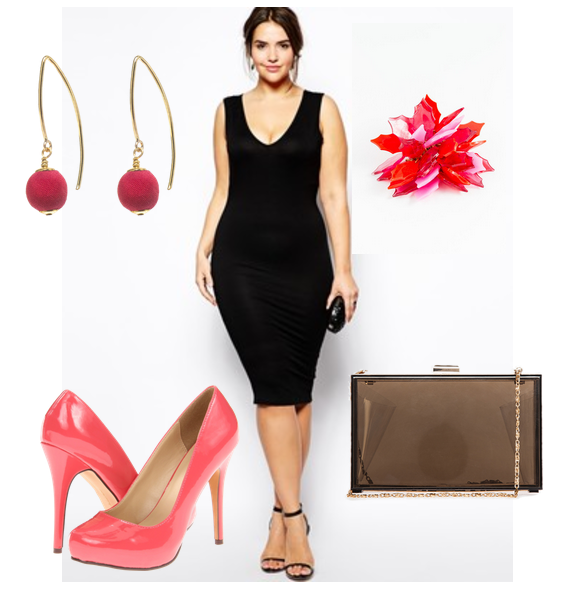 For: That insane rooftop New Year's Eve party you magically scored an invite to.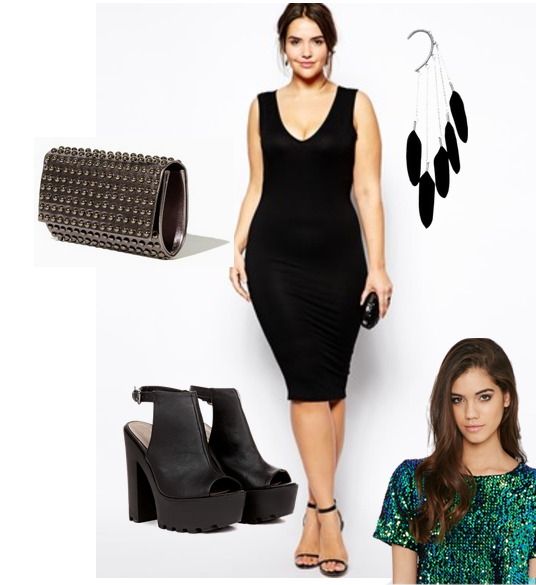 Now go forth and be stunning!